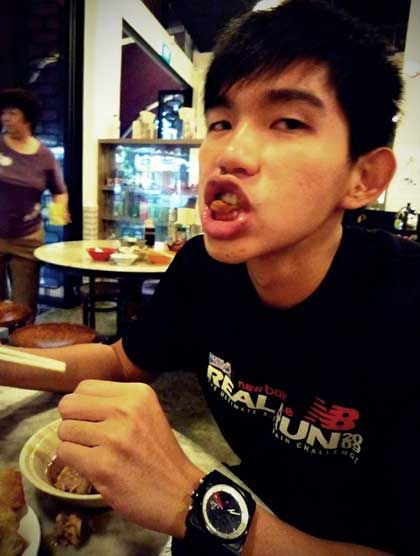 The boy who woke up early at dawn just to bring me to my favourite Bah Kut Teh joint 🙂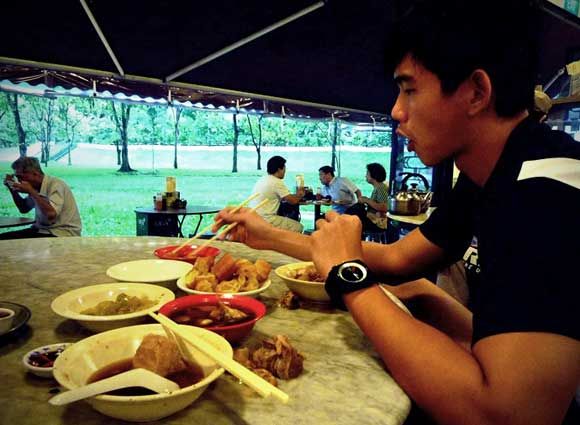 The soup stock at Ng Ah Sio is still the best lor! I've been craving for this since forever.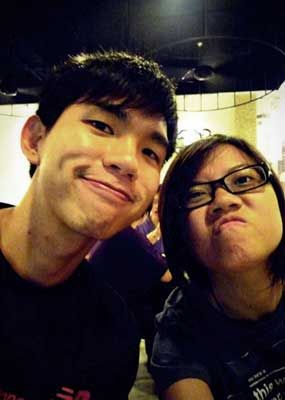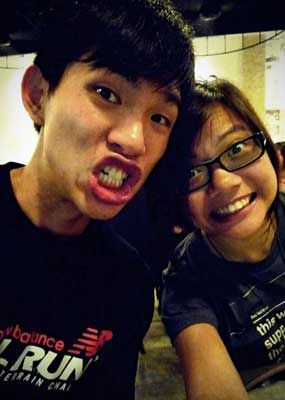 And then Lion sent me off for my pre-LASIK evaluation. OMG mad happy. My results showed that I'm a suitable candidate and my surgery has a high 97% success rate. It'll most prob be happening in early July and I can't wait!