This bugger delayed his album for half a year because he was too caught up in filming (I suppose), but I shall forgive him 'cos he IS KING of C-pop.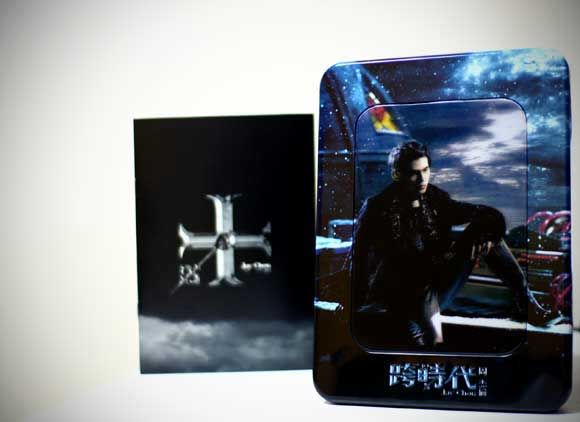 Vol 10.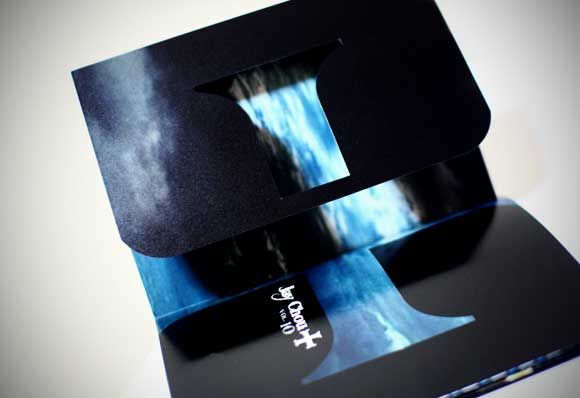 Awesome packaging.
Hate to say this, but I think it's a unison agreement that Jay is just not cut out for acting. Heard he's gonna get a role as Bruce Lee in the upcoming 'Ip Man 3', and I really can't imagine. Jay fighting with nunchucks, yes, but him shouting "wa dahhhh" and flicking his nose, no – UNLESS he decides to surprise us by dropping the acting cool and mumbling part. Oh man, please do.
Anyhow, I'm blasting Jay Chou's new tunes through my headphones and it's orgasmic. Of course, he's called King of C-pop for a reason! Totally looking forward to his concert in July though I've only managed to get single seat tickets 🙁 FYI this fcuker had already opened three concerts in Singapore and there are rumours that there might be a fourth. All full house can.. and the tix are snapped out at an average of one per second. Where got people like that one!? Urgghhhhh..