I can't believe the weekends are over just like that. However, good news is I get to work from home the whole of next week 'cos my office is shifting!
Here are some photos of our old shabby office to share.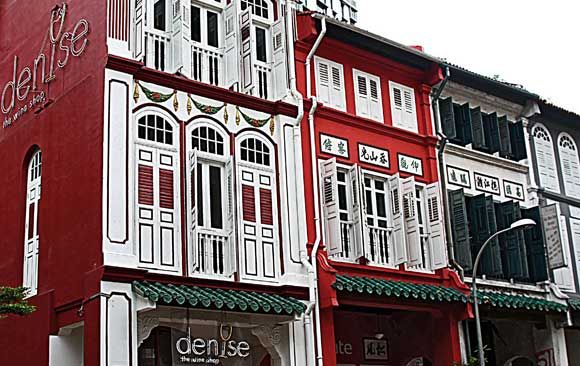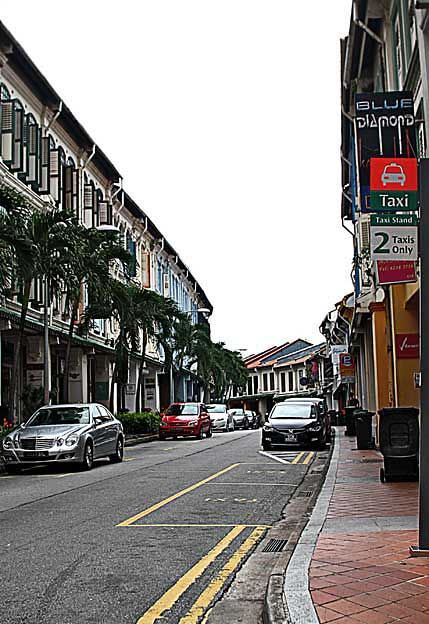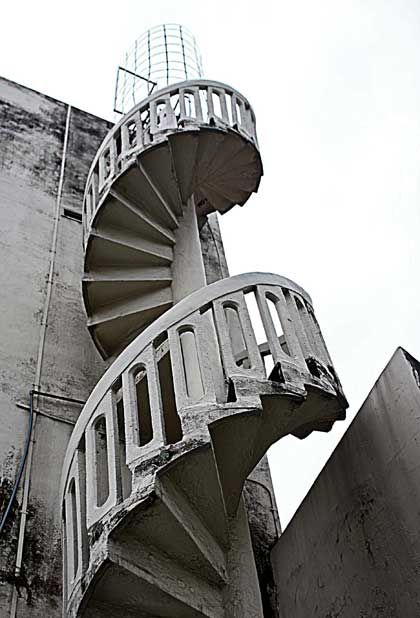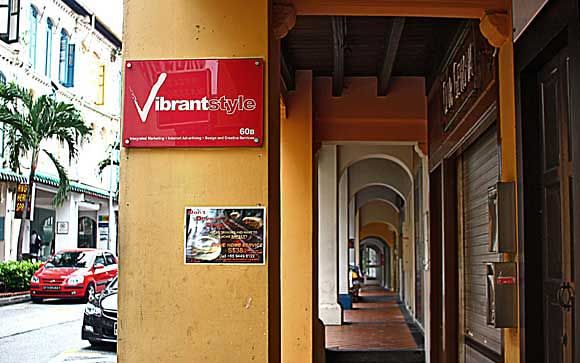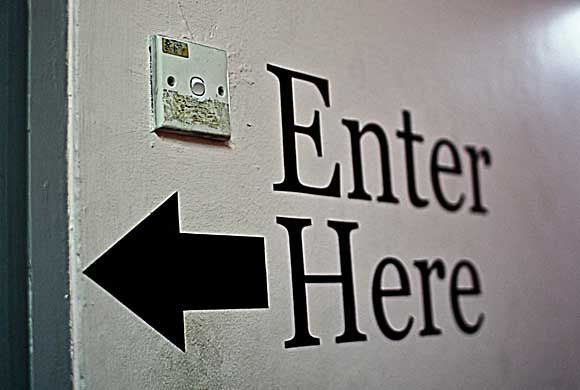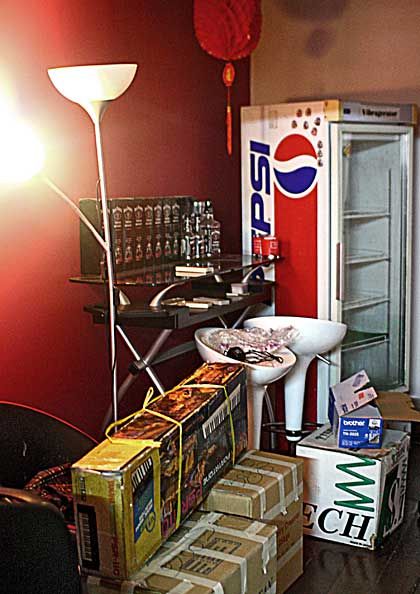 Our "bar area."
War zone.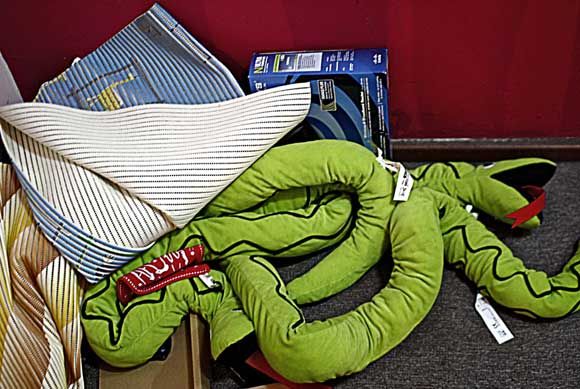 Rubbish.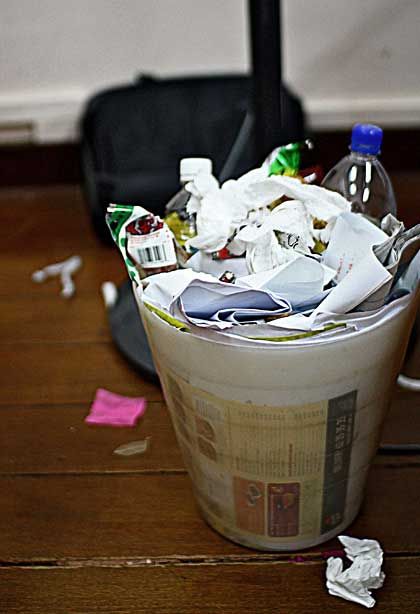 Rubbish.
And one gross sink. It looks like one in a haunted house anytime.
Mad happy that we're leaving this place for good, but I guess I'd still kinda miss it la. Nice food, near to town, etc etc.