Town affair with Yun on Sunday, which ended up looking more like an ice cream date.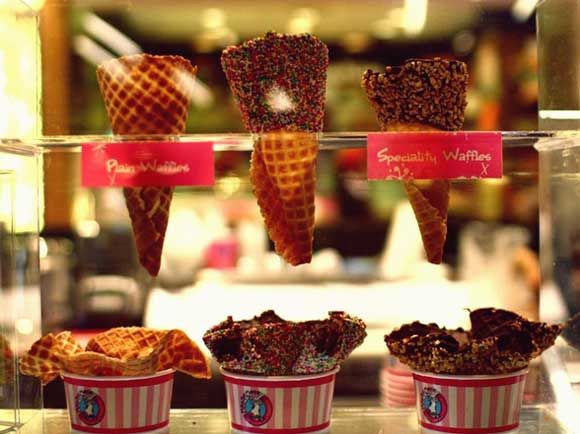 But hello, it's ice cream. How can you resist?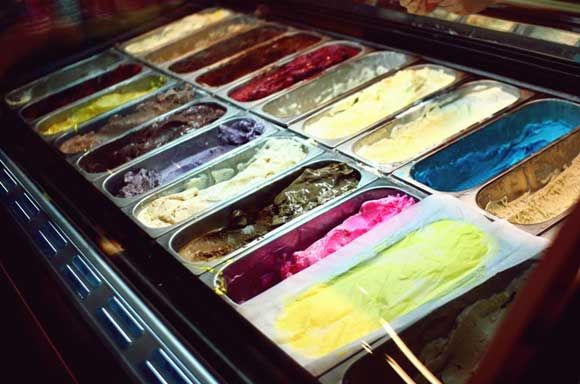 I'm in love with this stall at the basement of 313 @ Somerset. It's called Maggie Moo's and they have the wackiest flavours like bubblegum cottoncandy peanutbutter but they're goddamn delicious I swear. My third time buying from them and I concluded that my favourites are 'Very Yellow Marshmallow' and 'Red Velvet Cake'.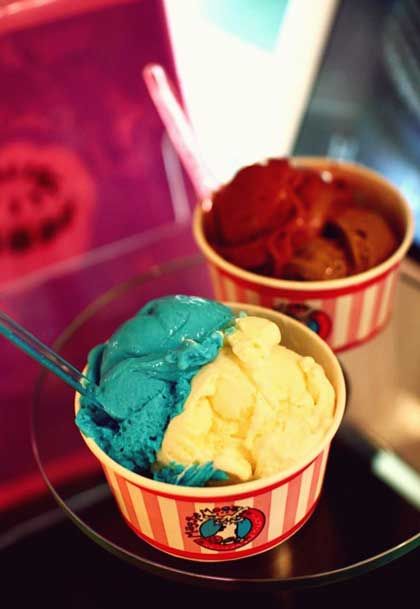 The colours are <3 Too bad the marshmallow flavour wasn't ready 🙁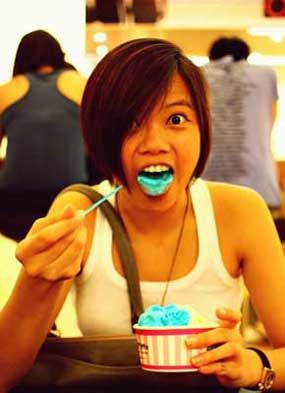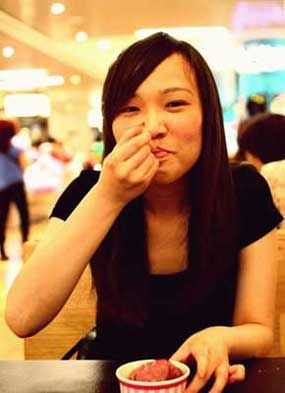 After our shopping rounds we decided to get drinks from 7-eleven.. then we spotted the last piece of Magnum Gold and we couldn't resist. Damn weak.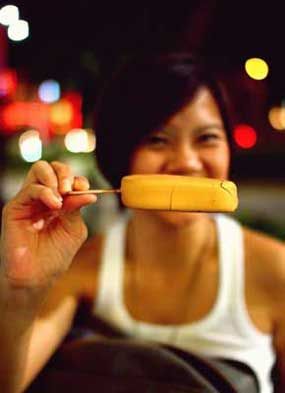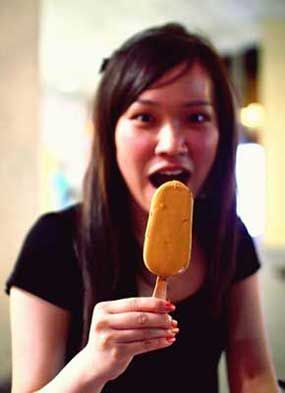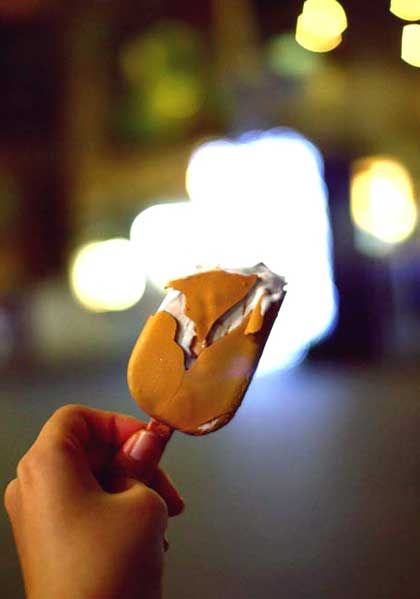 Niceee but the sea salt and caramel flavour wasn't strong enough.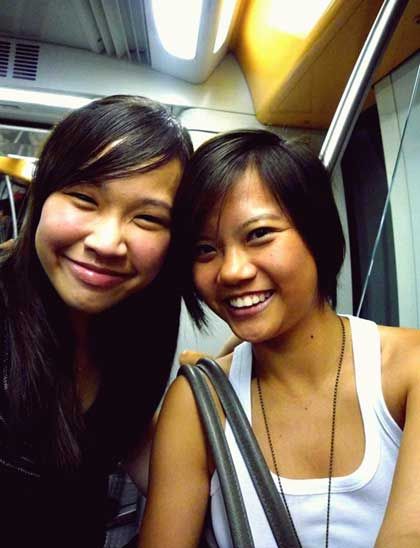 Like ching chongs taking photos in the MRT LOL.