House partyyyyyy 😀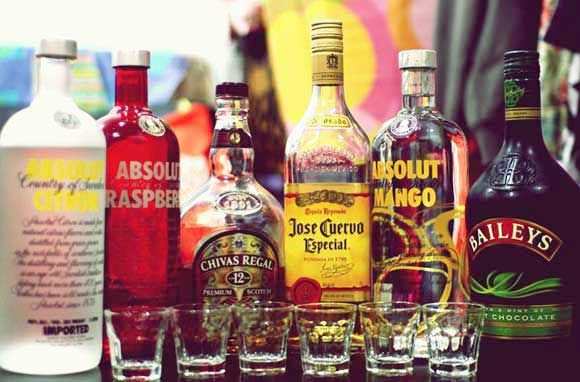 Two bottles contributed by Xian, while the rest belongs to part of Jan's collection. Not to mention all the drinking accessories she was equipped with, like shot glasses, ice box, coasters, cups, speed pourers, etc etc. Jan, 就是你了!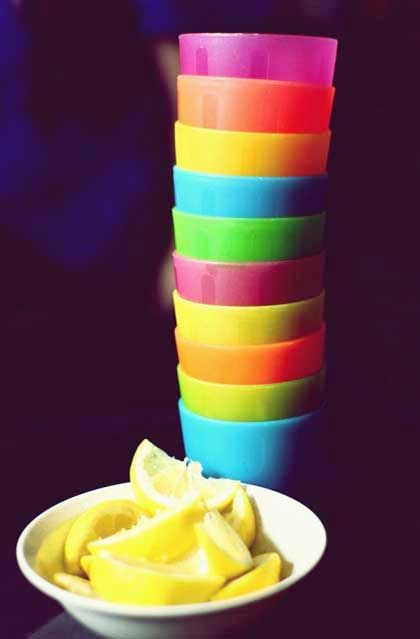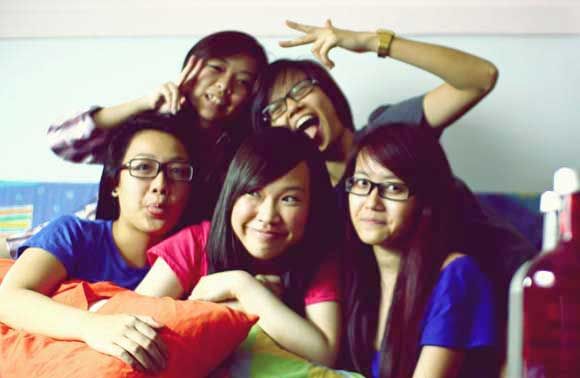 Camwhoring while waiting for Cass to arrive, which she finally did at 1.30am because she fell asleep -_-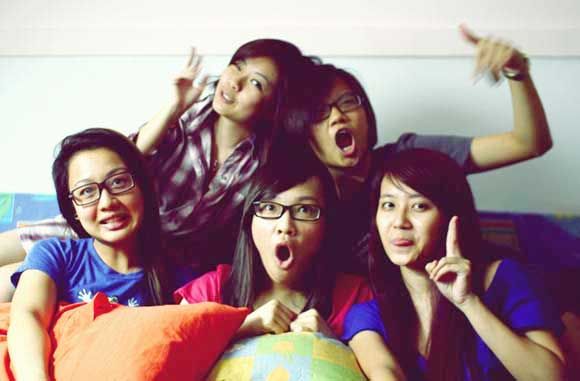 Multishots always turn out spastic looking lol.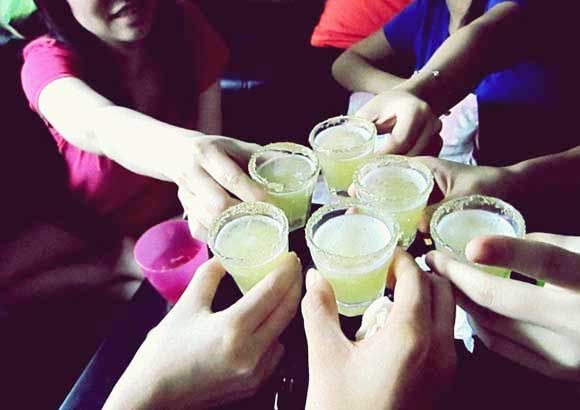 Cheers!
Very nice drink known as 'Lemondrops' prepared by Jan. We had many other drinks prepared by her too like 'Tequila Shot', 'Tequila Pop', 'Bailey's Shot', etc etc. Awesome hostress she was!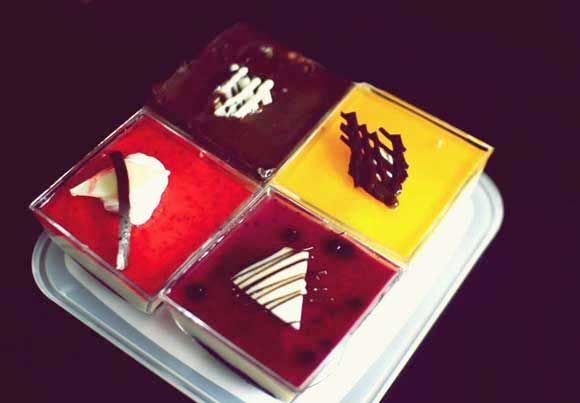 The drinking session was also smokescreen to give Xian a surprise birthday celebration.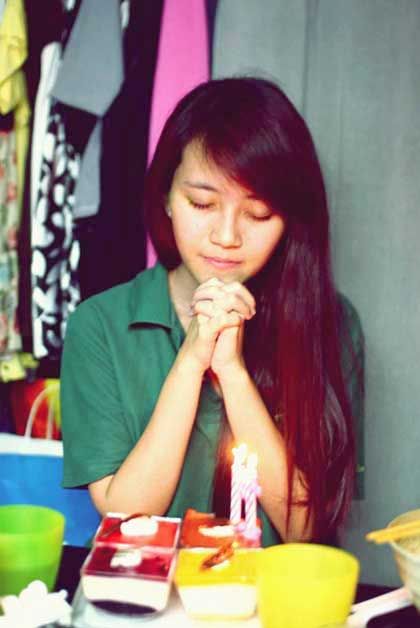 She totally didn't suspect a single shit 'cos it was extra belated hahaha.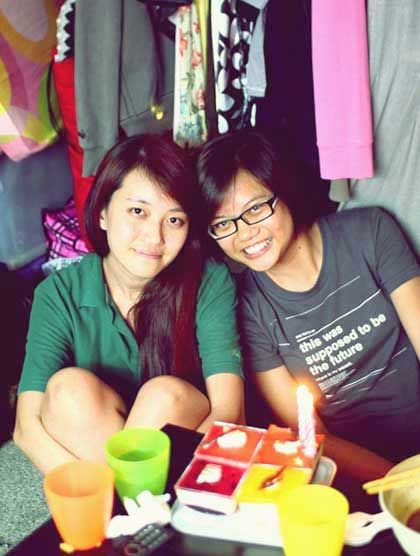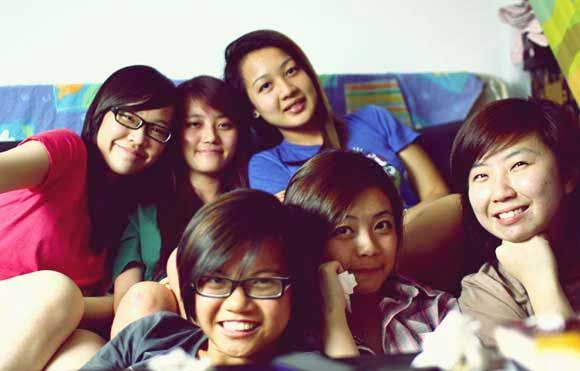 A decent group photo of Jan, Xian, Char, Jan, Cass, and me!
BUT the thing is, with Cass me both of us around, how will the photos ever remain decent.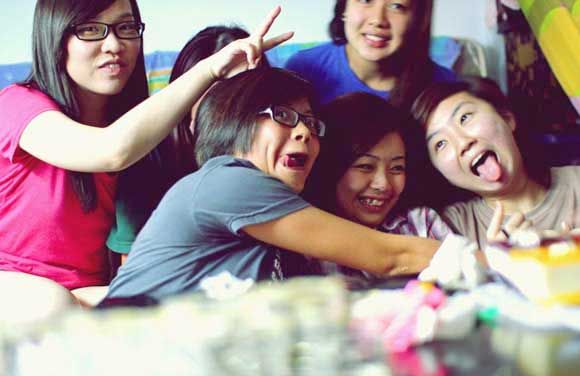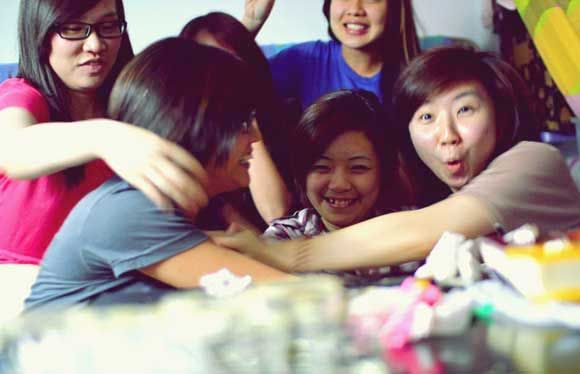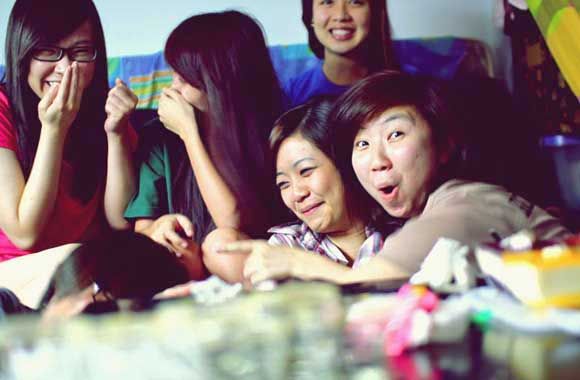 I cringed.
It was one whole night of games, girly talks, secret exchanges, gossips, laughters, everything. All of us were so engrossed that no one realised that we stayed up all the way till 8am the very next day. Ohgawd, this is life!