Work from home = can wake up late = can stay up late = can go ladies' night.
It was shiokanathan. Free entry free drinks; all I had to pay for was my cab fare home which was only $6 after sharing.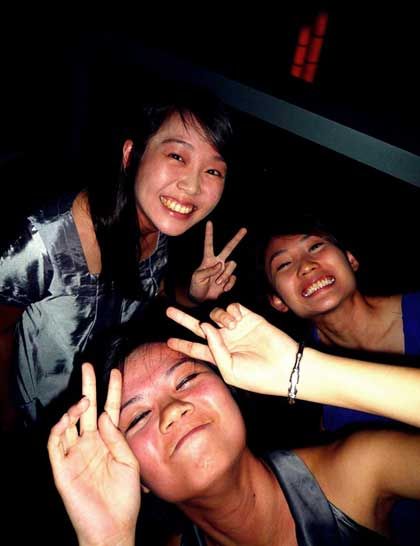 So shiok that we all went bonkers.
Posing "LOL". Mad ugly.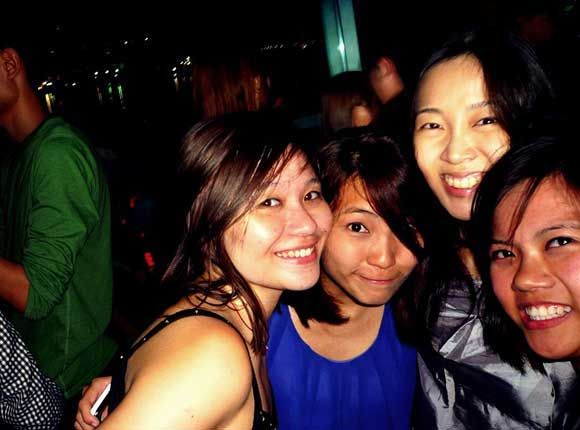 Sweaty sticky squeezy but fun fun night with Meiting, Yuling and Debbie!