And I'm wide awake! Damn insomnia. Too much coffee or simply screwed up body clock!?
I decided to wake up, edit some photos, and hopefully I'd get tired and fall back to bed. But I don't wanna sleep too much so I can remain tired and sleep earlier tonight, like 11pm.
Anyways, a few days ago, was me and boy's anniversary!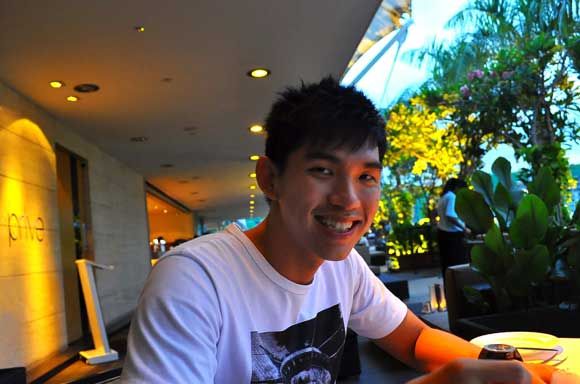 Stuck with this woodblock for 4 years.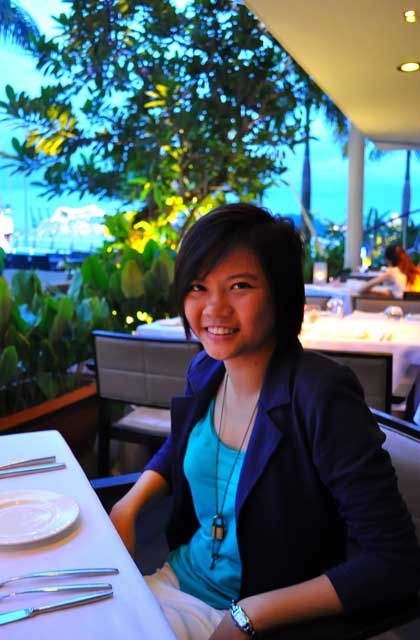 He was stuck with a siao zha bor so we're quits. Maybe.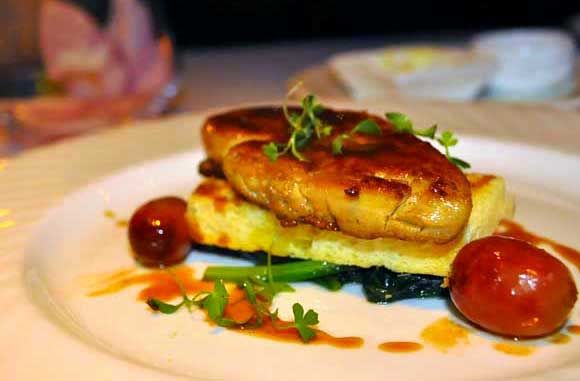 Had our very first Foie Gras and whoa, it was EFFING GOOOOOD. It doesn't seem very attractive in the photo due to the lighting and the natural appearance of that thing (it's an internal organ FFS how good do you expect it to look?) but the moment I took my first bite, I swear, I was in heaven. It's a delicacy everyone should try at least once in your life!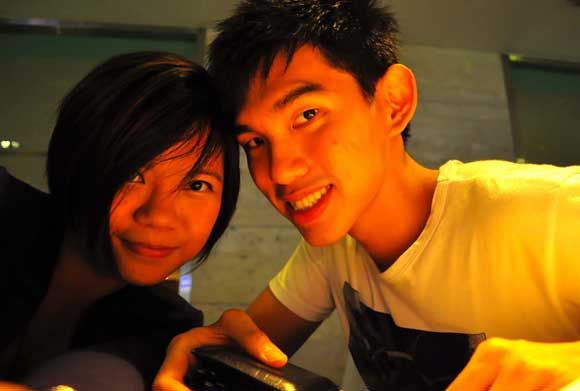 Our anni dinner at Privé was perfect. Alfresco dining (our only option due to the unforseen dress code); lovely ambince; fantastic food; splendid service; same old good date – what more can I ask for?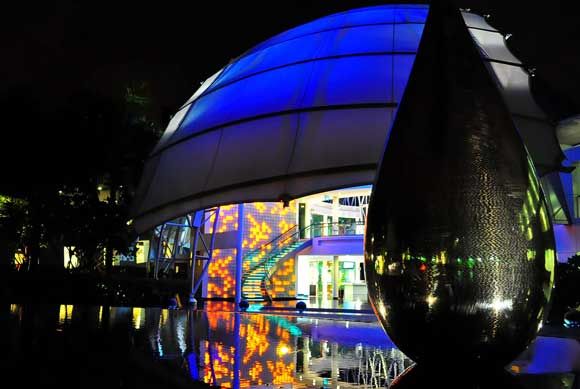 Pretty place.
4th year anni + post title 444 – things doesn't look very auspicious for us hur. Okay it's lame roll your eyes. But whether we make it till 4ever or wtv, Lion will always be someone very special ♥