Last update before I go to sleep / resume work. Why I got so many photos to edit one?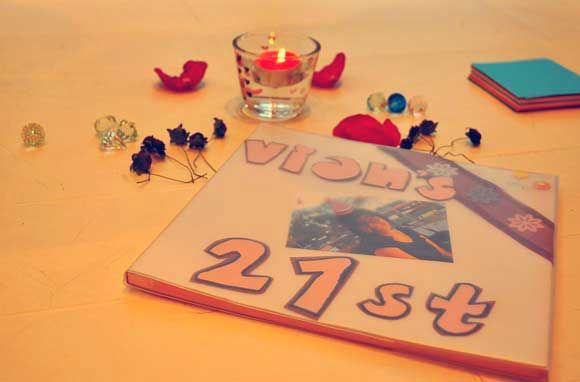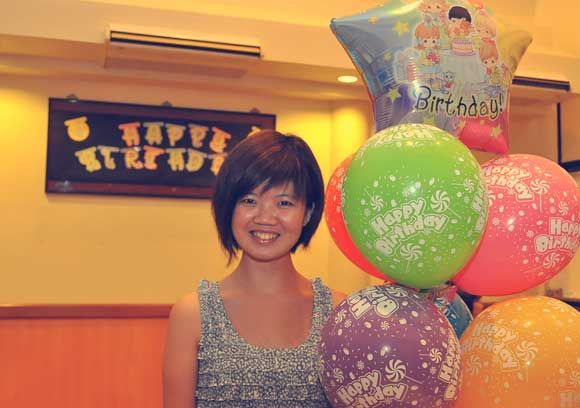 Sweet 🙂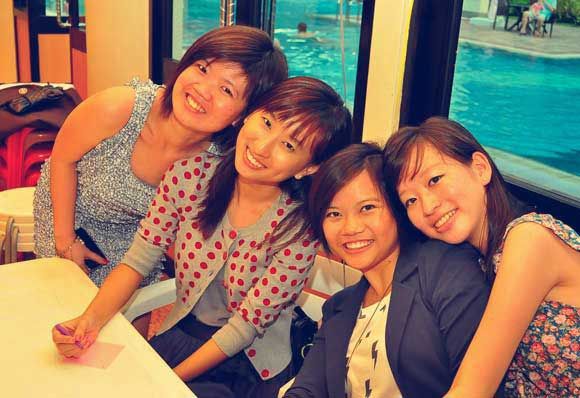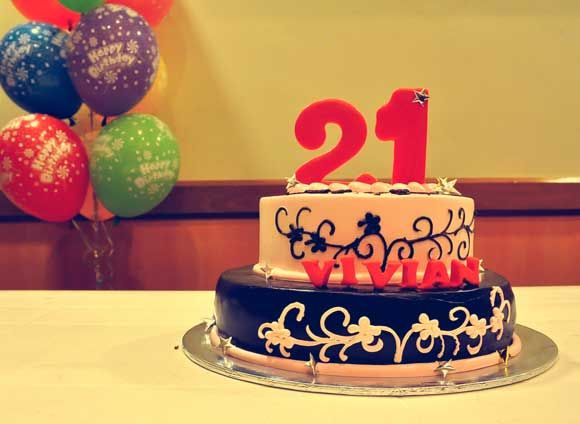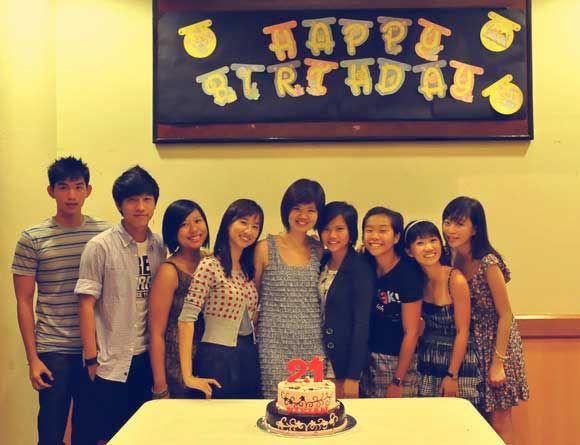 Thanks Lion for agreeing to be the photographer. *Pats your back!
Right after the party ended, a handful of us went off to St. James for yet another party! Vian's virgin clubbing experience muahahaha.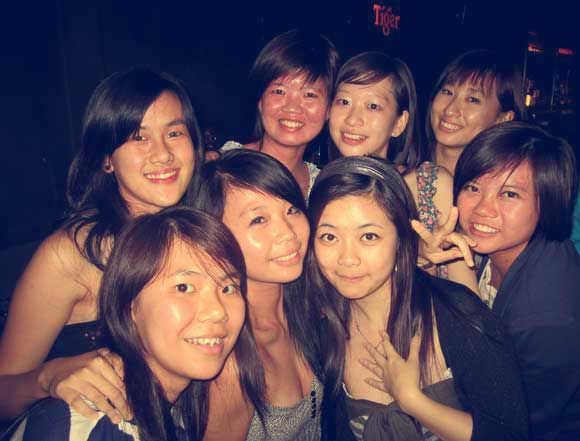 Eight girls altogether!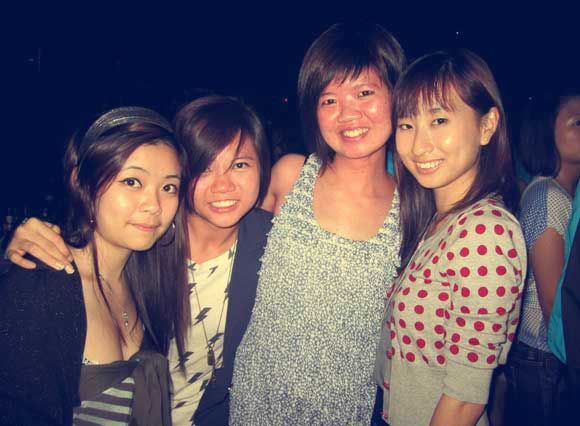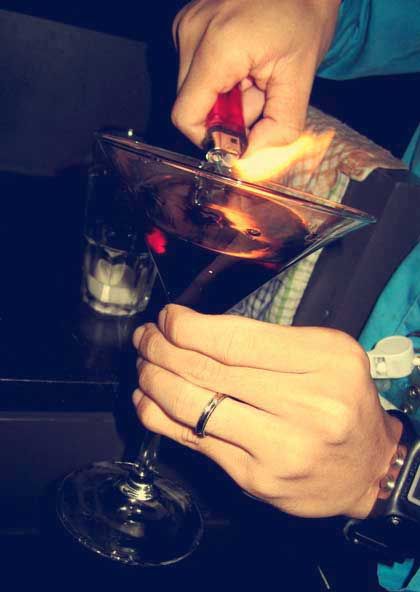 Showed no mercy to a first-timer. Everyone gave the birthday girl a 'Flaming Lambo' treat.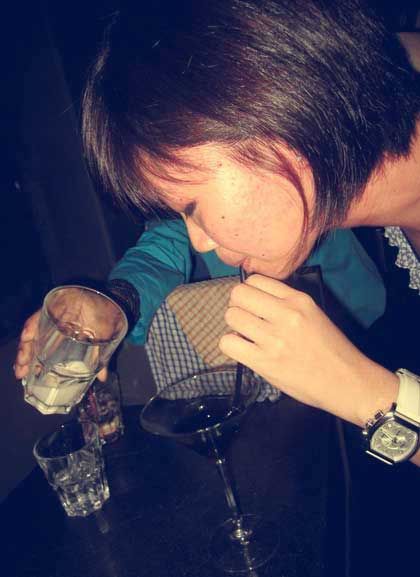 Finito!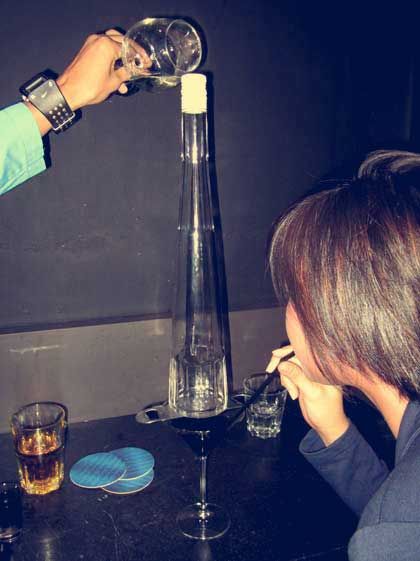 I jumped at the chance and tried my first 'Waterfall' too. The whole glass tower (or wtv) lit up on fire and was mad chio but the photo never show.
Wah I tell you, it was sure potent. Next time no need open bottle already la 'cos I also don't drink much. Just one 'Waterfall' can keep me high all night.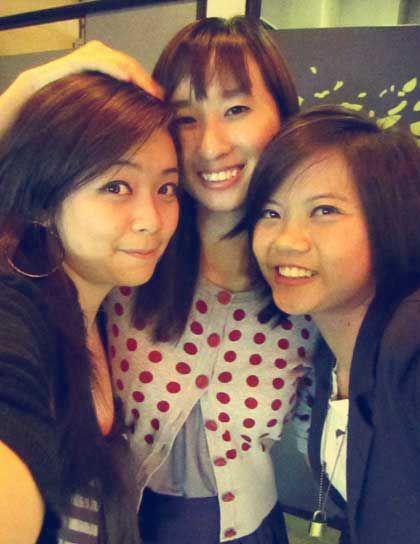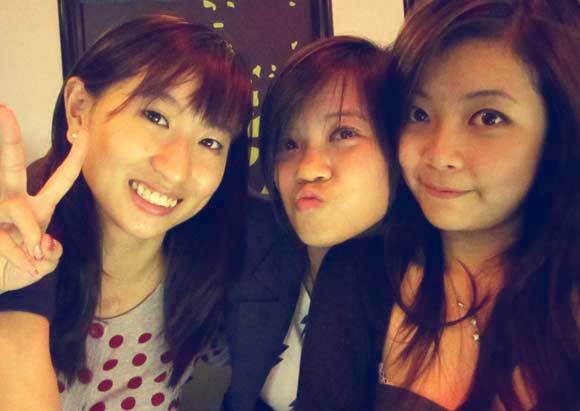 I look gone and I think I was little la, 'cos there were three photos (in Facebook) after these toilet shots which I totally couldn't remember. My first time feeling this way and I've always been wanting to feel like this so I guess it's a wish fulfilled? Yay? Waterfall FTW hahaha.