Suddenly thought of these two names and I thought they rhymed pretty well. Anyway there's a meaning behind each name but it's an inside joke muahahaha!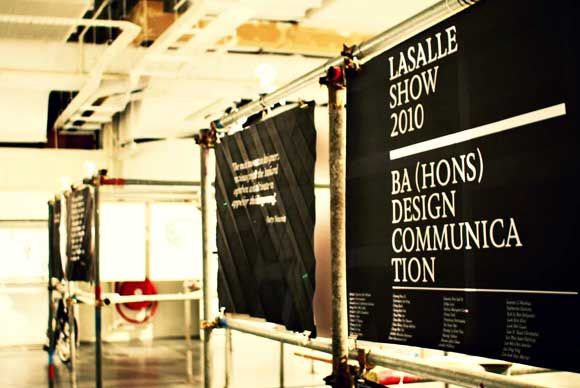 Finally made it to the Lasalle show.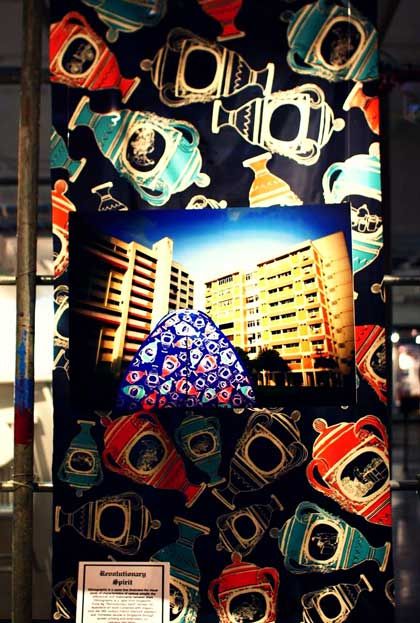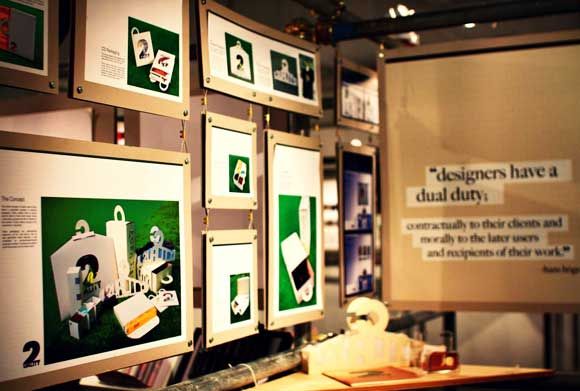 Sil's work 🙂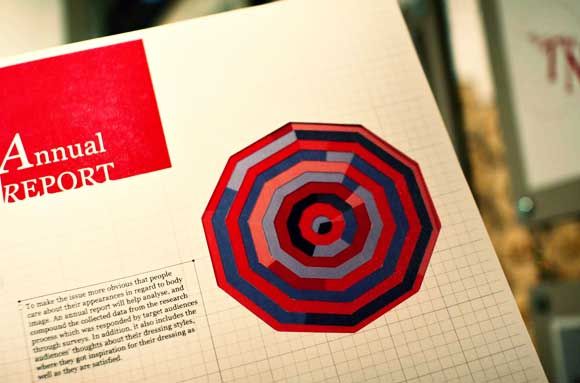 I'm always fascinated by print stuff 'cos I'll never be able to do such. All the measurements die cuts materials and stuffs omg. I guess I'm more of a web person IDK?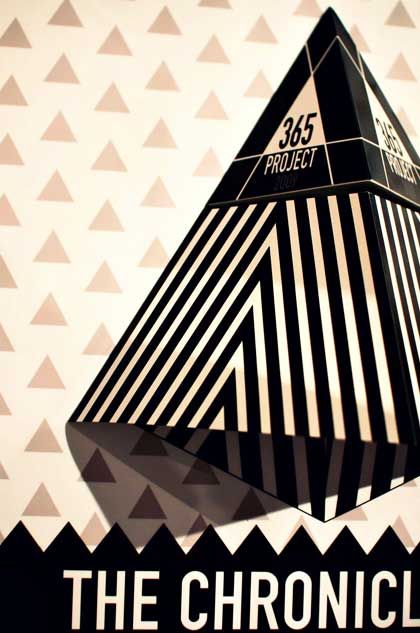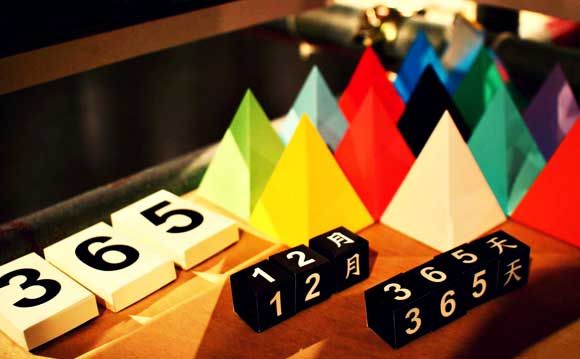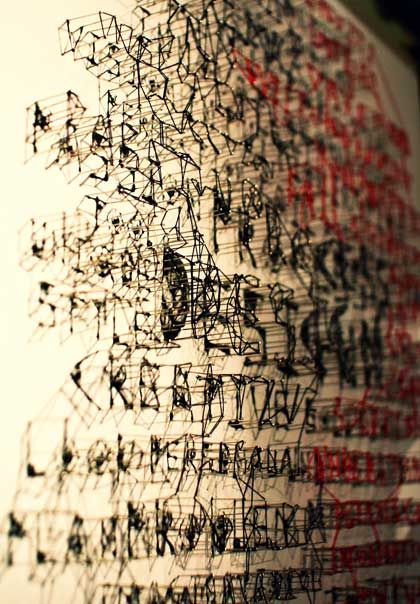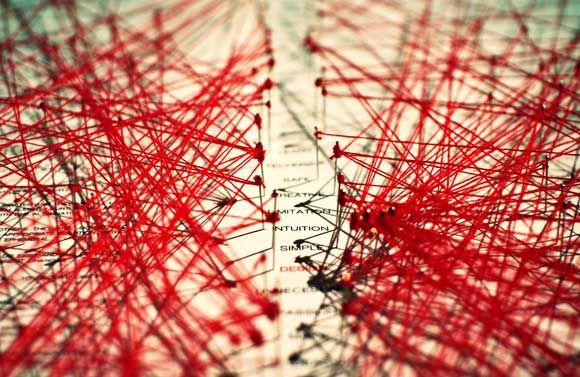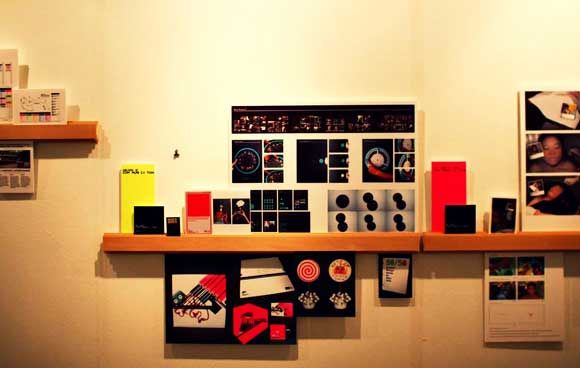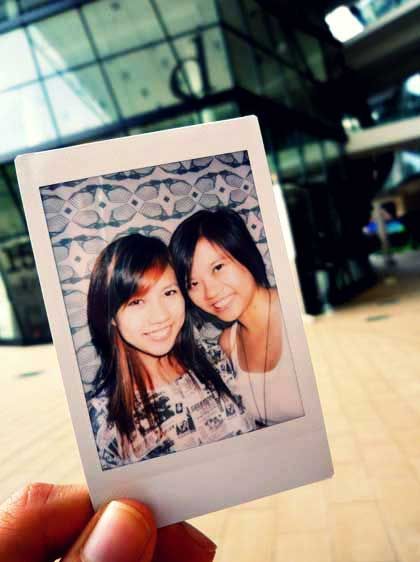 Traveled to Tampines Mall after brow threading, and we took photo stickers! Such old school fun.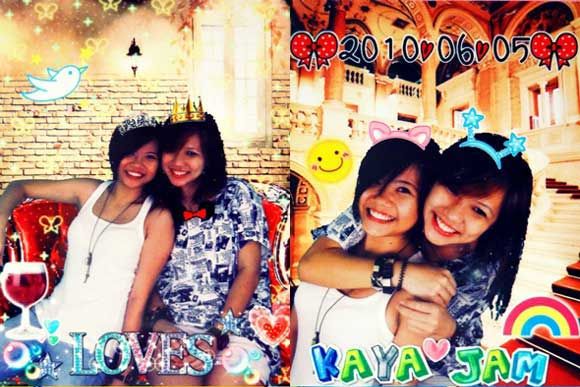 Sil said I look slutty on the right pic. HUI MEH!!? -_-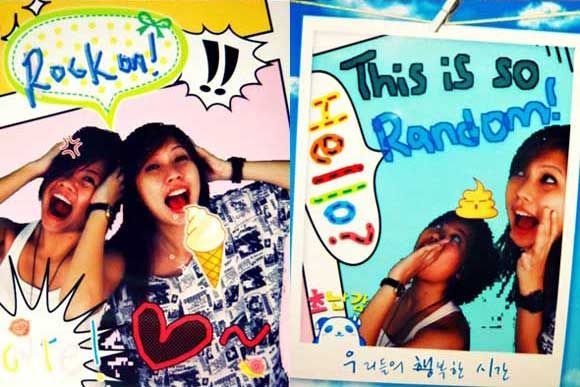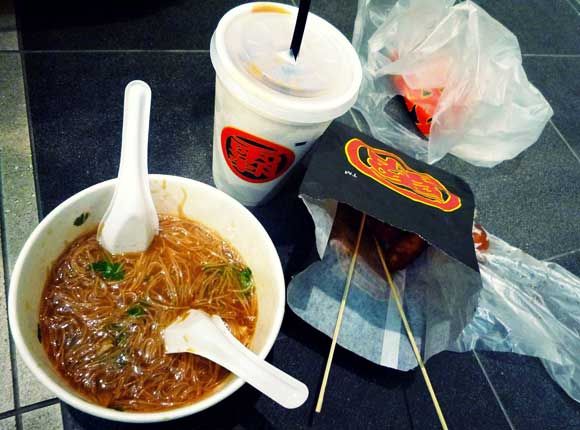 Pleasures of life: impromptu destinations, getting lost, camwhore, movies, getting lost, sitting at the staircase to share 'Xiao Ba Wang' mee sua – all with a girlfriend 😀