And that's what makes me happy.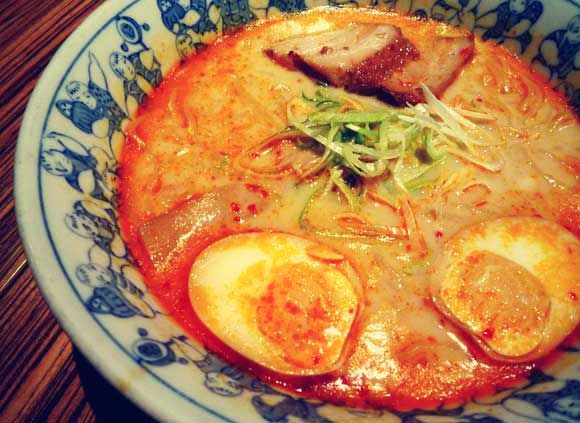 This is the perfect bowl of Ramen at Ichibantei @ Robertson Quay. It was so so sooooo good and I can salivate instantly by the mere thought of it. Thanks Cass! I won't trust your movie recommendations anymore, but I'll always trust your food recommndations! LOL.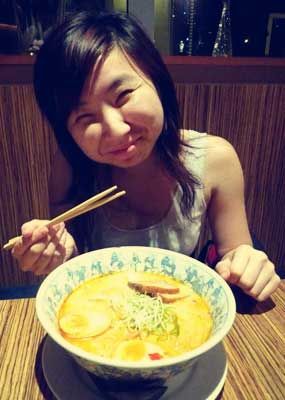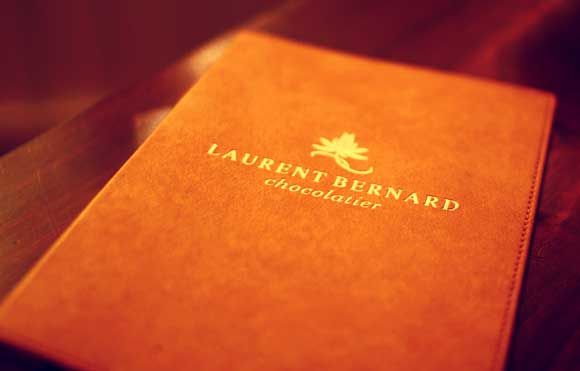 Friday night ended perfectly when we satisfied our sweet tooth to Laurent's Chocolate Bar after dinner. Another shiok place. Now I can't decide if this or Max Brenner is better.
On a side note, my office has officially relocated to the Ubi area, and it IS a lil' out of the way.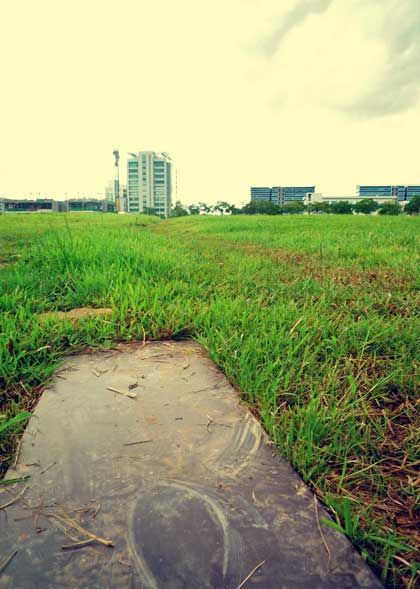 15 minute walk to office everyday. Cutting through this big piece of abandoned field is a shortcut but I gave up after two attempts.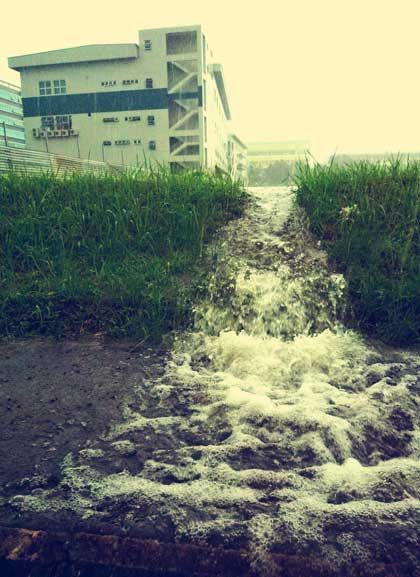 The day when Orchard had a swimming pool, we had a mini waterfall. Totally FML at that very moment when I had my feet soaking in muddy rainwater above ankle length throughout.
Yesterday it rained heavily on the way to work again but good news is I managed to discover a route where the bus stops directly outside my office building, so yay.
Inaccessibility issues aside, I'm pretty much in love with the new office. The space, the colours, the cleanliness, the AIR-CON, the toilet, everything. It's a major facelift from our previous one and I hope it continues to stay this way (especially the cleanliness part).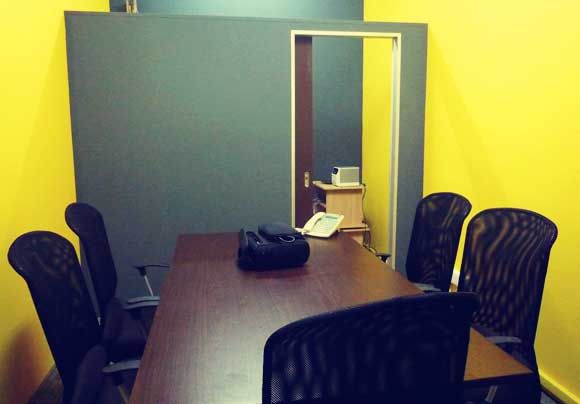 A sneak at our meeting room. More pictures when the office gets more even awesome!