For the outside air, and outside food.
Been recuperating at home for the past few days, and the moment I am out with my friends, I want to chiong every single food I see.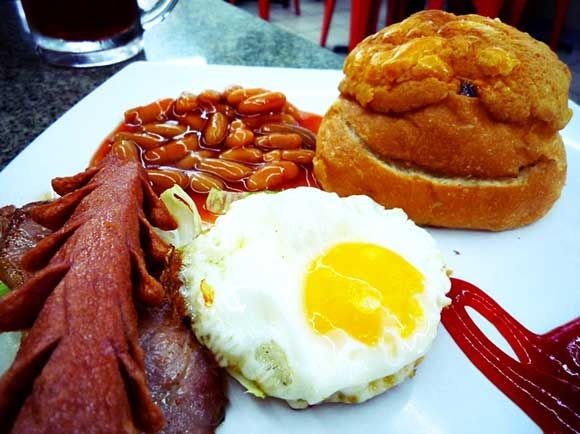 Look, the polo bun is smiling at me.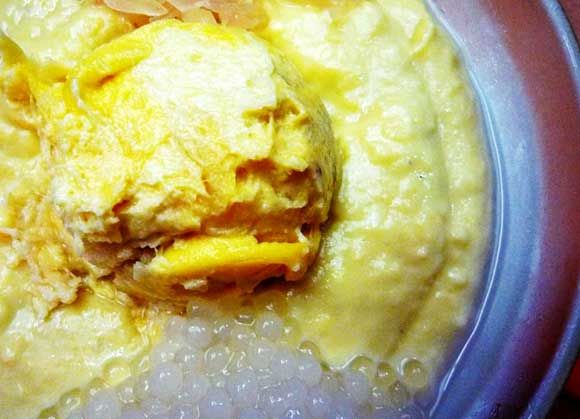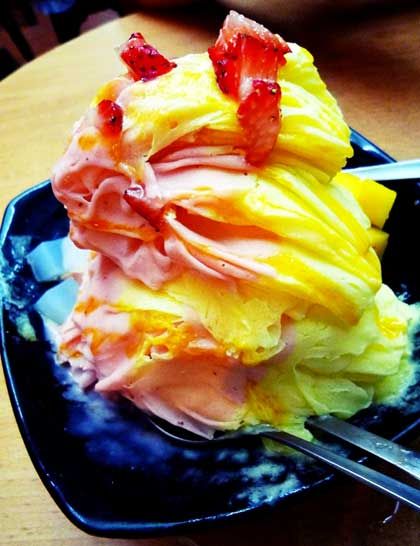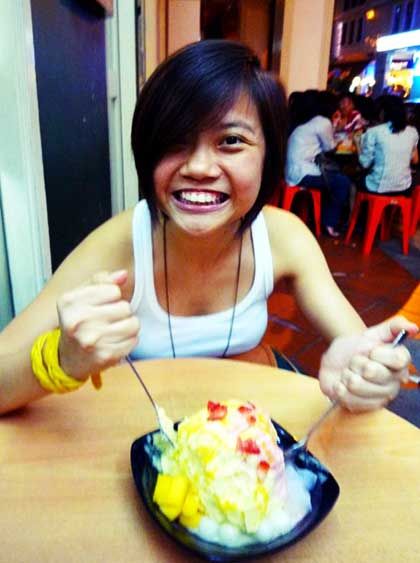 See food already look spastic. Haha I can never savour good food quietly. "Wah" and "mmm" and "shiok!" are three common noises coming out of my mouth constantly as I nom.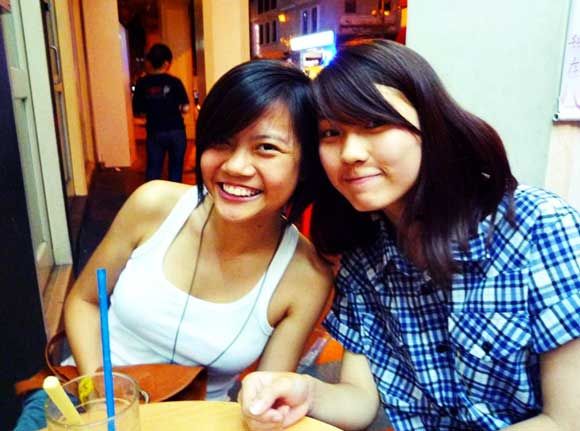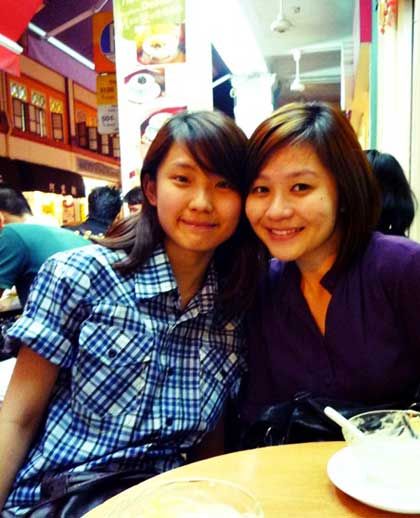 记得吃 > Ah Chew Desserts. Meiting is now a convert and had since stopped dragging me and Yuling to Ah Chew.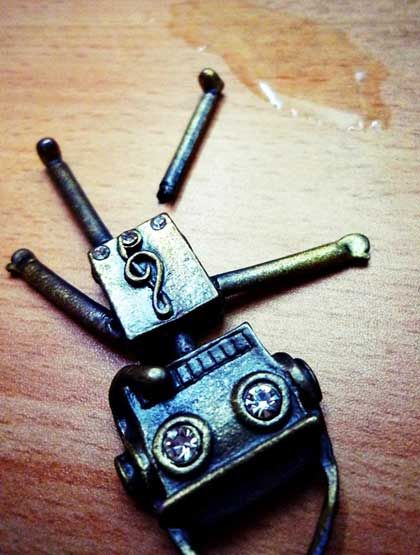 And damn, my robot is officially lame 🙁