Been to Malaysia for the past two consecutive weekends, and both were impromptu trips. People plan, I tag along muahahaha.
First up, Malacca. Nothing to do except for eating.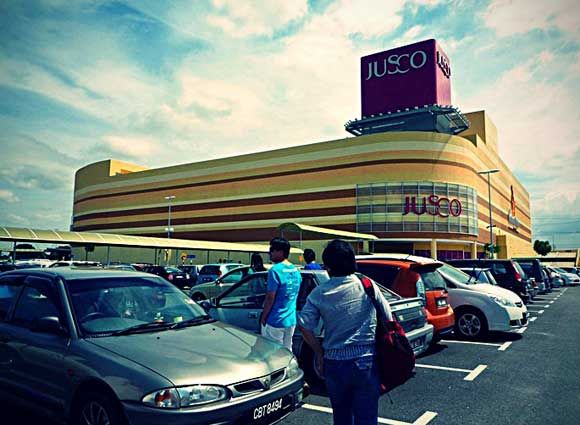 Nancy Kitchen, a must for every Malacca trip.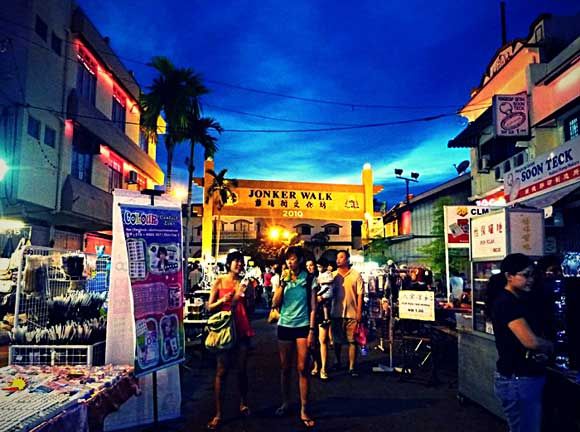 One hour losing our way to reach here; one hour waiting for food to be served; one hour gorging all the seafood down. Dinner became very much a supper.
Back at hotel.
Brekkie.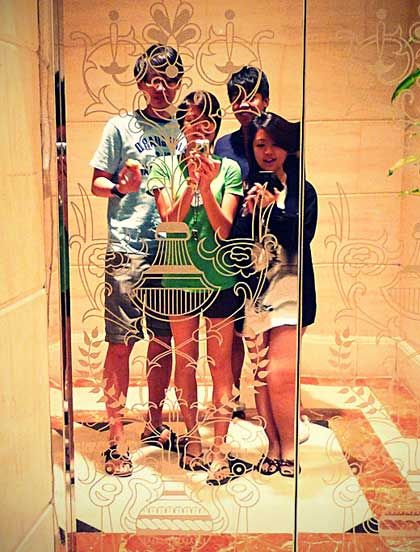 The A&W jump.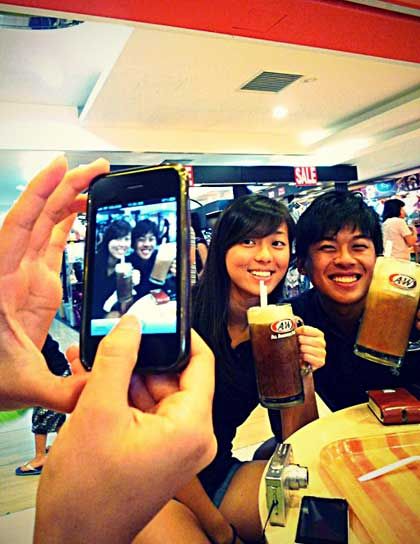 Dry versus wet soup Bah Kut Teh.