Went Genting with two families. Nothing to do except for gambling. But I've got a M18 and NC16 with me, so *ahem, I tried my best not to neglect them too much.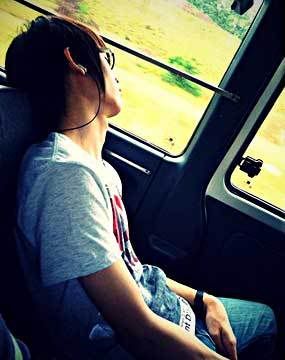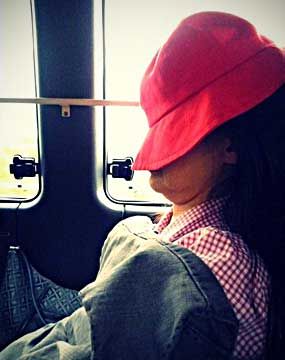 Everyone kooning. Haha!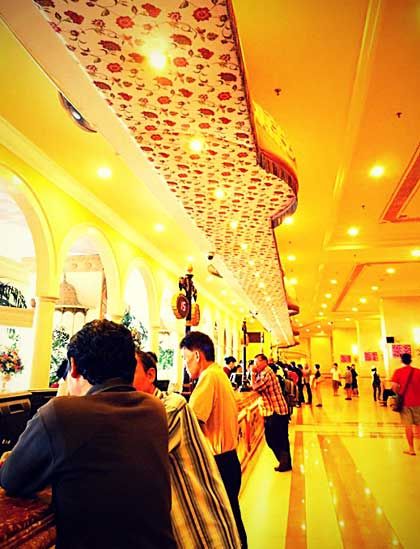 Checking in after a supa long 6 hour ride.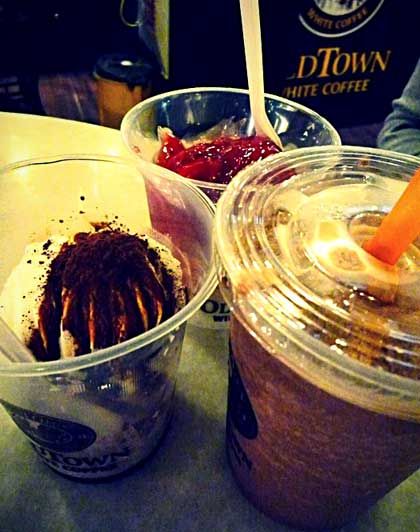 First stop of chilling after shopping around aimlessly. The malls got nothing to buy one D: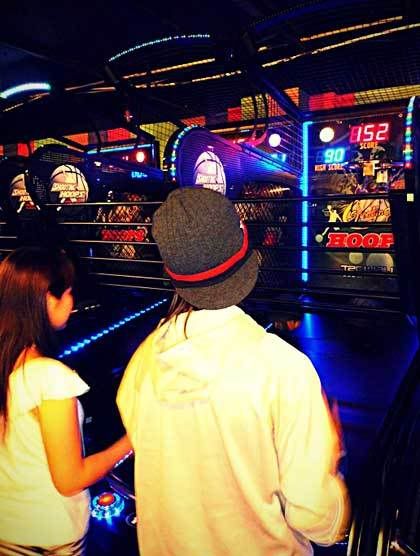 Went to the arcade to dunk basktballs. Fun, kills time, plus there were old school tickets to collect too.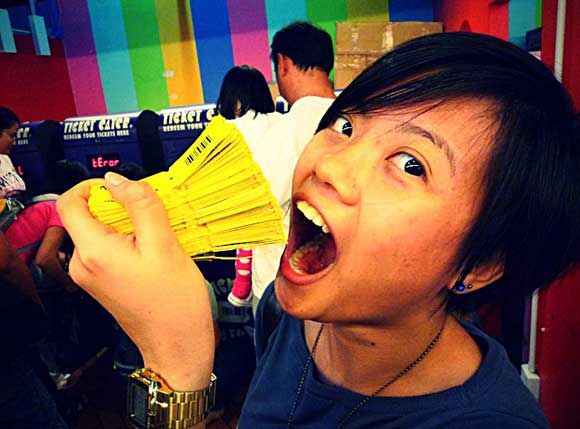 298 tickets in total.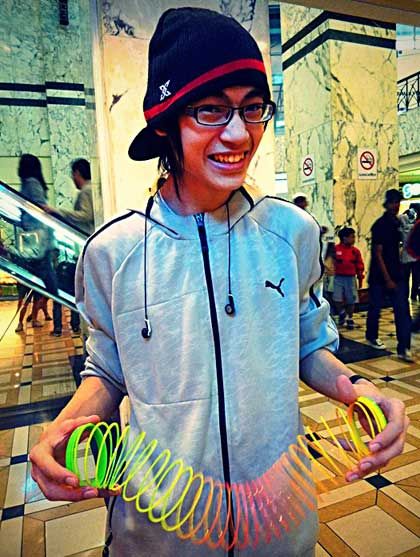 We exchanged for this useless thing called "Slinky" or something. But most of the stuffs there were equally useless.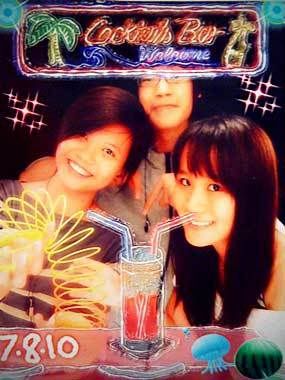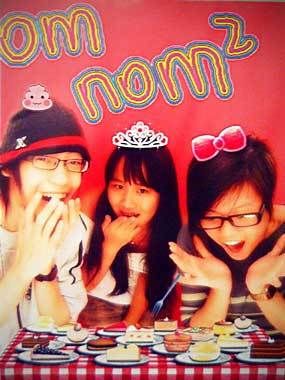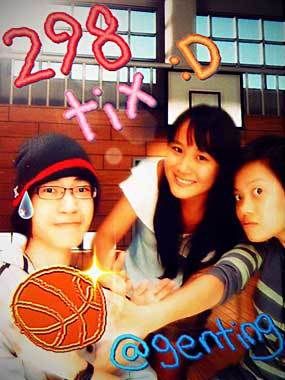 Took photo stickers. Killed another half an hour.
Then we met our parents for dinner, followed by casino (for me), and rest.
Next morning, we chionged to the theme park at 8am to avoid the scary holiday crowd. Damn kiasu I know, but we couldn't help it. I don't like to queue one hour for a one minute ride.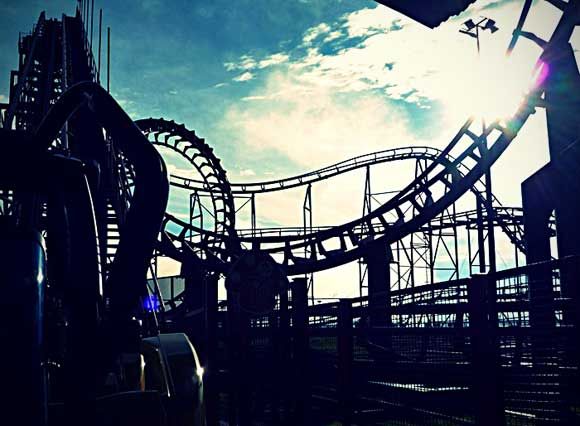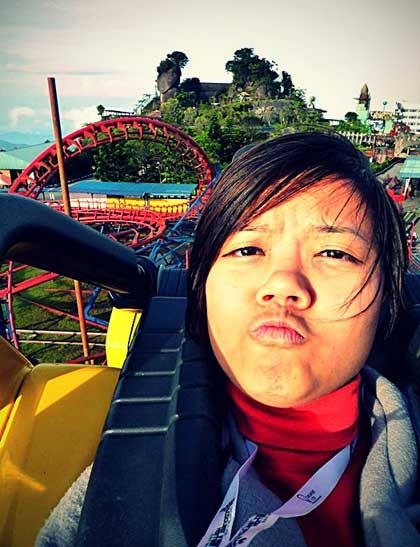 The loop!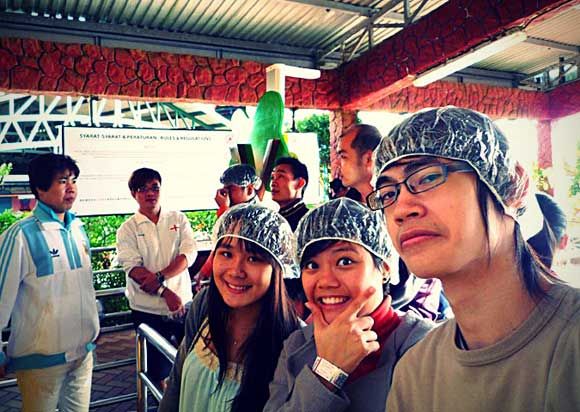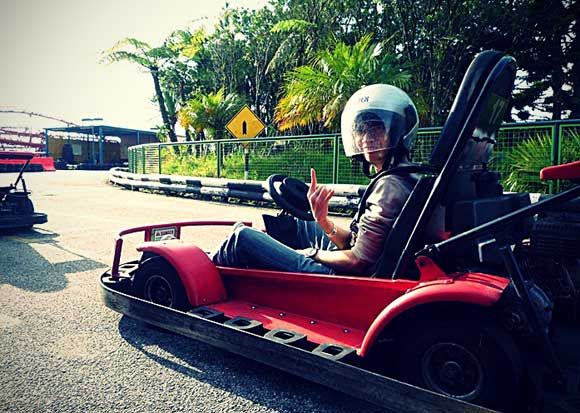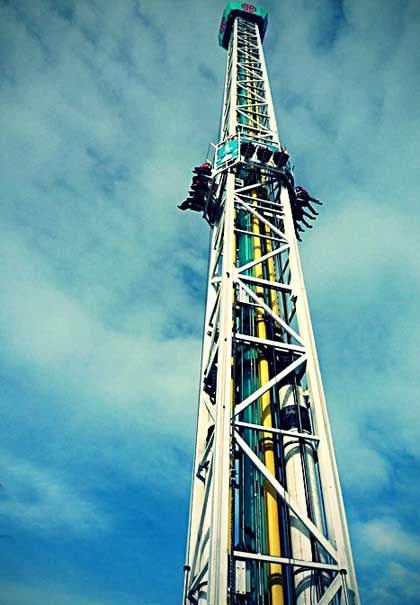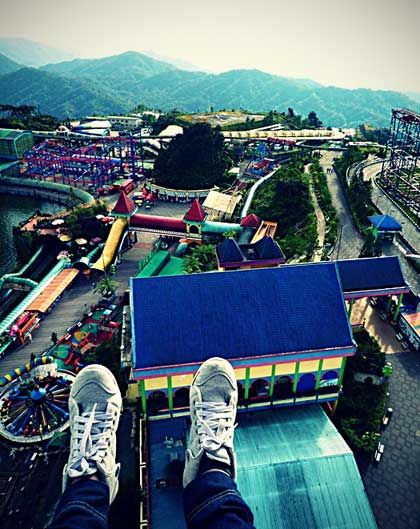 View from the 'Space Shot'.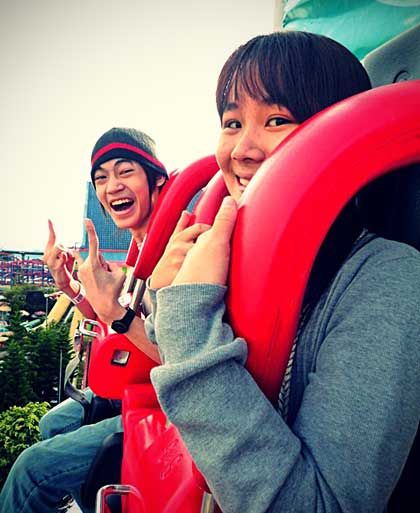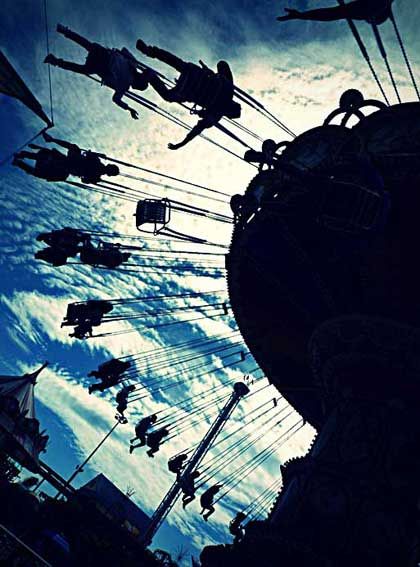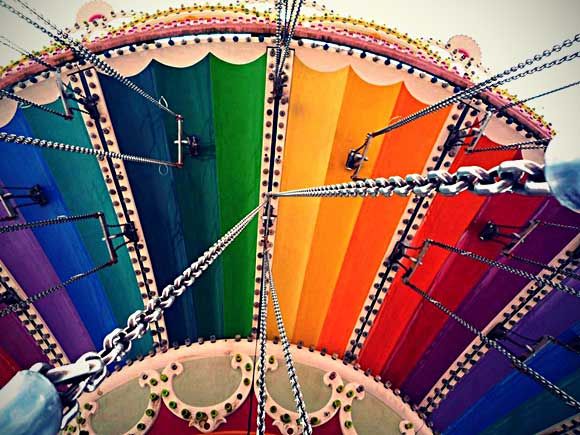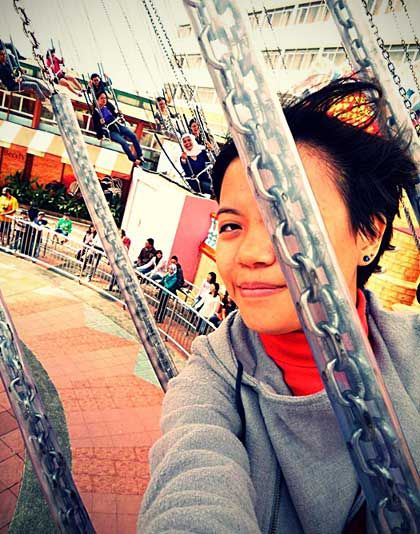 I swear that the rides at Genting were so boring. At 10.30am, we were already done with all the thrill rides and even played two turns for each. And I think that my tolerance level for such stuffs had already became so high that 'Space Shot' seemed no kick for me lol. I wanna go to more exciting theme parks in other countries lei!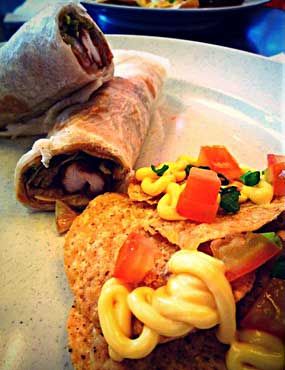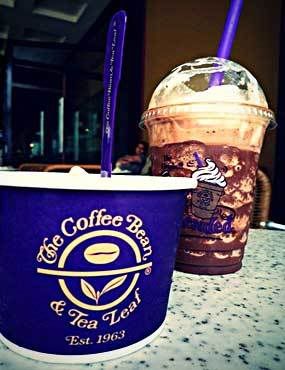 Nothing to do + crowd flooding in, we went to have an early lunch.
Then guess what, we returned to the arcade and dunked more basketballs.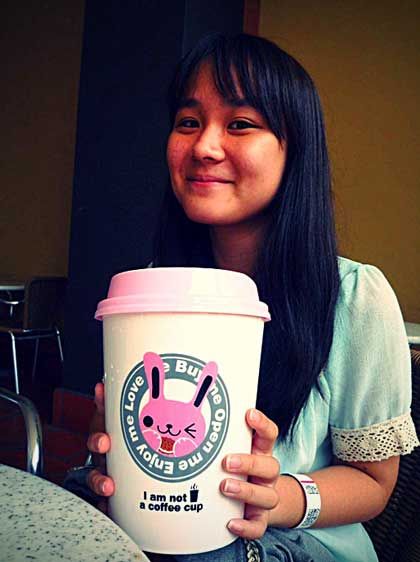 This time round, we won this for Tong Tong using the tickets. It's a container for your whatever.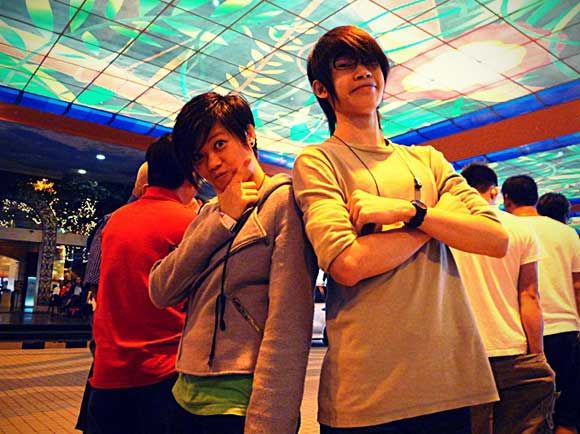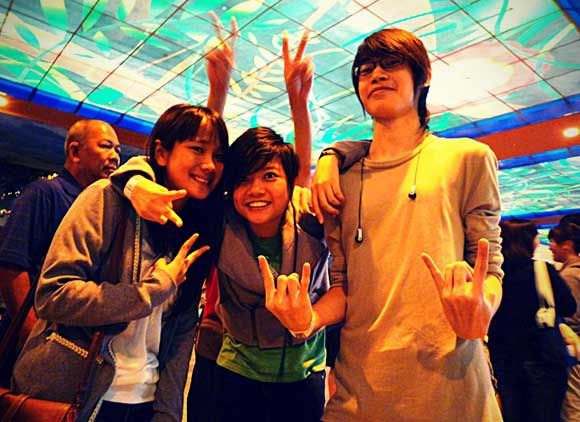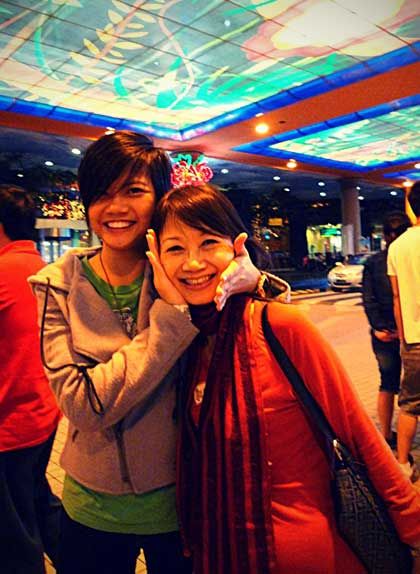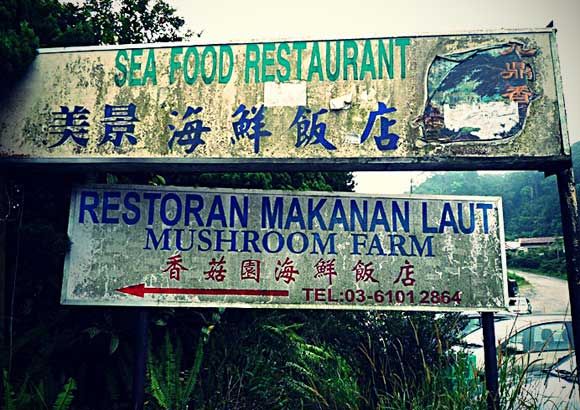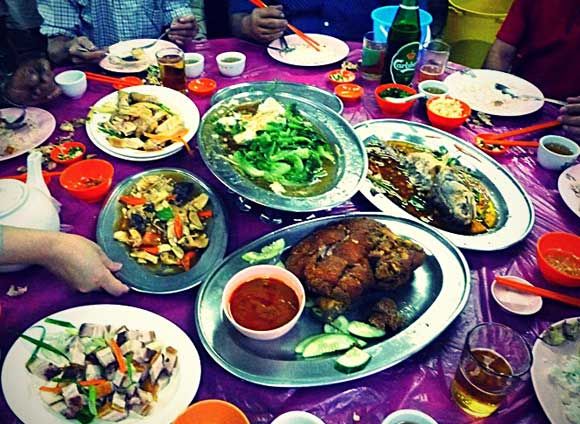 After dinner, I crashed all the way till dim sum breakfast the next day.