'我爱台妹' and '记得吃' are becoming must-stops during Bugis visits. Both names also sound so ching chong, but the shit they serve is damn nice lol.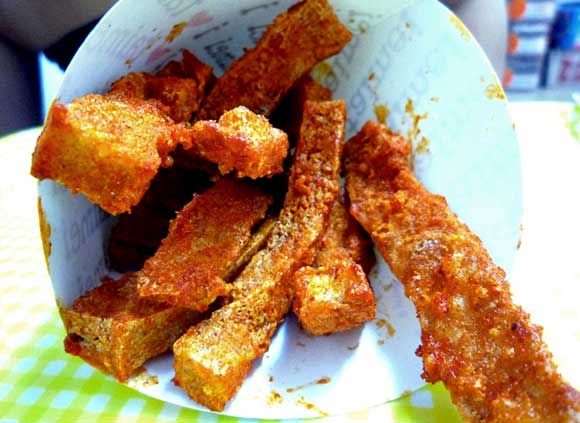 'Tofu Fries.'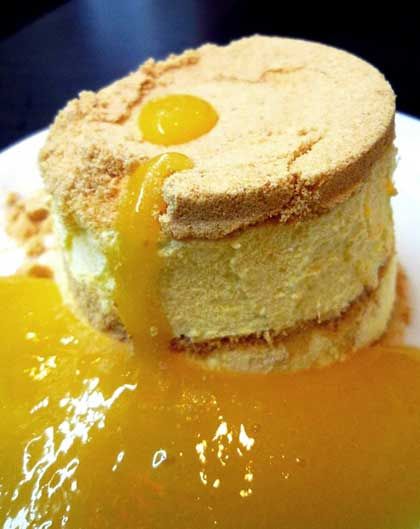 Love this 'Sawdust Pudding'!!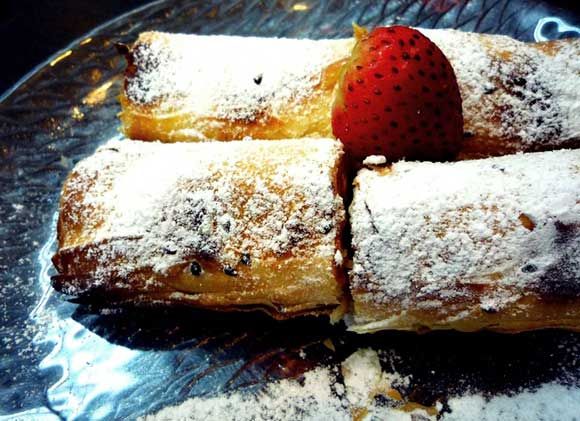 Wa wa wah. This stupid 'Mango Puff Rolls' or something got sold out EVERY SINGLE TIME I come here. After three consecutive times I finally got to try it. But it was quite a disappointment lei. I'd prefer a Ritz mango strudel anytime.
One act chio, one act cool. HAHAHA.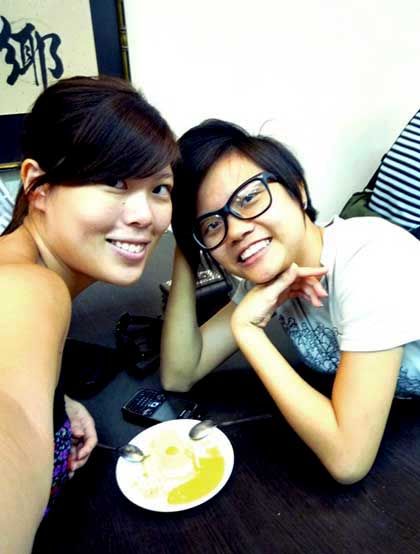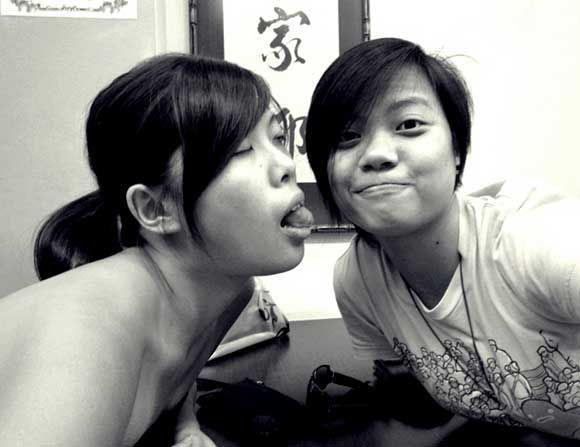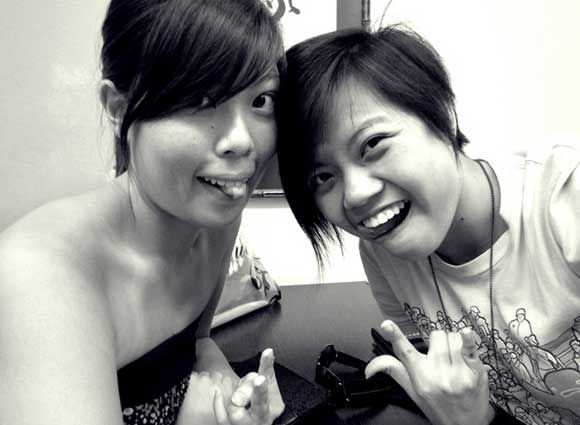 This (milder) siao zhar bor is love <3