Always wanted to try this, and so I was at Haji Lane last Friday! Couldn't find shisha restaurant that Sel recommended so I ended up at a random one called Aladdin's Cafe or something. Our encounters that whole evening felt damn random and surreal anw, dunno how to describe!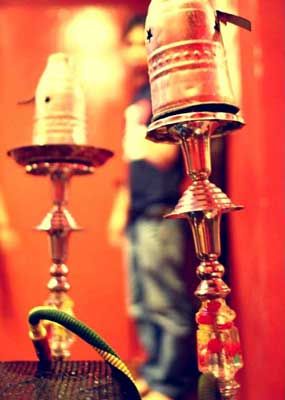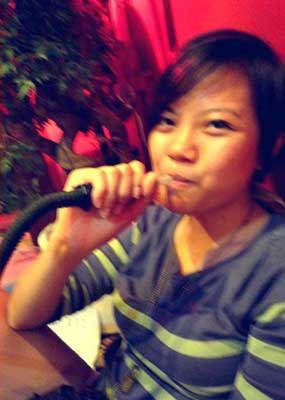 Shisha actually felt like breathing in flavoured air. No kick one.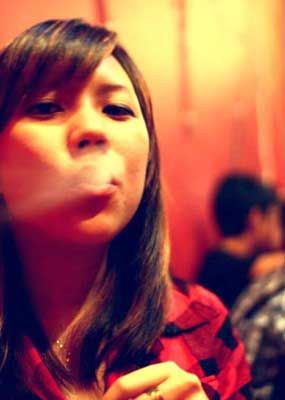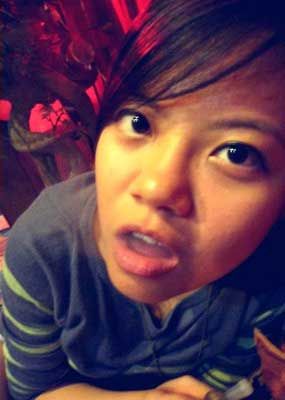 Sil and I looked like junkies.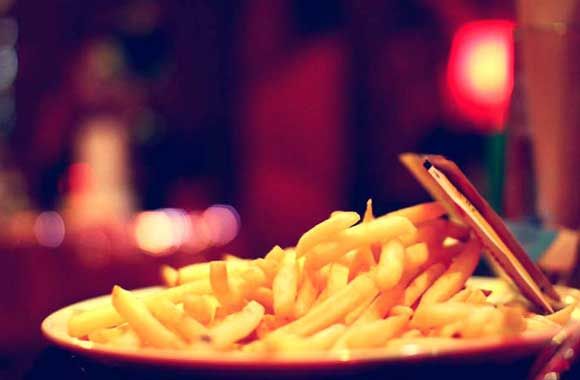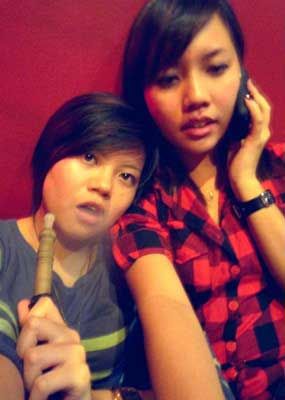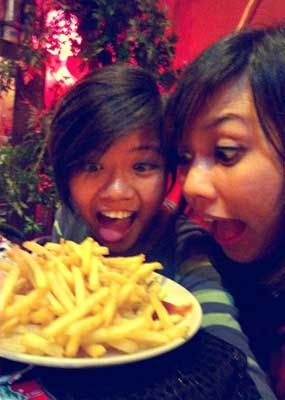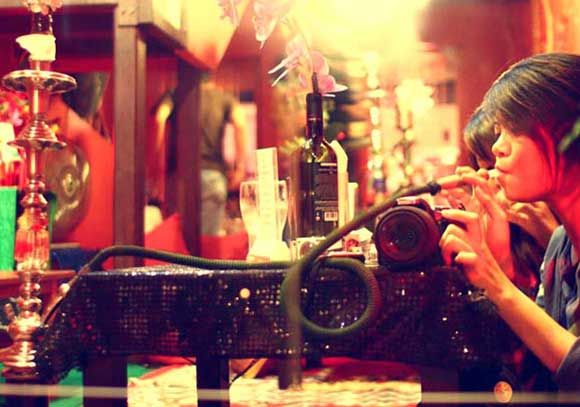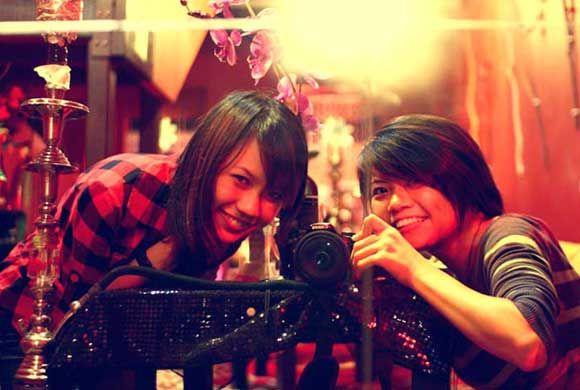 We still owe the lady boss 80 cents because not enough cash LOL. What crap -_-