Another post before I rush off!
I realised I haven't really been able to blog proper. All I do is post photos and write a few words. But the problem with me is I feel that I have the need to post up these photos IDK why. I call it the "blog entry debt", and the more I go out (and take more photos), the harder it is for me to repay this debt. Lol whatever.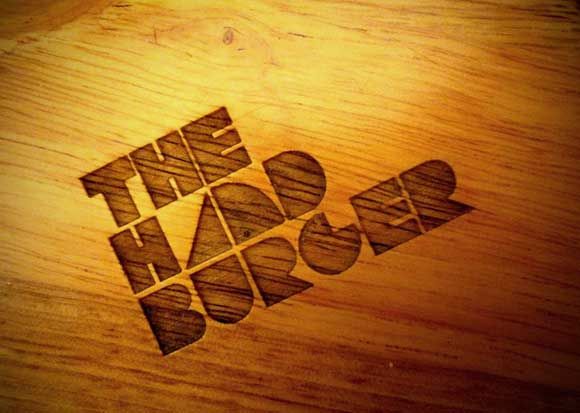 Anw I really like the branding style of The Handburger. So neat.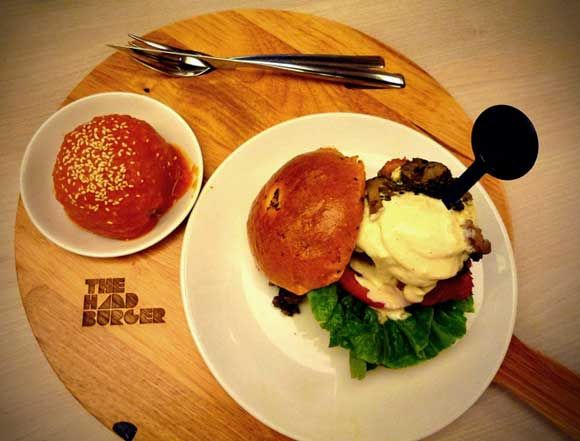 And the way they present the food is interesting as well.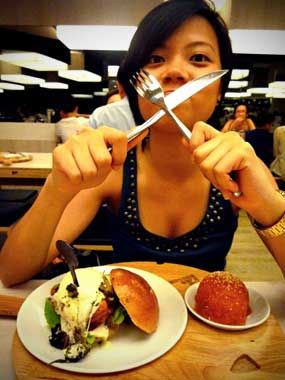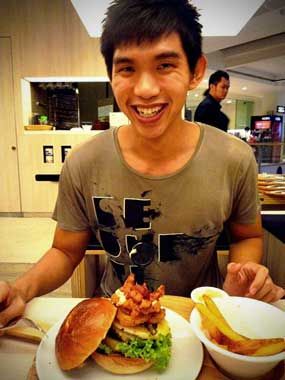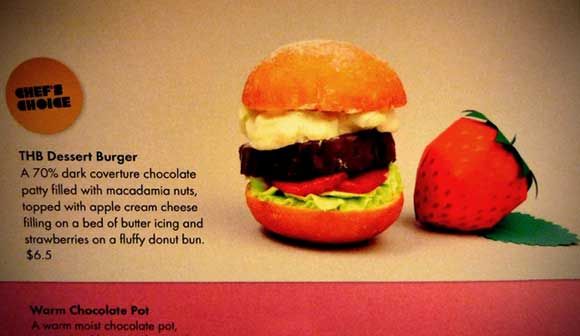 Omg damn cuteeeeee!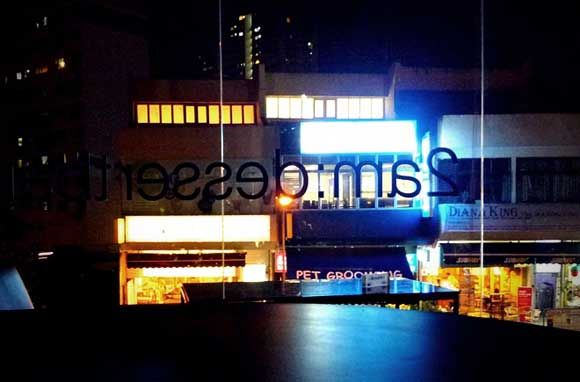 Next stop – 2am:dessertbar.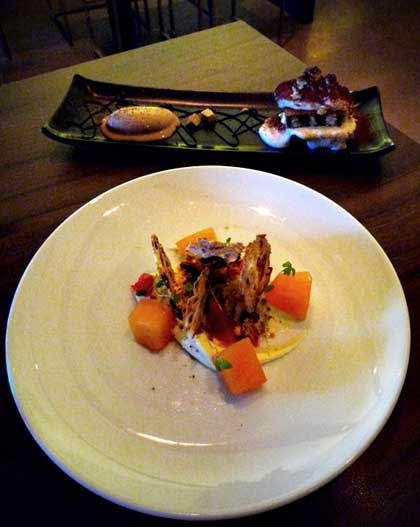 It is almost like the fine dining of desserts. ATAS SIOL. But the ambience however, is not the kind that will stress you out and make you feel super self-conscious.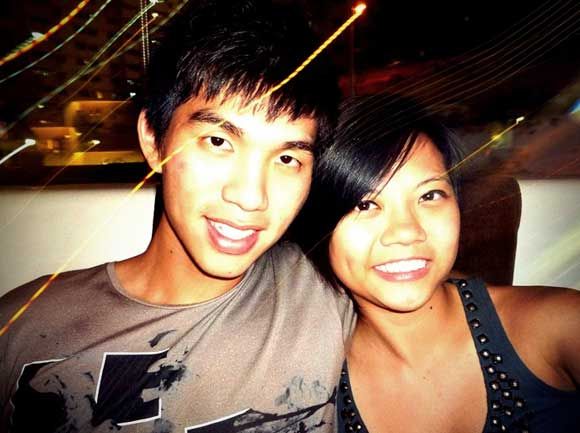 :)))