The serenity of Krabi, I love. Plus, setting off on a weekday makes the whole place seem even more chillax.
Checked in at Ao Nang Princeville straight after touchdown.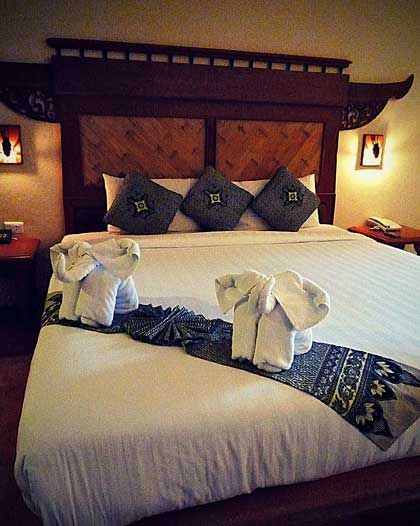 The bath towels were folded into elephants. Haha so cute!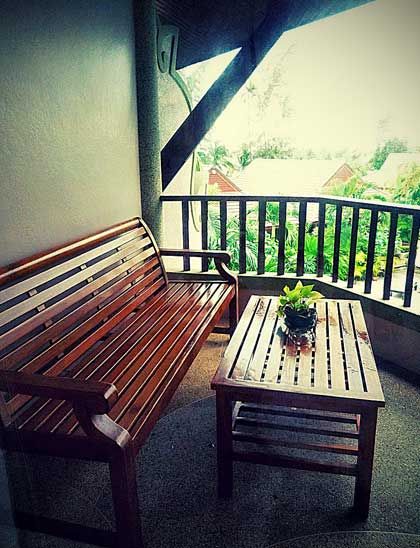 The room was pretty hugeass completed with a balcony. Photos couldn't really do it justice.
Resort location was good too – smacked right in the middle of the Ao Nang town. Although Lion and I saw seemingly better accommodations later, there was nothing I could complain about our stay.
First stop: McDonald's. (WTF?) This boy insisted on his share of fries. We took their cheese fries, and look at his face you'll know that it's damn good.
Settled down at this Thai-Italian restaurant 'cos their solicitor told us about some promotion.
Cocktails for only 99 baht each!
Pizza for only 149 baht.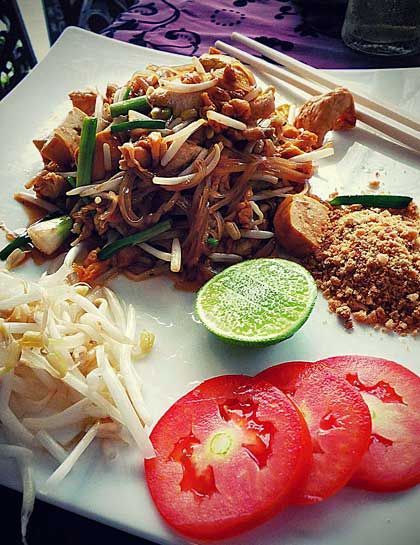 Atas Phat Thai.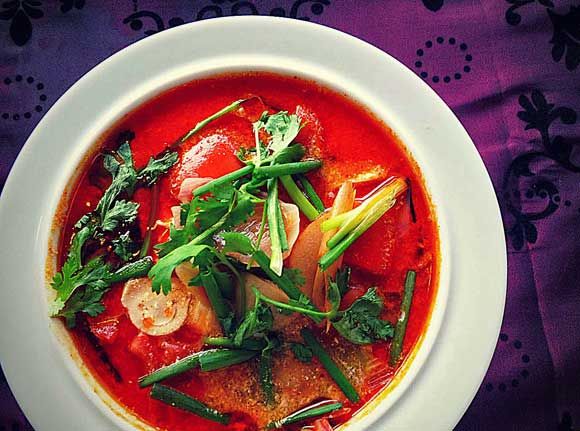 Caught the sunset while strolling along the beach. Chio!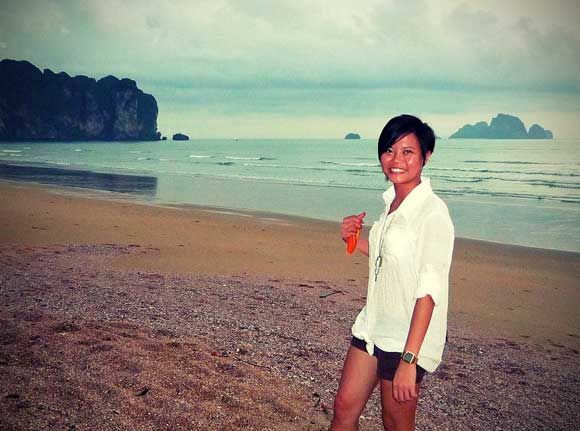 As we walked along the other side of the town, we realised that the whole stretch was congested with restaurants and pubs, and shops selling almost the same expensive stuffs. Spotted plenty of roadside stalls selling this pancake thingy.
Decided to order one, and MAN, was it good! This stall is called SARA'S PANCAKE, and we concluded that it makes the nicest pancakes at the end of our trip. We became so crazily hooked that we went around spamming pancakes from different stalls.
Banana + cheese. It is almost like a prata, only better.
Their 7-elevens had lots of interesting drinks! Found this 'collagen shot' selling for 25 baht only, so Lion being the beauty freak, suggested that we drink a bottle everyday. Haha sometimes Lion cares so much about his complexion and weight to a point that it scares me. And it's kinda weird because I'm a girl but I'll never reach his extent lor. *Shrugs.
Okay, I'm like frigging tired and I'm gonna sleep now and I'll continue when I get more photos from Lion. Stay tuned!