Last day to enjoy the hotel breakfast.
I like their breakfast area. Very serene.
Joined a city tour included in our travel bundle. When we got briefed about the itinerary on our first day, I knew it was gonna be boring, but we still went ahead anyway. Wrong choice. Should have slept longer and eaten more pancakes D:
They brought us to a fish farm, and I don't really know what is the point. Krabi very famous for rearing fish meh?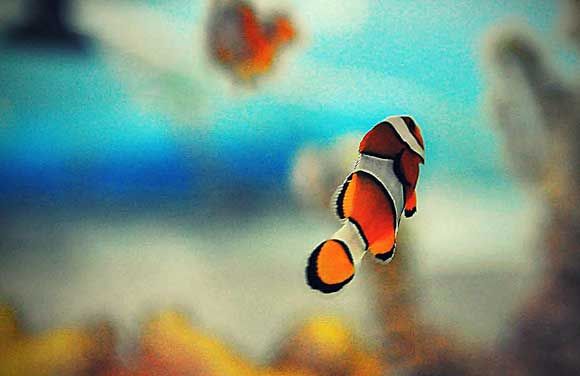 The tour guide kept raving about the NEMO fish lol.
But some fishes look quite interesting lahh, like this box fish.
This one looks like empress dowager.
The super paranoid fish.
The evil dude.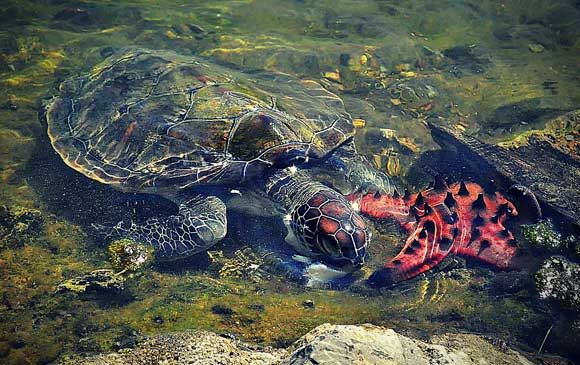 Turtle! 😀

Town shopping next.
Dunkin' Donuts! No matter how sick I get of local donuts, I still go bonkers whenever I spot these overseas. I think it's a tourist thing.
We ended up buying so many snacks although we were still full from breakfast and lunch was next (simply because we couldn't resisit).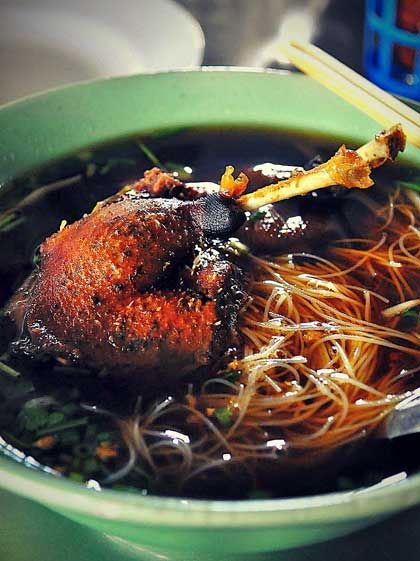 Duck noodles for lunch.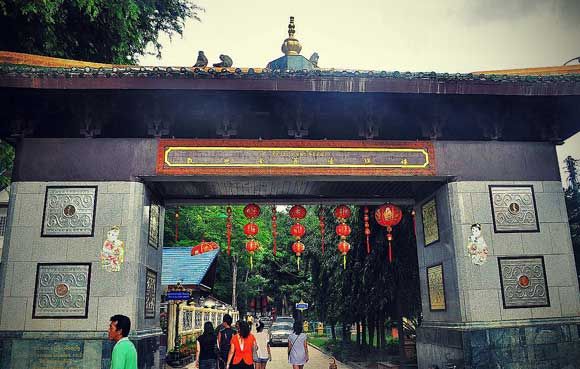 Temple was the last stop before we headed back to the airport. Yawn I know.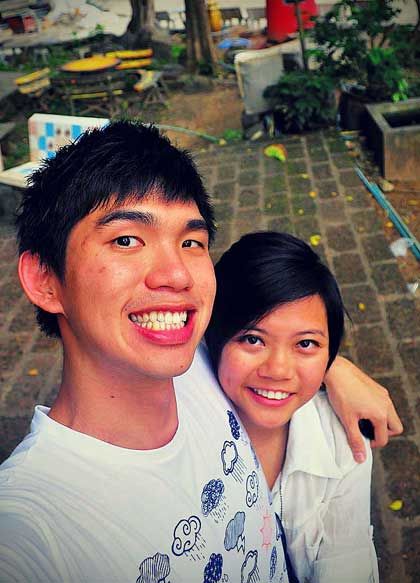 Lion is the most naggy travel partner I swear I wanted to die T_T