Left by the previous designer. Pretty neat eh?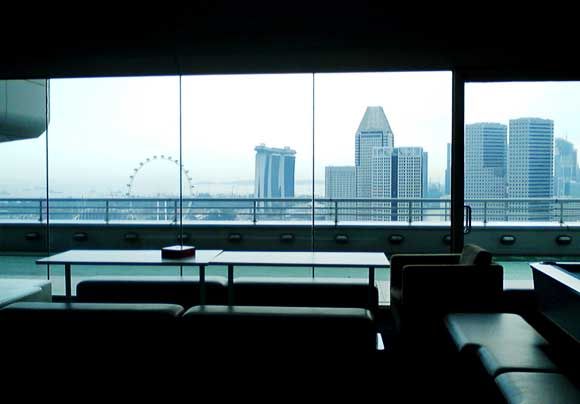 And their effing chio pantry equipped with a LCD TV, Nitendo Wii, pool table, free vending machine, etc etc with full glass windows overlooking Singapore's skyline. I was so amazed. (Hahah sounds loser-ish I know.)
Mobile phone camera quality photos really couldn't do the place justice.