Been having good food for almost whole of the week. Sometimes I really hate myself for being so weak when it comes to tasty temptations. Spend money + grow fat 🙁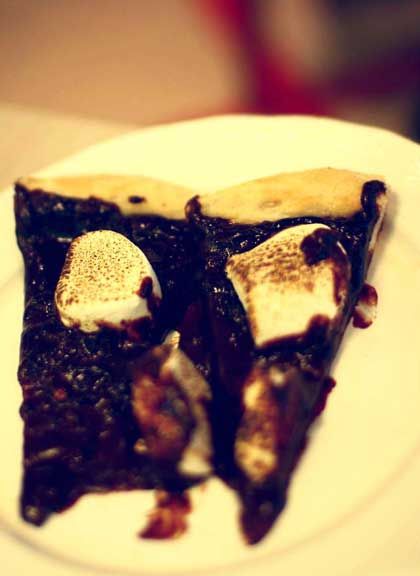 The chocolate marshmallow pizza from Let's Sweets! It's the kind of charred melt-in-your-mouth marshmallows that I like!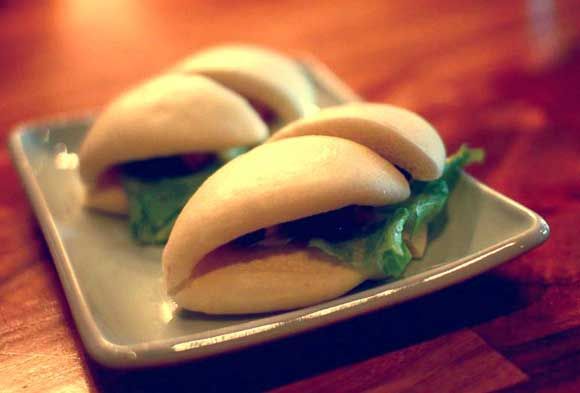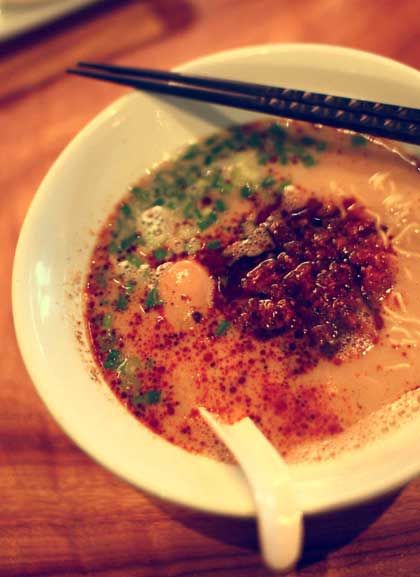 Ippudo ramen introduced by Lynn's friend. I still prefer my Ichibantei and I swear loyalty to it! Hahaha I still have cravings every now and then and I think I'll never grow sick of it.