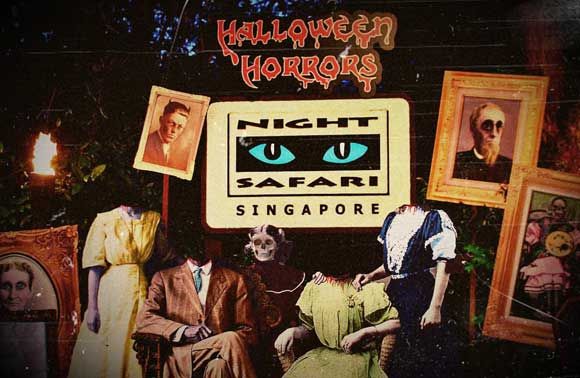 My virgin Halloween "celebration", and virgin trip to the Night Safari! I guess it would have been a really boring place if not for the living deads.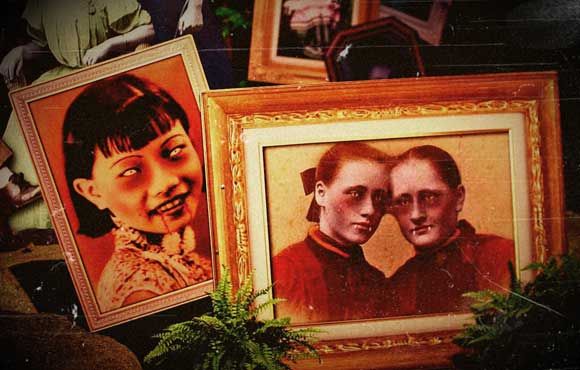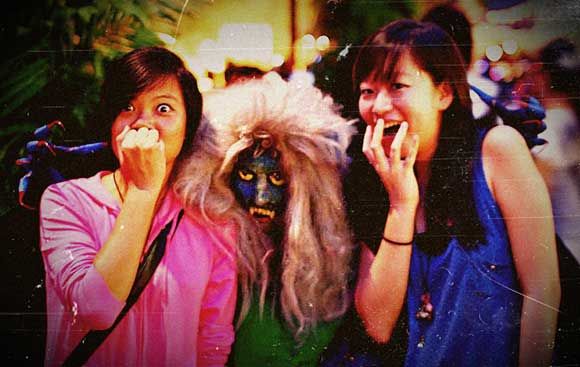 Stella's friend brought face paint so I just joined in for the fun of it. I very spontaneous one ok!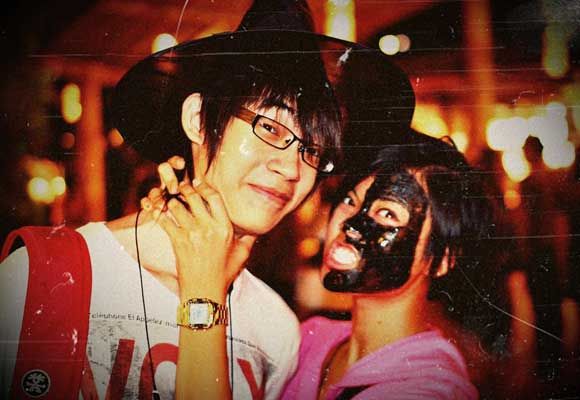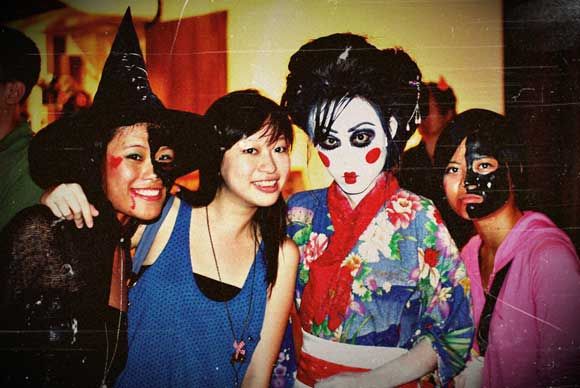 This is my favourite ghost throughout the entire night!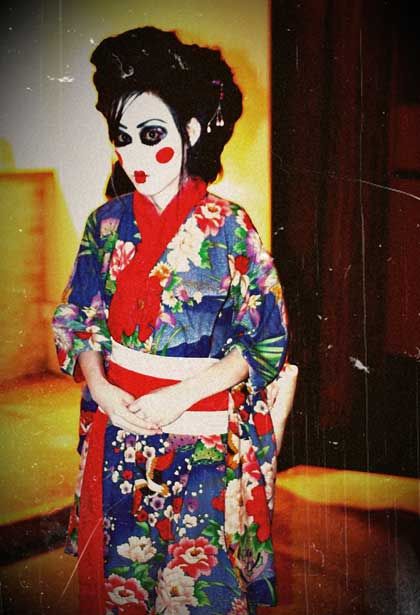 She damn cute luhhh.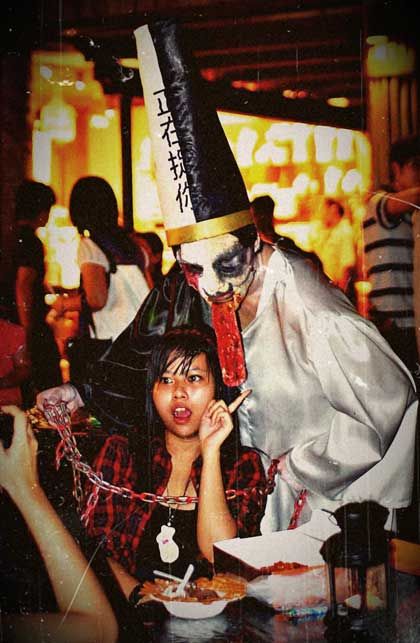 I find this kinda cool too. His tongue looks delicious like 'bah kwa' LOL.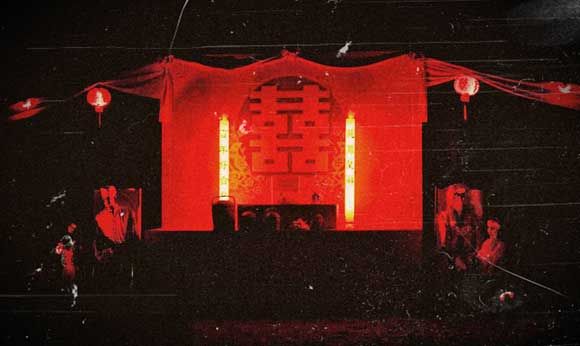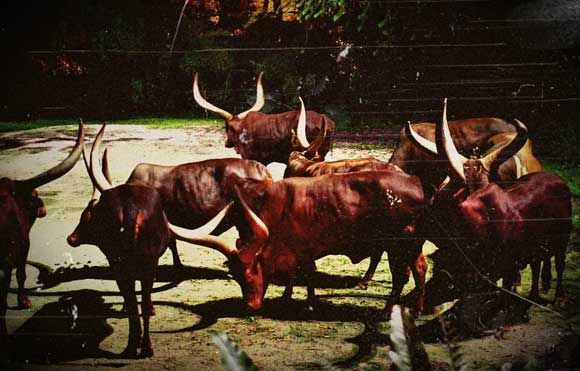 The only animal shot I managed to capture on the "train of terror" AKA tram ride.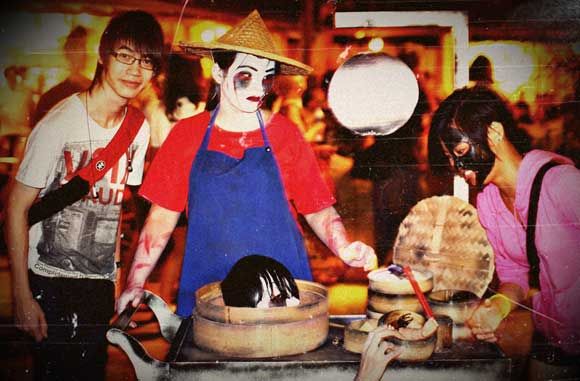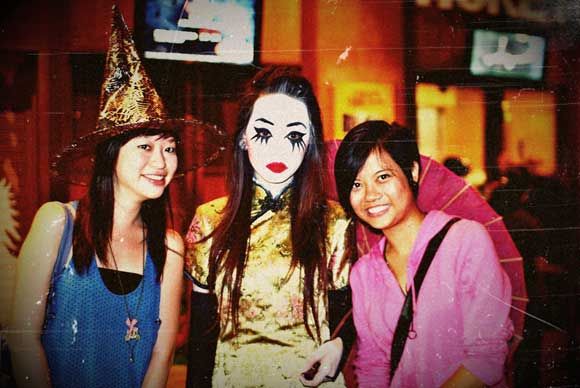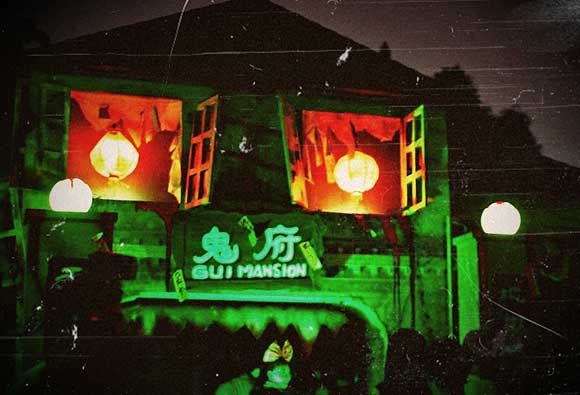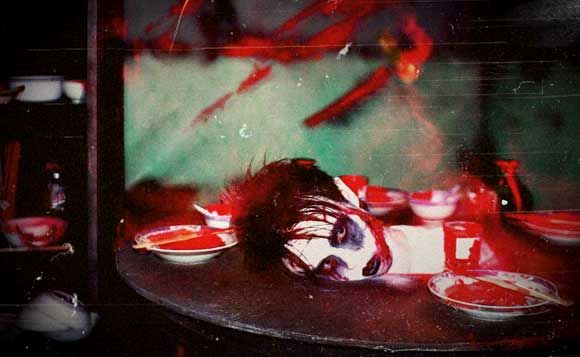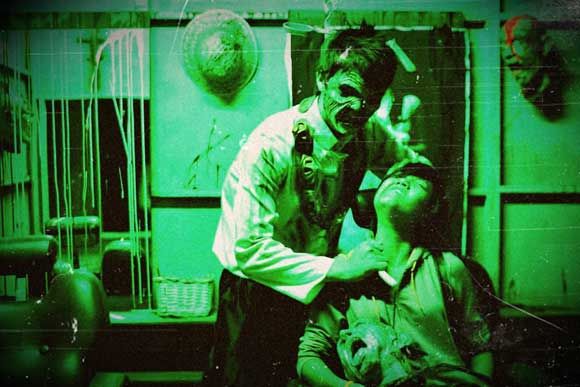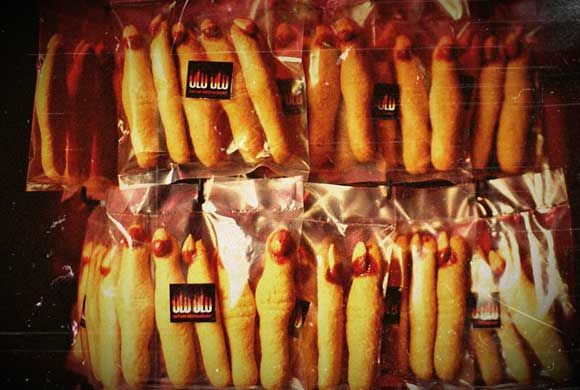 Finger food anyone?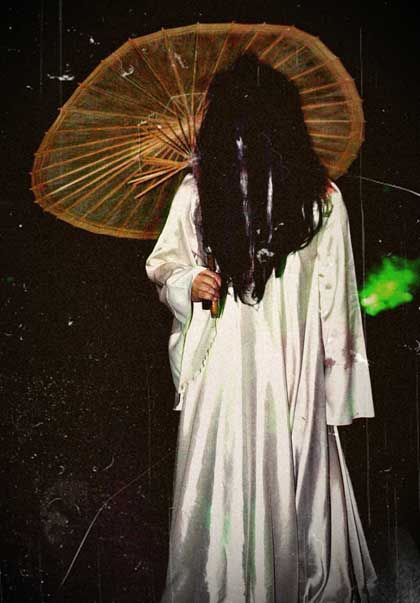 Overall, pretty good experience! Bro said that it was a huge improvement from last year's. So for those who are up for a scare, you have until the end of this month!