Another roll of film since THE Real Holga I (taken more than a year ago). Very slight improvement but most of the photos still turned out like shit.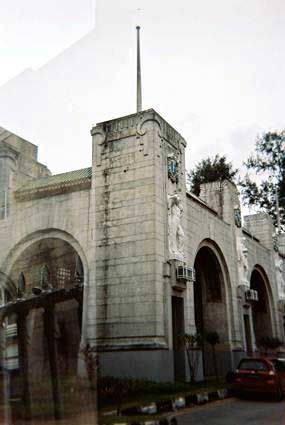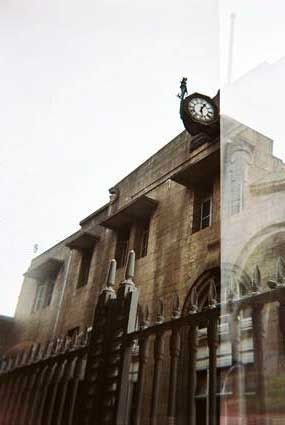 Tanjong Pagar railway station.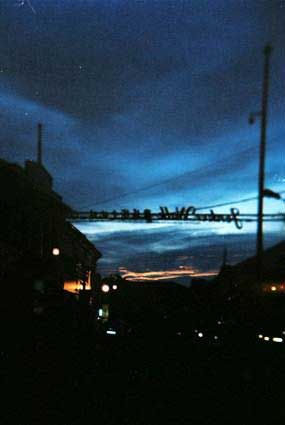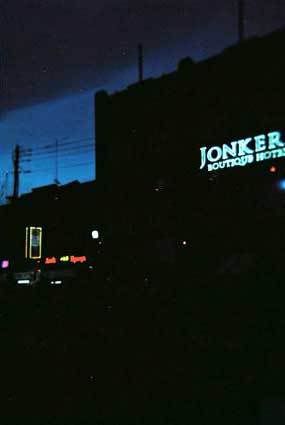 Malacca. Lighting FAIL.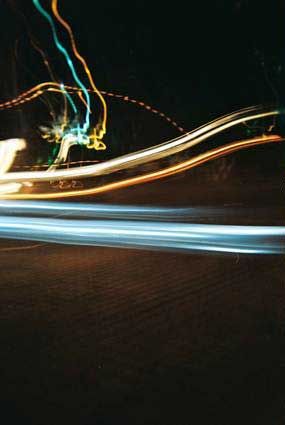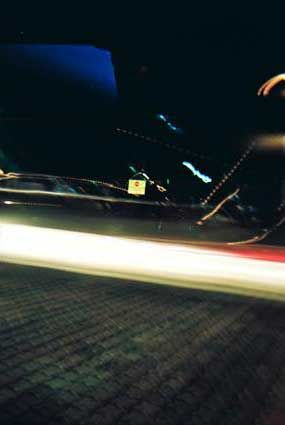 Also in Malacca. Experimenting bulb mode.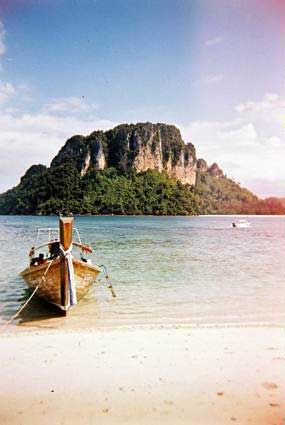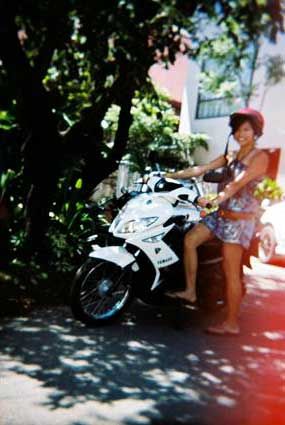 I think the only can-make-it shot is the above left one taken in Krabi.