Had a great and quick catch up with Jan and Yun earlier on, and they both complained about my stagnant blog. I assume that they've been checking for updates but keep getting disappointed each time just like you all wahahahaa. KIDDING!
Photos from about two weeks ago – Yun's surprise birthday!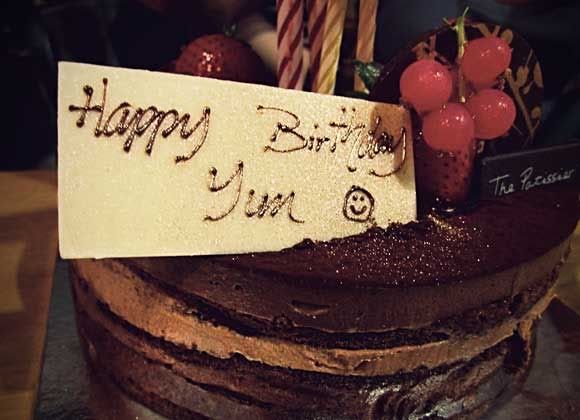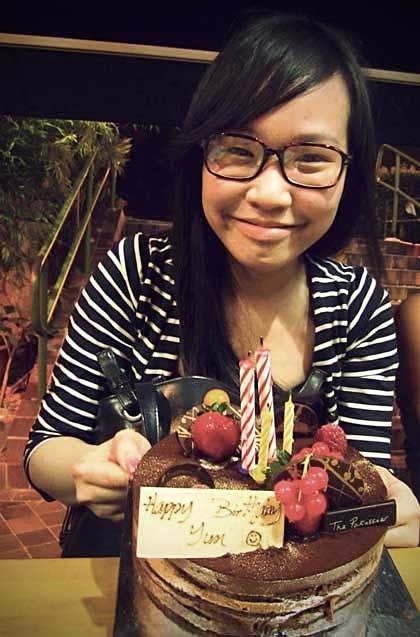 :)))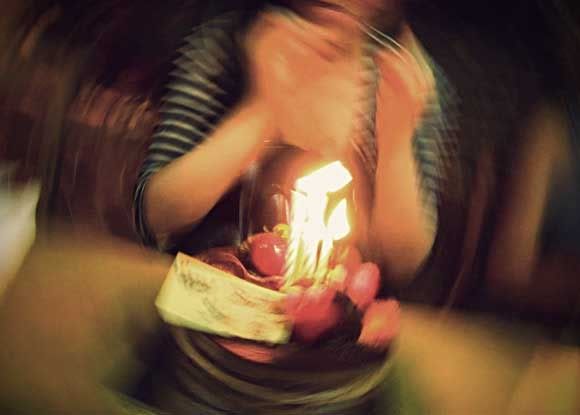 I never knew Jan could take abstract shots like this.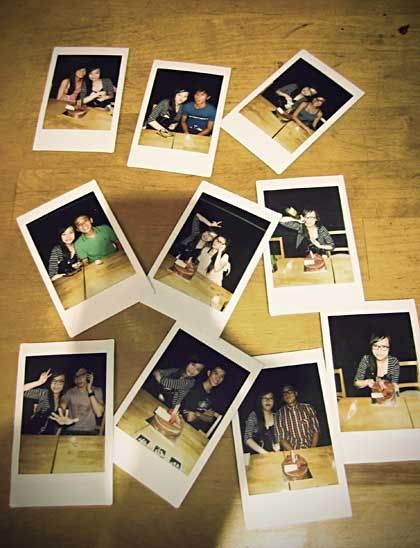 Love from everyone!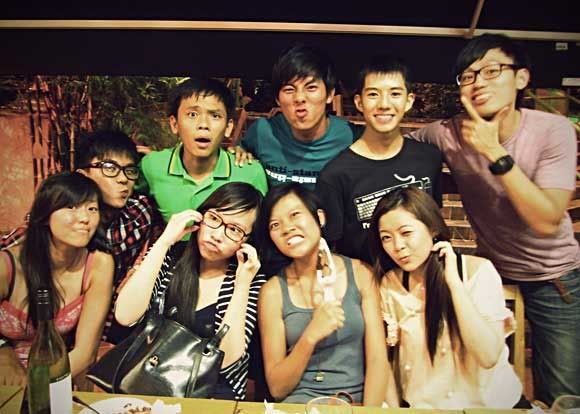 Yun, remain shweet and caring, and don't take my twitter rant to heart la! It's just a passing thought and I sincerely hope that you'd enjoy your future birthdays very much because you're blessed with such amazing friends *ahem 😀
I know that my Windows / Mac crisis is official when I kept pressing the 'alt' button thinking that it is the 'apple' button while editing the photos just now. Random lol.
The weekends was awesome pawsome btw. BECAUSE I'M NOW A CERTIFIED OPEN WATER DIVER!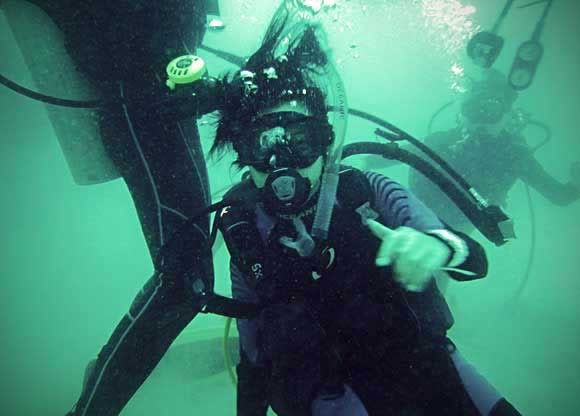 Hellooooooo from 11 metres deep. (Though I don't know wtf was my head doing beside a guy's crotch. Oops I'm so sorry.)
I almost thought I'd lost my life three times during the diving trip at Tioman. But still, I'm thankful that I made it and kudos to Marcus and Adventure Chief for the experience of a lifetime! I'll do a decent update when the photos come in!