Usually when it comes to Sundays, I'll feel kinda emo because it means that the weekends are over. I'll take the time to laze around at home, perhaps sleep a bit more, and then the day would be gone in a flash. Then I'll feel even more emo because I didn't make full use of my Sunday D:
This was dated two weeks ago when Sil and I decided to meet and she managed to hog the car! Total yayness 'cos we get to explore places that public transport couldn't really take us.
First up, Riders breakfast at Saddle Club!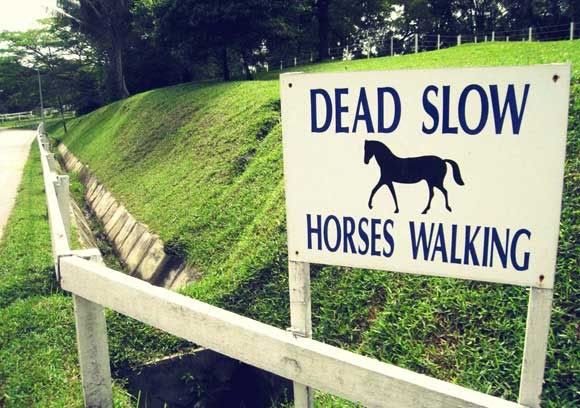 Dead horses walking slow hahaha.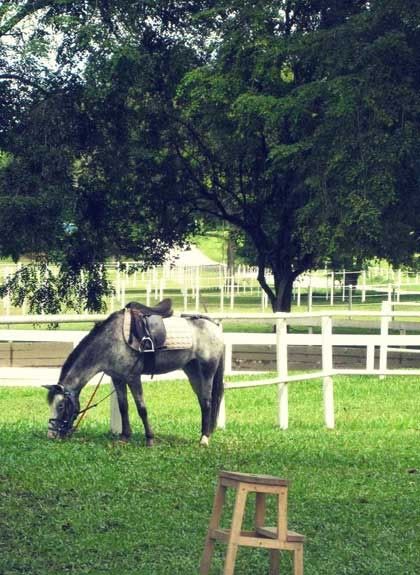 Love this place.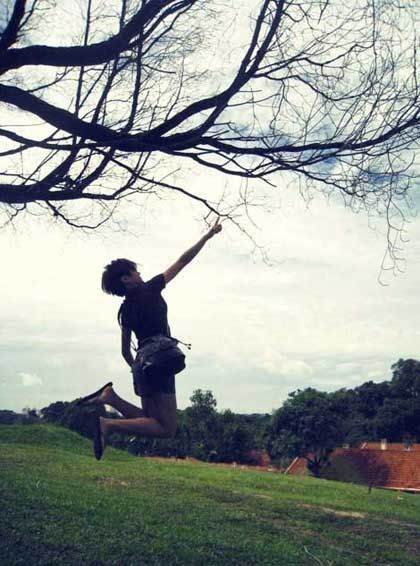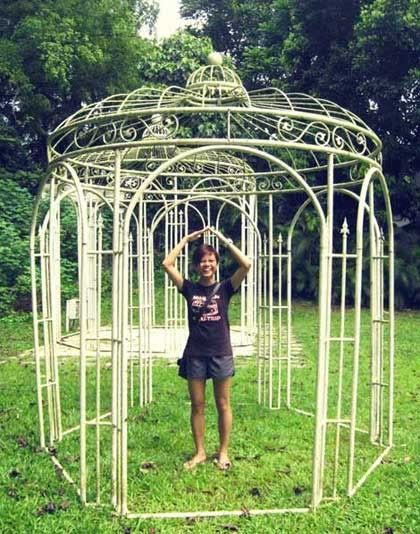 Don't know what the hell I was doing.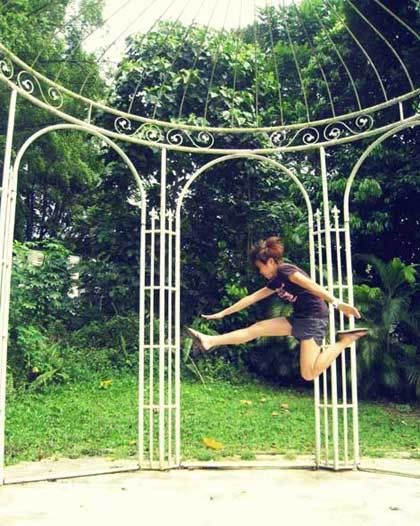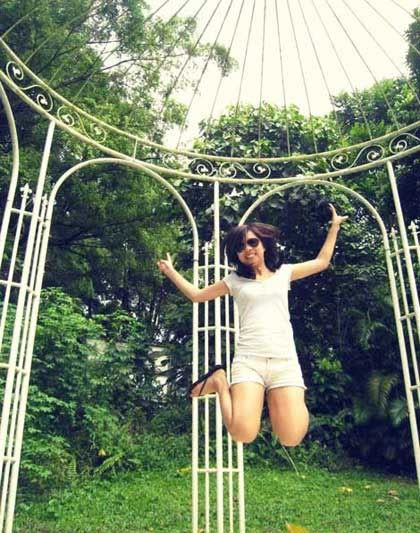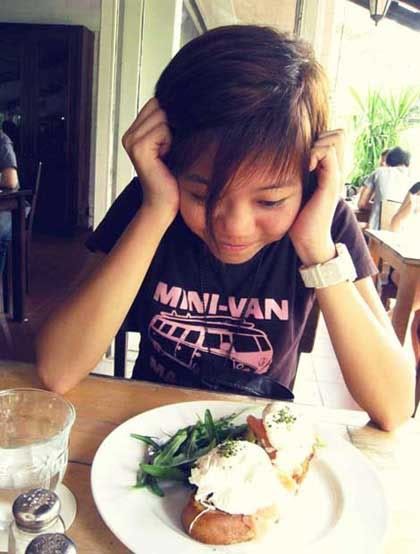 YUMMEHHHH!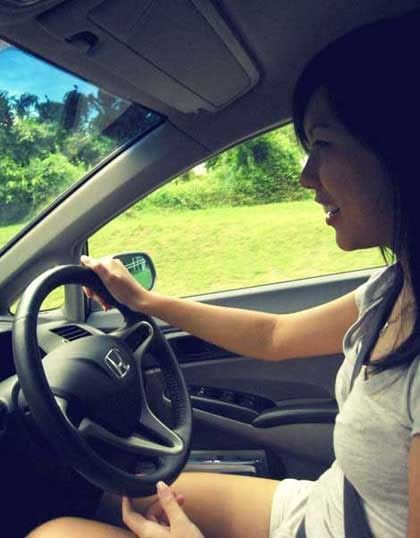 Next up, West Coast Park initially. But we took the wrong turn so we headed to HortPark instead. Not a bad choice 'cos it's a good place to cam whore.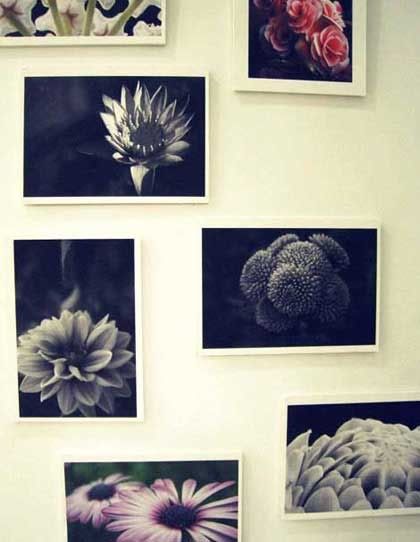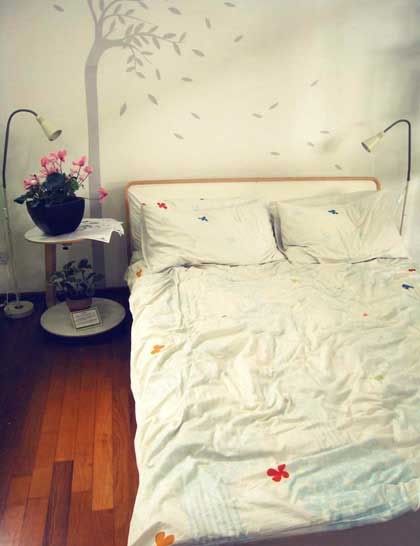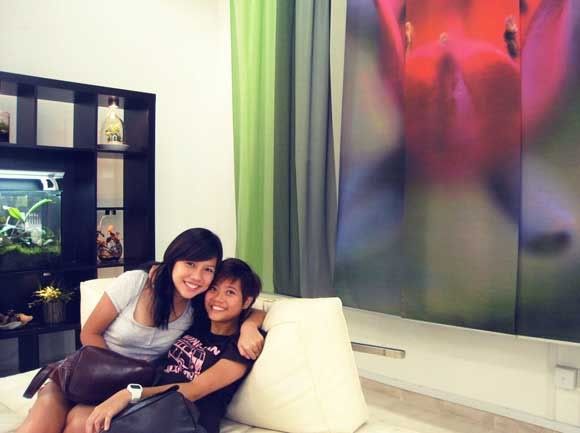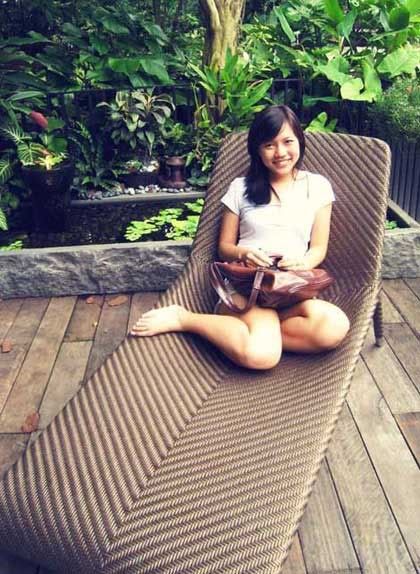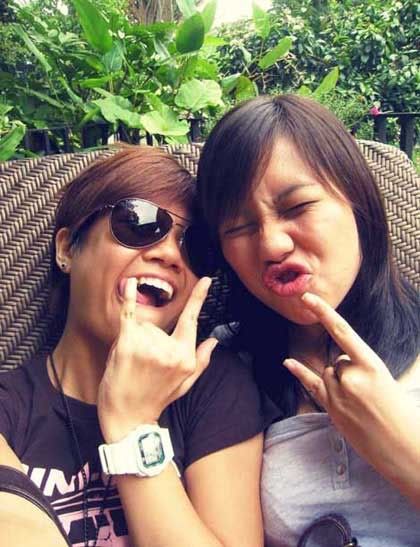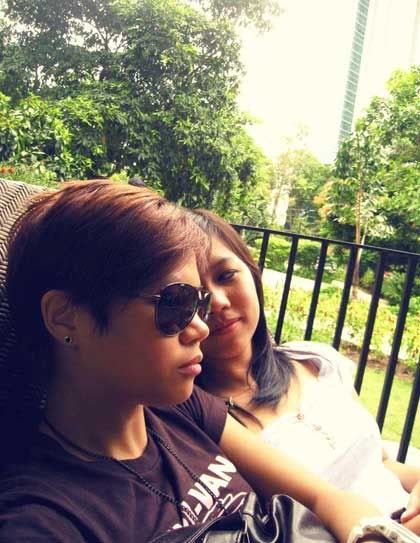 Check out Sil's 眼神. Like super adore me LOLOL!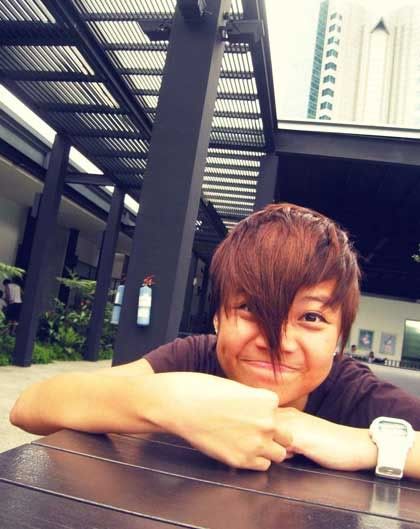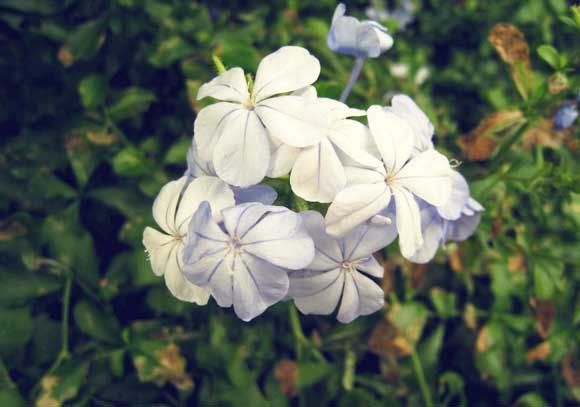 Everyone at HortPark kept taking photos of the flowers so we must take to prove that we were there too.
Exiting HortPark, Sil's iPhone went dead and we couldn't Google Map anymore. Had to go somewhere familiar – East Coast Park.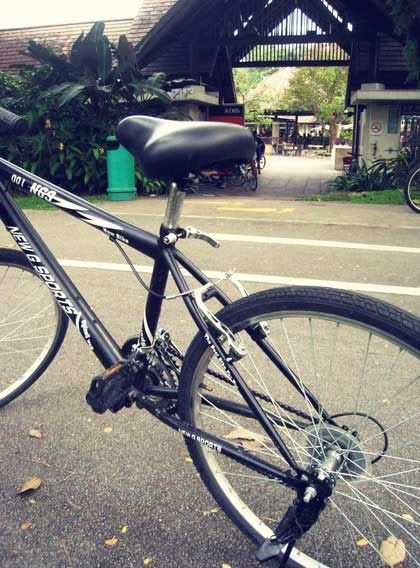 Discovered a new bike rental shop with cheaper rates, lighter bikes, slightly nearer distance to our destination, but some rude ah tiong attendants.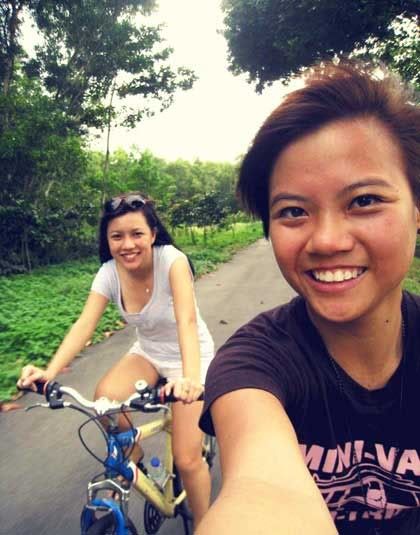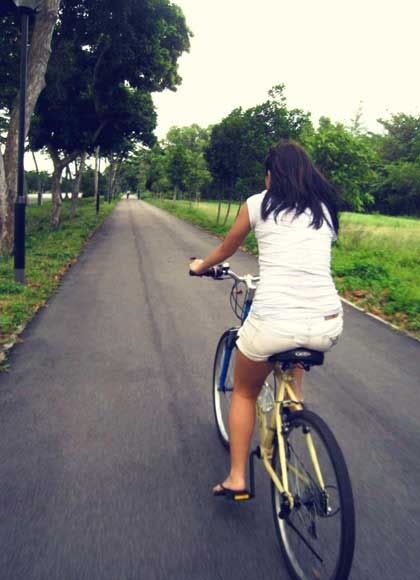 On the most boring 8km stretch.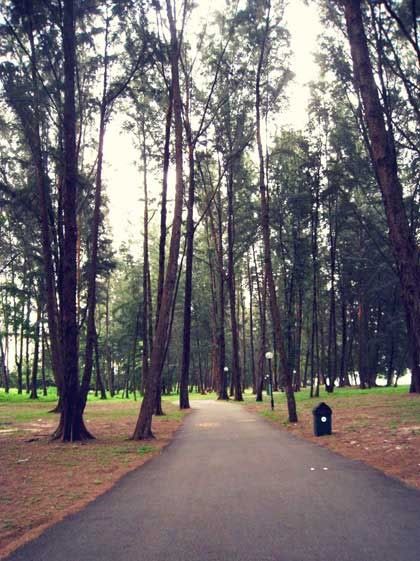 Got the 'in the woods' hweeling.
And so I was saying that the two of us FINALLY made it to Changi Village without any getting lost or any meeting mishaps, then a downpour came right after our plate of Nasi Lemak. Sian ji bua.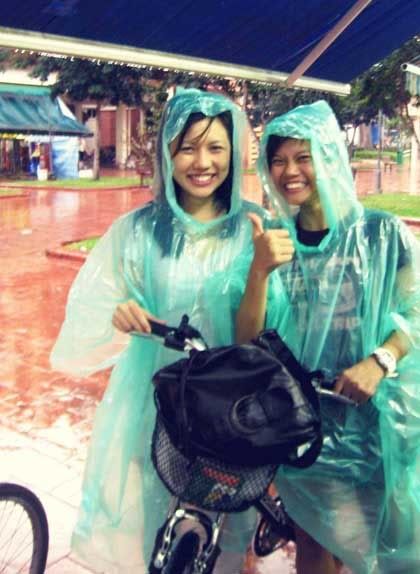 Clad in the most kuku looking and almost useless ponchos, we cycled about 15km back in the rain. An experience, really!