Confidence level is now low ttm because I think I look 不男不女. When I walk with a girl, people think that we're lesbians. When I hold hands with Lion, worse. People think that either we're abnormal gays, or he something wrong, especially when I don't bother dressing up.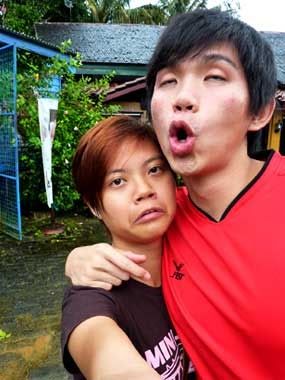 SEE WHAT I MEANNNN. (And Lion looks as though he has boobs in this photo which drives even more confusion lol.)
HAIIII damn saddening lei. I swear this would be the last time I'm cutting my hair this short. But at the same time, this is also my last chance to have crazy fun with my hair. Sooo….
Here are some narcissistic moments. You are warned muahahahaa.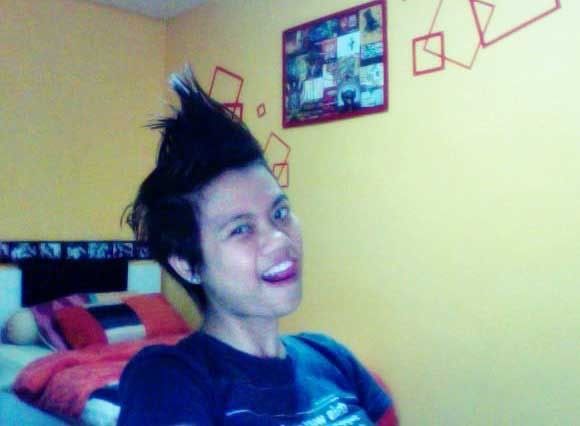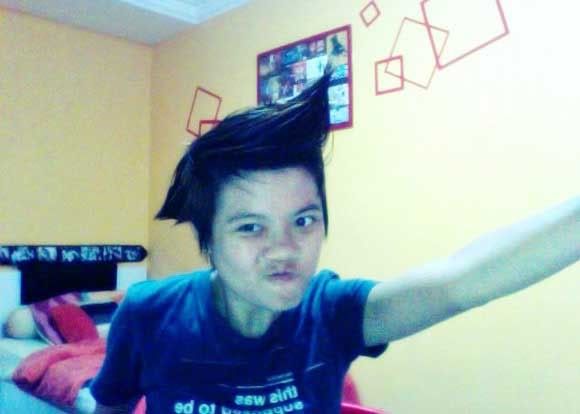 ASTRO BOY OKAY!
FAIL cat.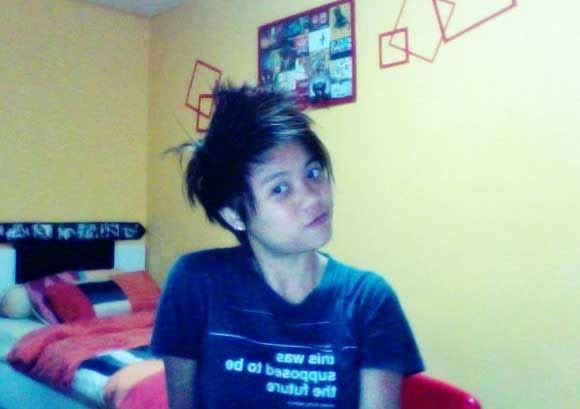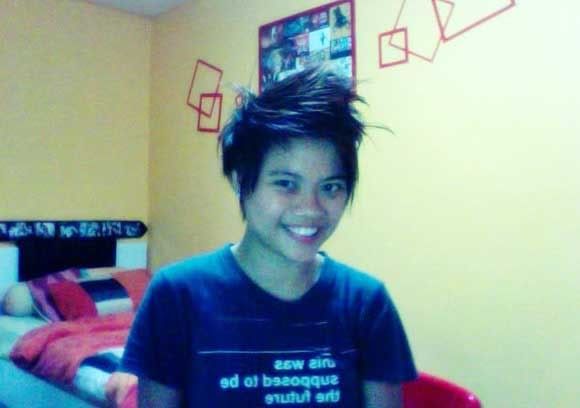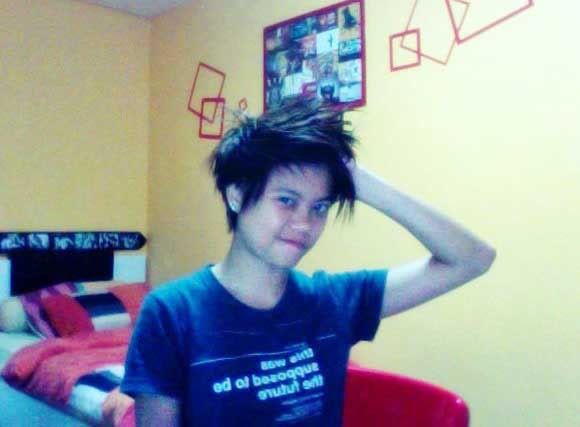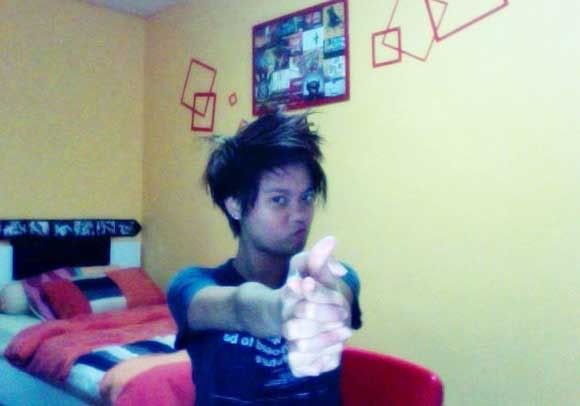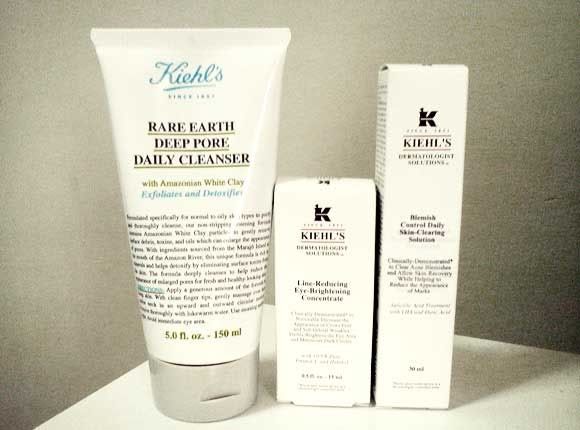 On a very random note, I just spent a bomb on Kiehl's products 'cos I heard it's really really good. Please be gone hateful blemishes and dark eye rings! Plaza sing outlet is having a 50% discount on 2nd purchase and tmr is last day of the promo. HURRY!