I know this entry is damn backdated, but due to lost mail, I received the photos not long ago only.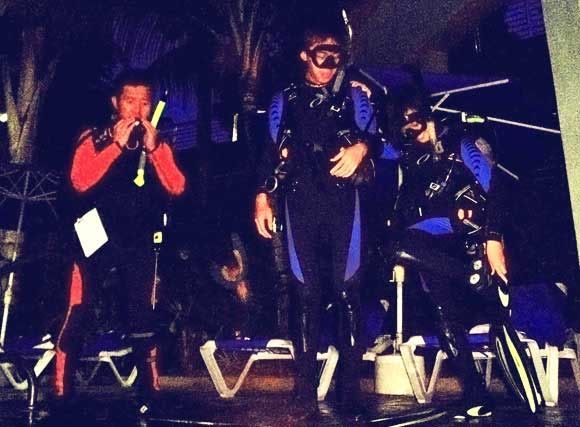 Anyways, here's a short one – just the pool session and day one of the diving trip.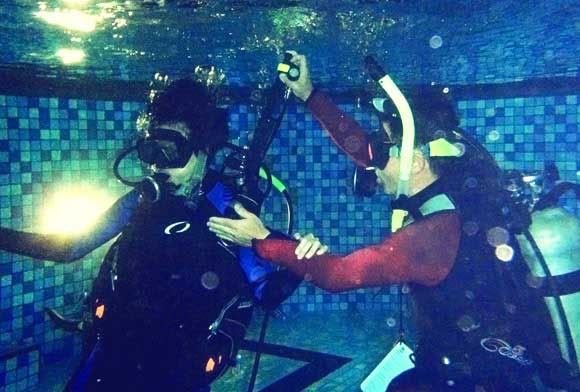 I had a lot of problem sinking to the bottom of the pool. Bounce here bounce there and my instructor had to hold me down.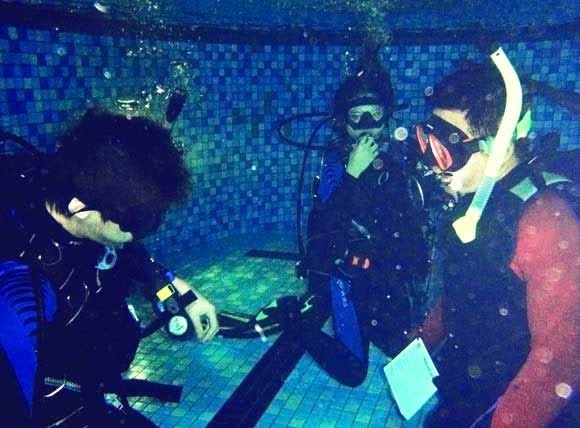 Finally knelt down on the pool's floor. I was damn scared inside, like I would run out of breath and die.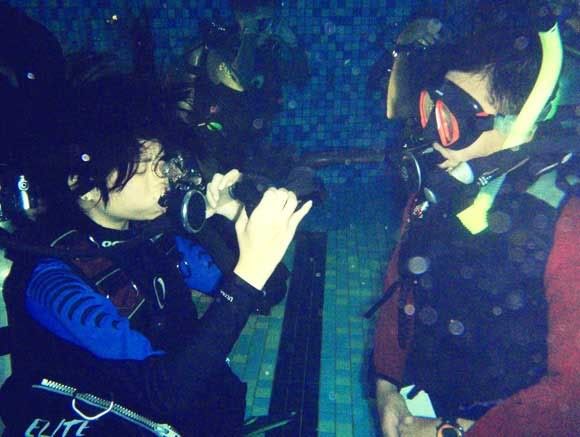 We didn't really complete all the drills during the pool session, and that added on to my fear when I set off for Tioman on a Friday night.
WAH, the boat ride from Mersing to Tioman was one hell of a kind. The Monsoon rain and current were so bad that at one point of time when the boat started emitting smoke, I thought I'd just die in the middle of a deep black sea. I'm super paranoid I thought that the boat had hit something but actually the cooling belt broke, so after replacement, we made it to shore at about 4am.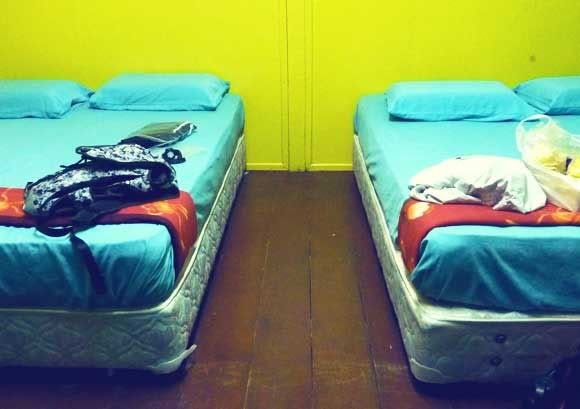 The resort for the two nights' stay was damn run down can. Marcus described it as "a place for you to bang prostitutes", except that there were two double beds, so two men can bang two at the same time to save cost. LOL.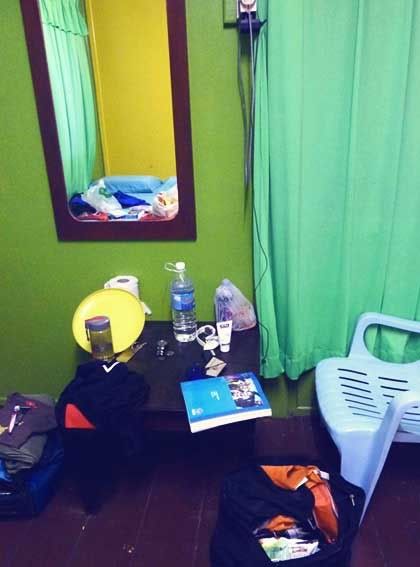 Come to think of it, the resort looked exactly like the one I stayed when I came to Tioman four years ago, but they repainted it to colours that gave me epilepsy – yellow walls, green curtains, blue bed omg.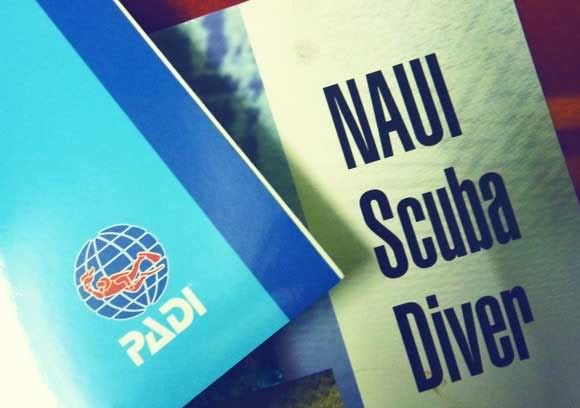 PADI – Pay And Die Instantly, and NAUI – Not Another Underwater Idiot. Haha stupid joke by my colleague but quite funny lah. I am getting the Pay And Die Instantly cert btw.
After bathing with a cranky water heater, we slept and 5am, and the first dive next day was 8 in the morning.