FINALLY. After four months of being camera handicapped – my LX5.
Thanks to all who had given me feedback on which colour to choose. In fact, after gathering opinions, I was bent on getting the black until I stood at the shop, and I just couldn't take my eyes off the white one.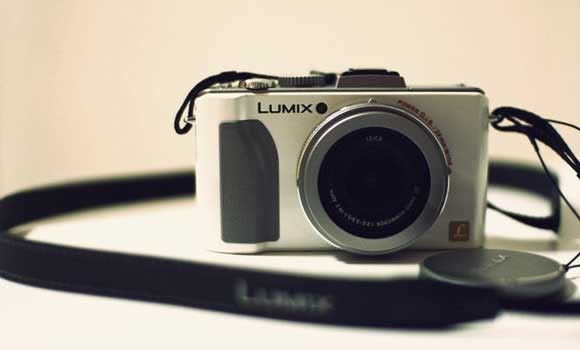 I went with my heart and still ended up with the white, although black looks more pro and classic.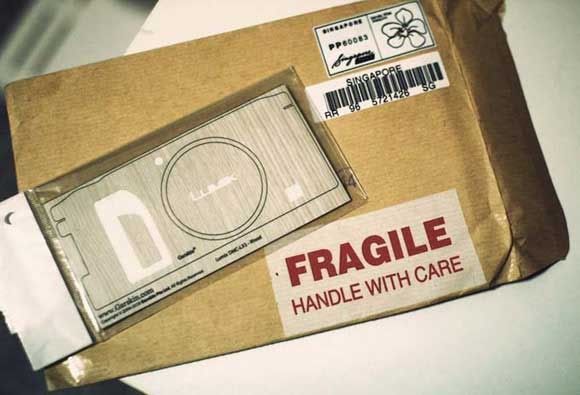 Now Lumix got promo and I get to choose a Garskin design which is yaynesss! I got myself the fine wood one.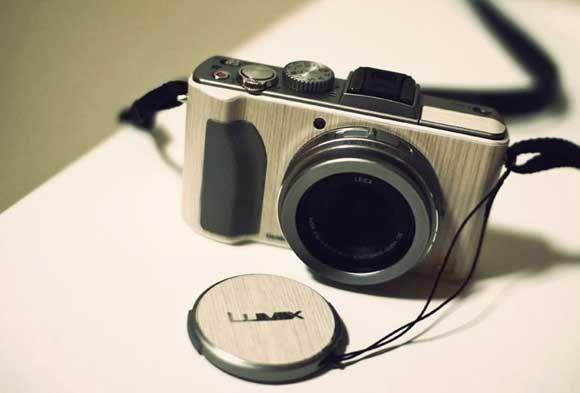 After completion! 😀 Who still dare to say white looks plasticy? It's woody now okay!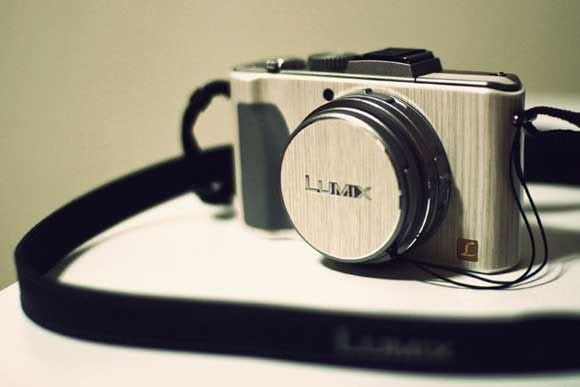 WOOOODY! MAD LOVES ♥