Finished editing a video taken in day 1 to showoff our family suite. The photos didn't do enough justice to our suite, but well, this video definitely does. WATCH IT! Videography and music selection by my bro, editing by me.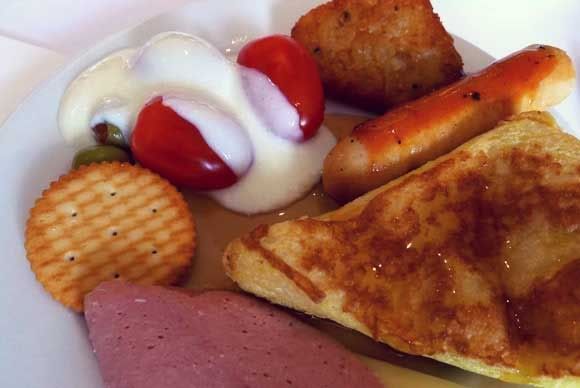 Breakfast, always something to look forward to.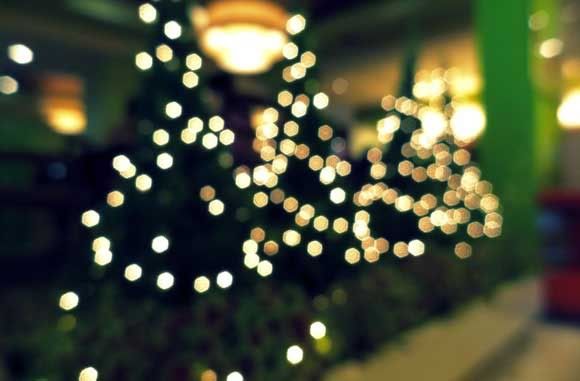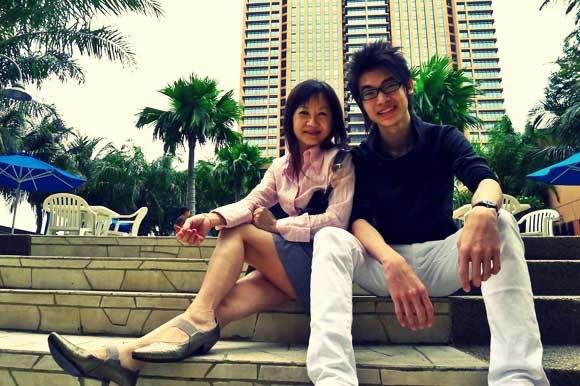 A nice photo of my mum and bro.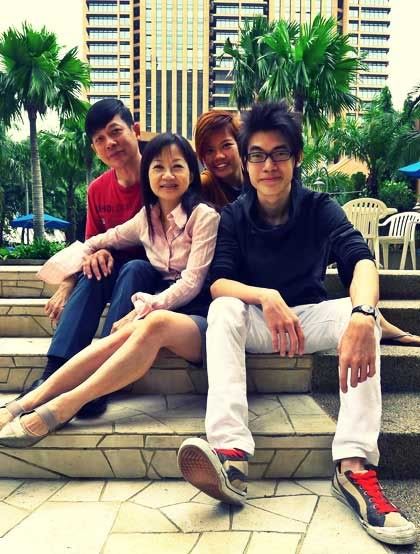 Family shot.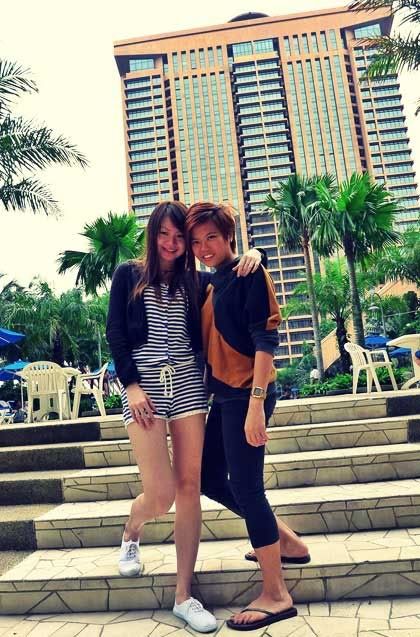 Peimin and I.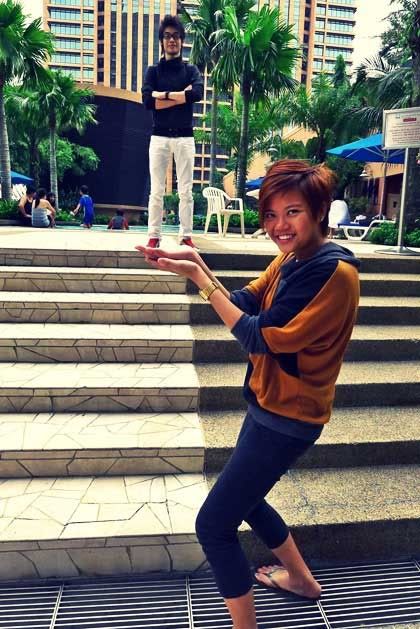 Wahahaha!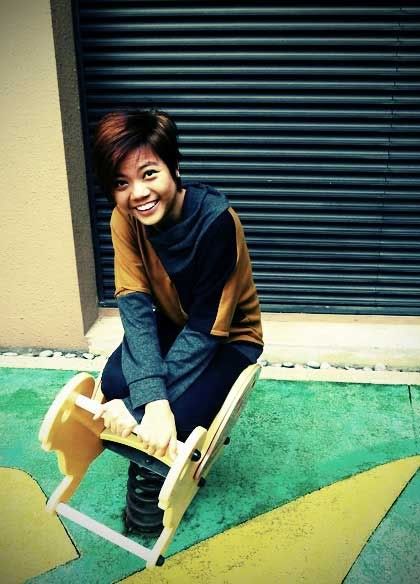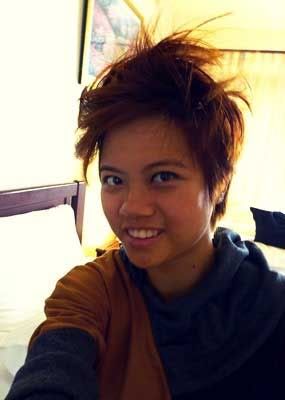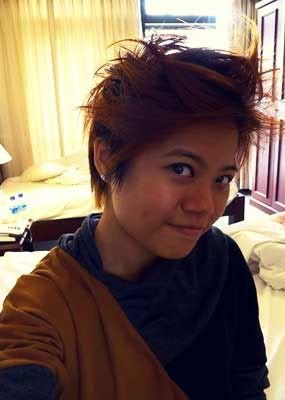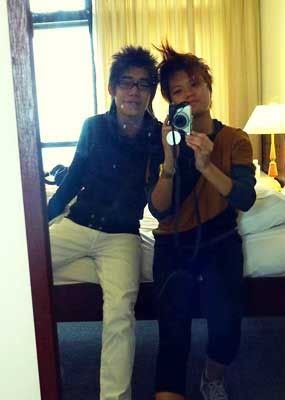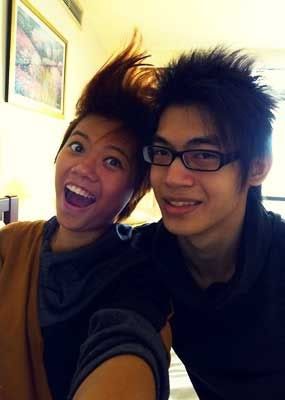 Cam whoring in the room before checking out.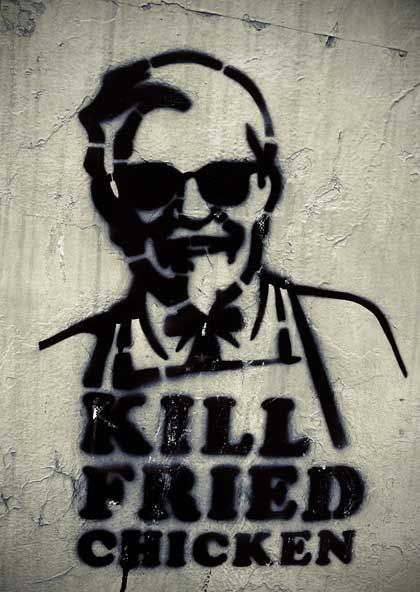 KFC haters lol.
Left KL in the late afternoon and after another round of waiting and traveling (read: time wasting),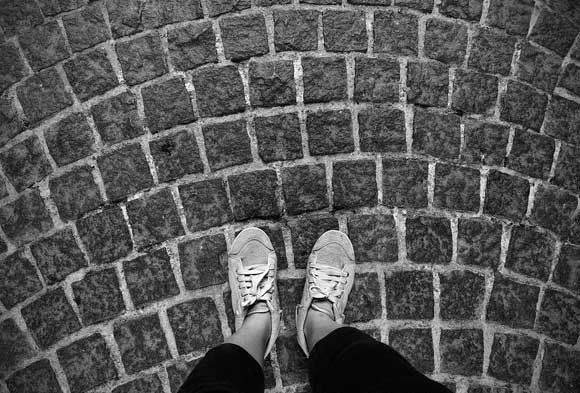 we set foot in..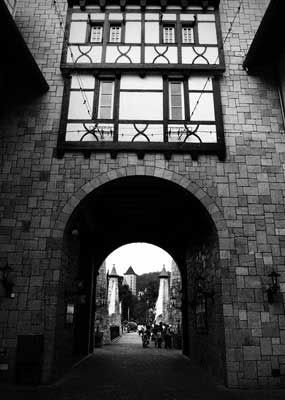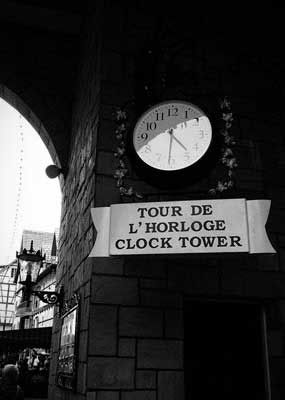 法国… 村 a.k.a. Colmar Tropicale – a French THEMED resort, or frankly put, pirated France / France wannabe.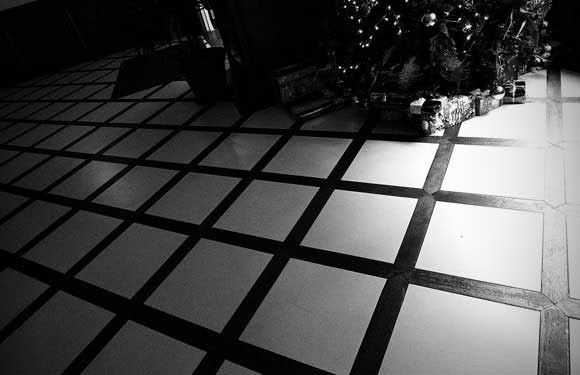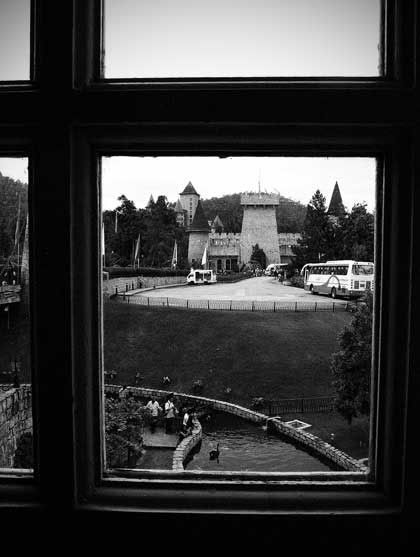 Actually the whole place is rather pretty and photogenic. If without all the _______, you won't really feel that you're in Malaysia.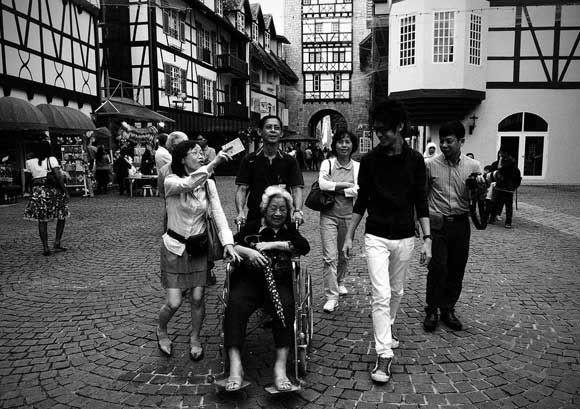 The weather is chilly to take a long stroll too.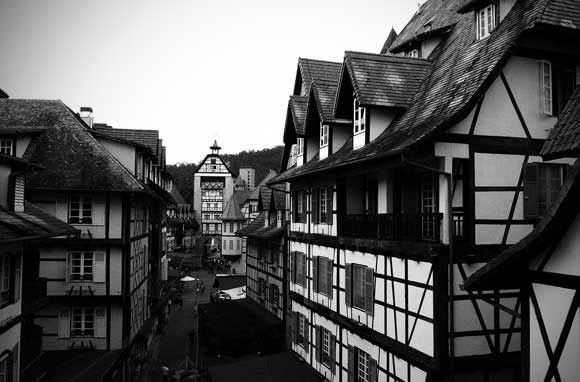 My family had been here about 10 years ago, but everything is about much the same. Still nothing to do lor, except to relax and take photos.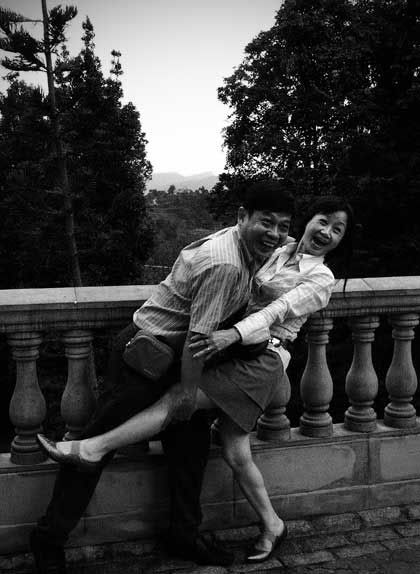 But never did I know that photo taking could reach climax until my parents came up with this! So cute 😀 Everyone just burst out in laughters.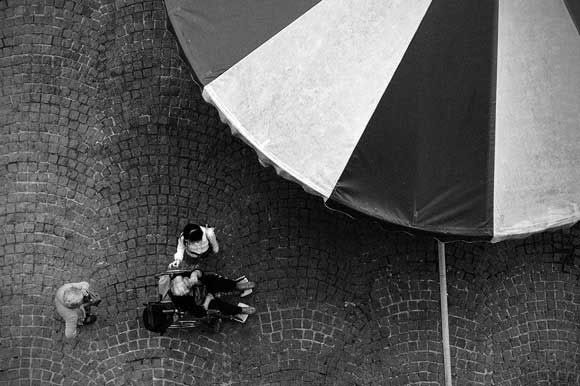 I'm addicted to using the 'Film Grain' mode in my new camera. It makes everything looks so artsy.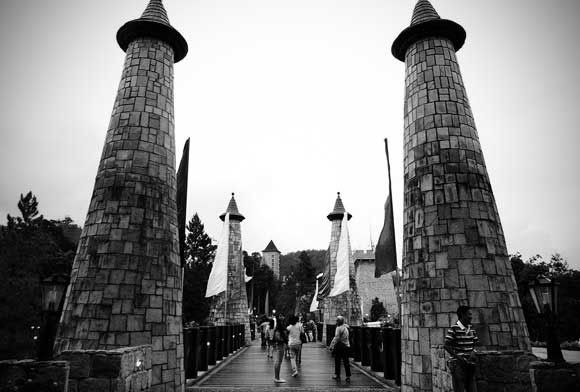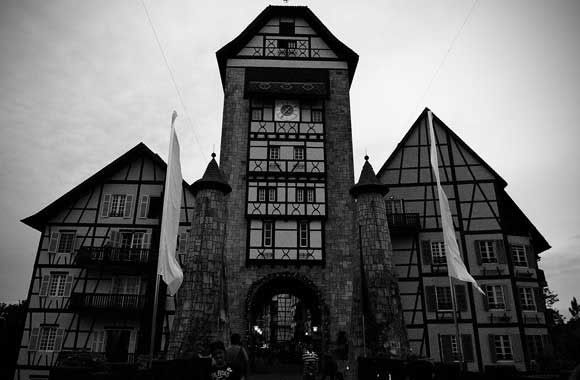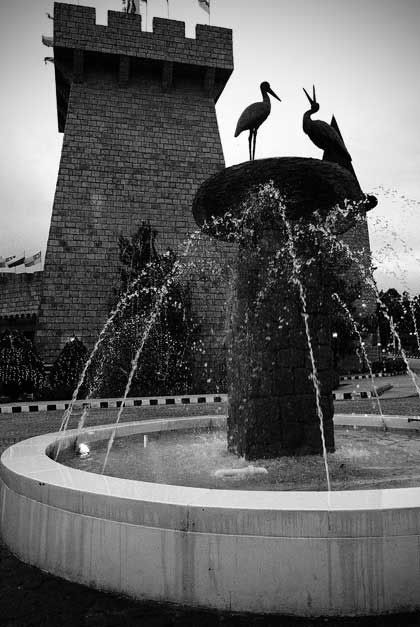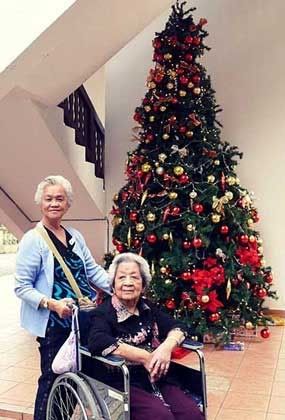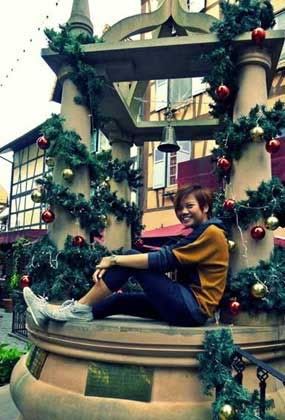 Three cuties in colours to break the B&W chain. Hahahaha ;p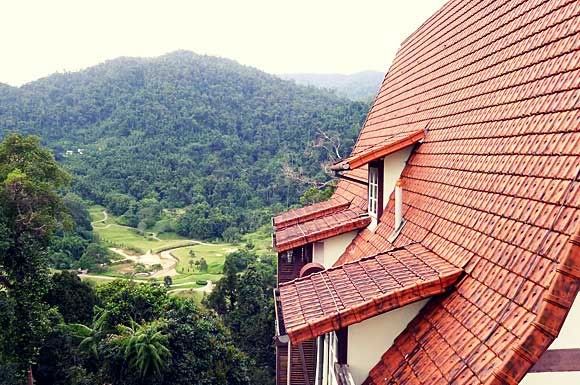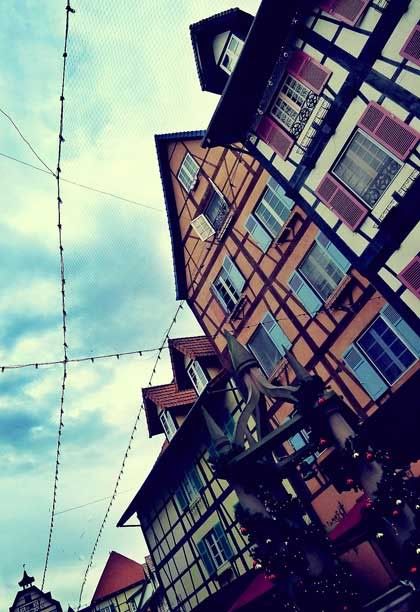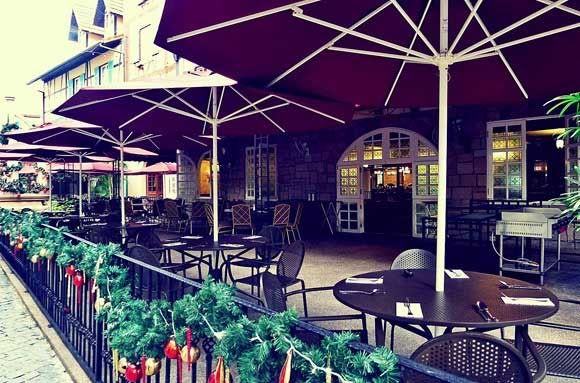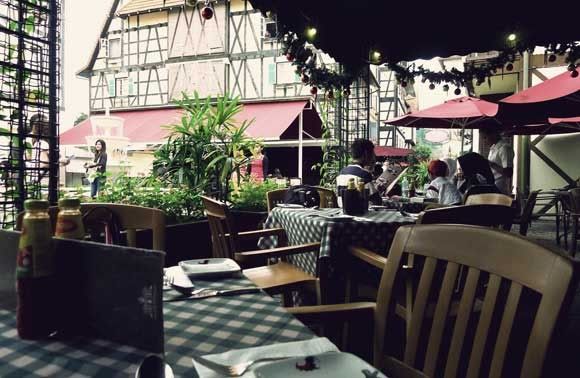 Dining choices were very limited. The Italian restaurant with the so-called "most variety" were already full house at 6pm, so we ended up in this place which serves ONLY roasted chicken.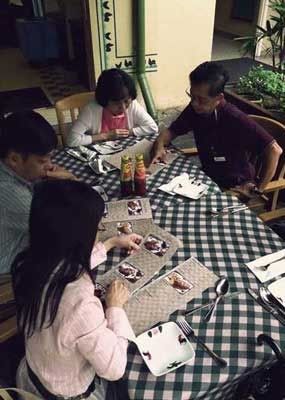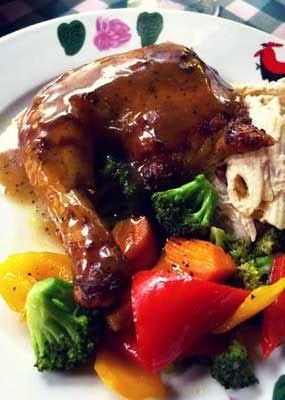 Luckily the food not too bad la.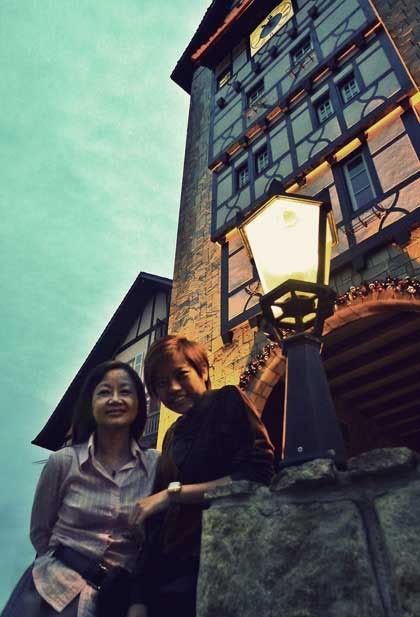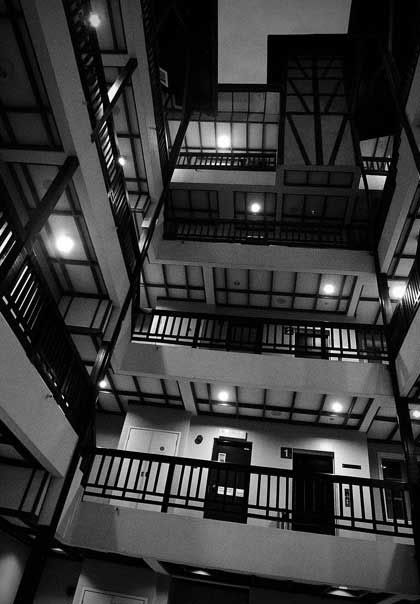 Our chalet-looking resort.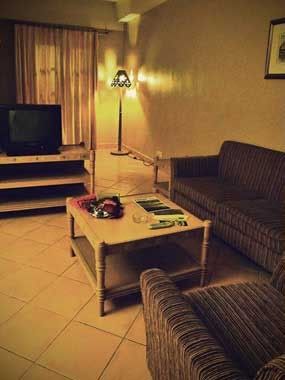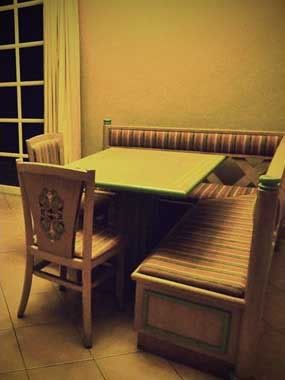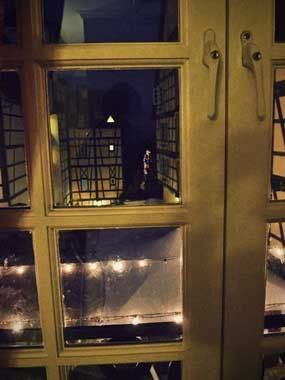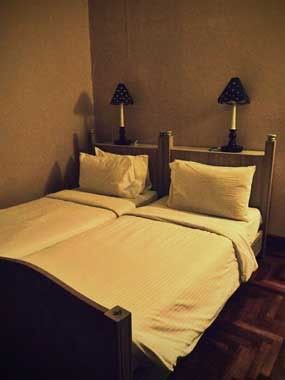 I shared a room with Peimin, while bro mum and dad got a suite again. This time round, although the rooms were not WOW like the Times Square ones, they were pretty cosy in their own way.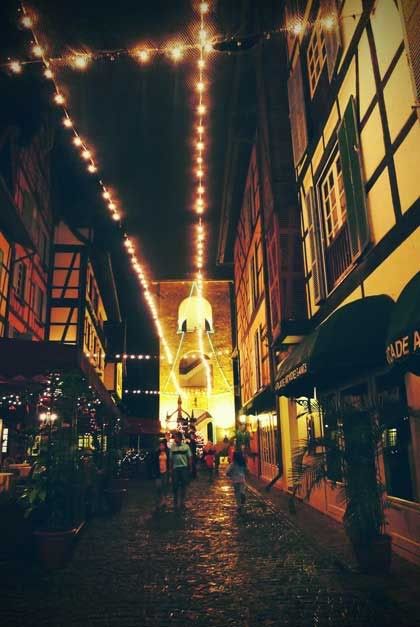 The street at night.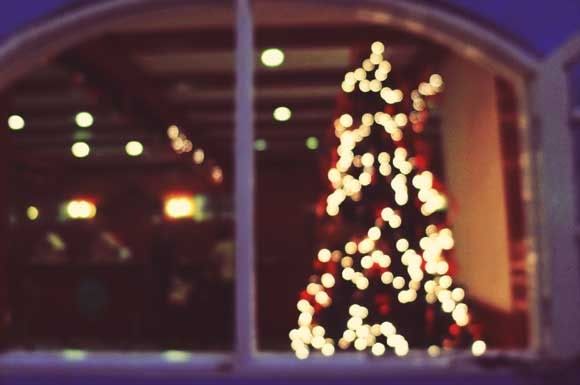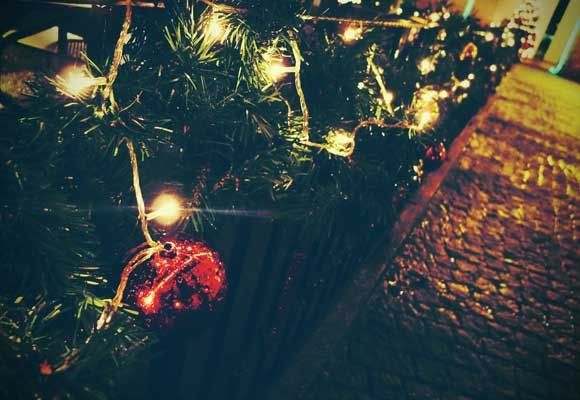 Very got the Christmas feel~