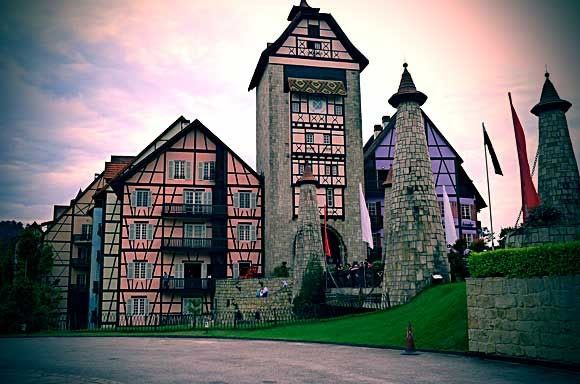 The last day is always the most depressing because you know that your fantasy is ending soon. After breakfast, we went to tour some places one place at Bukit Tinggi.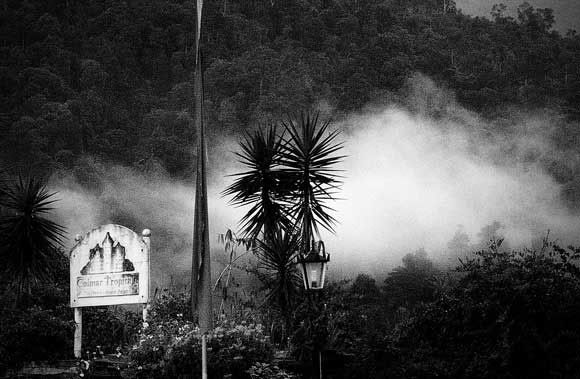 The clouds!
Peimin and I waiting for the shuttle bus to come.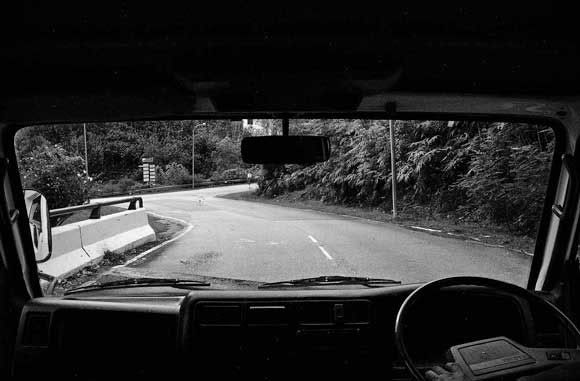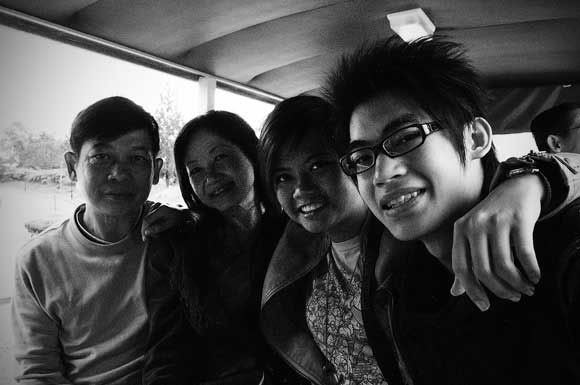 Family shot 😀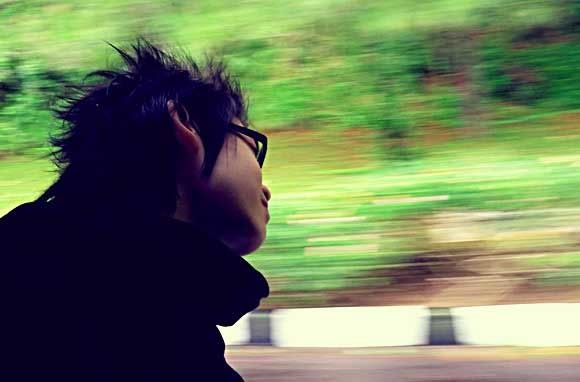 Panning shot lol.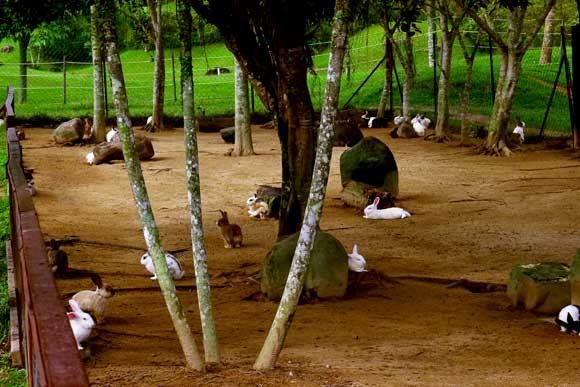 Rabbit farm.
All of us were happily snapping photos from the outside until one of their staffs came to tell us that we can actually go in and touch the rabbits. Fwah, me bro and coussie immediately jumped in HAHA.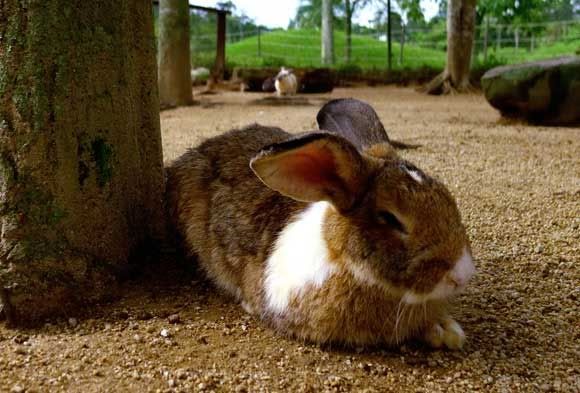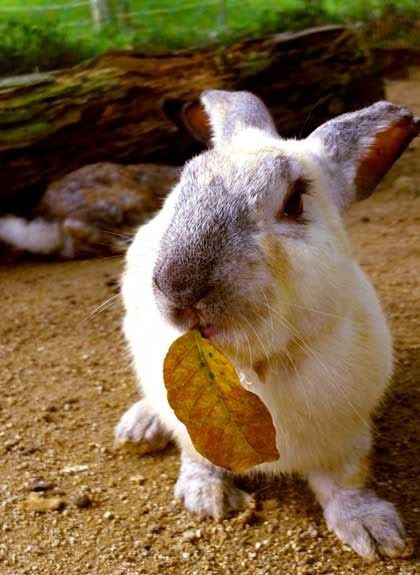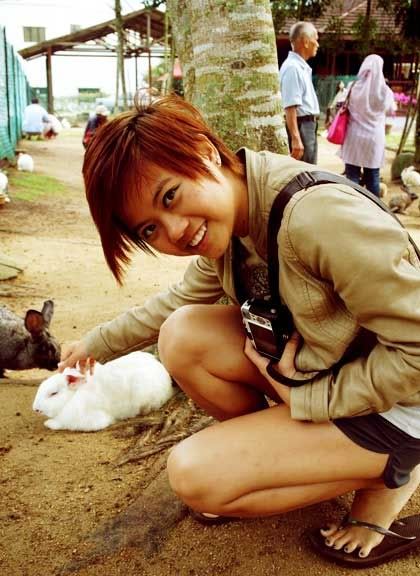 White rabbits are soooo cute!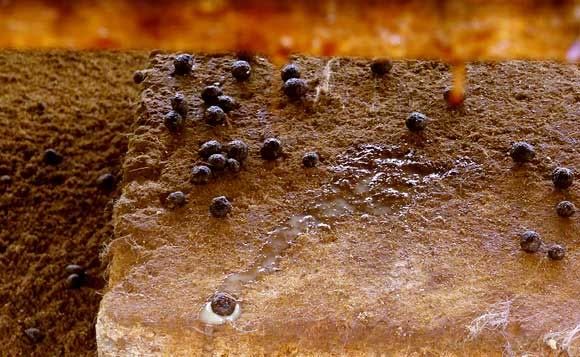 Does this remind you of your Milo breakfast cereals??? 🙂
Mum looked like she's cleaning the donkey but actually she was using the tissue paper as a barrier to not dirty her hands while petting it -_-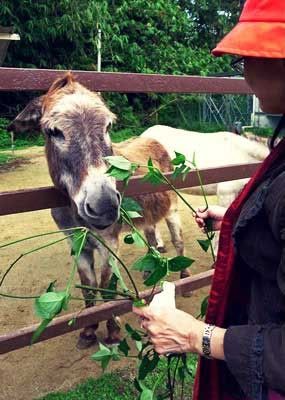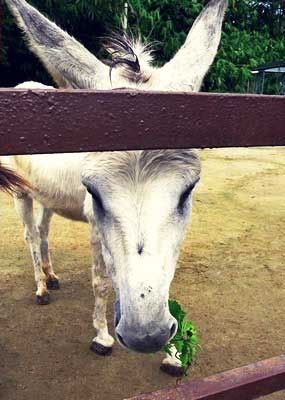 Everyone just love feeding animals! We derive joy from looking at them nom on food so much so that we'll pay just to buy food for the animals. Don't really geddit lol.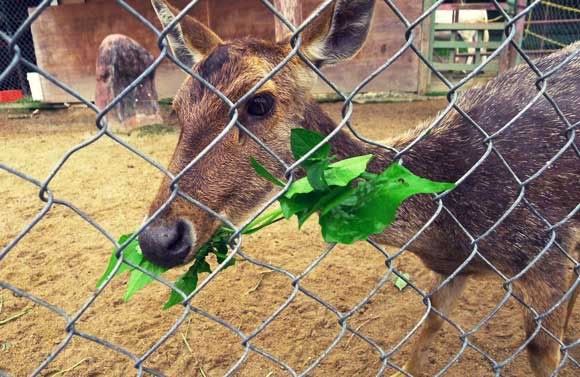 Got deers also!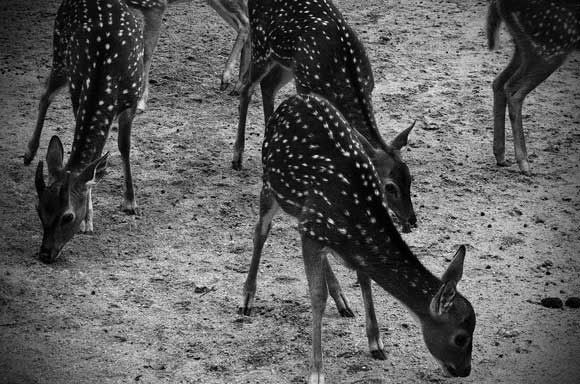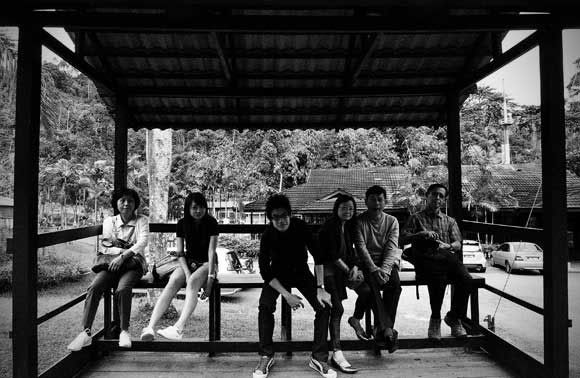 Waiting for the return trip.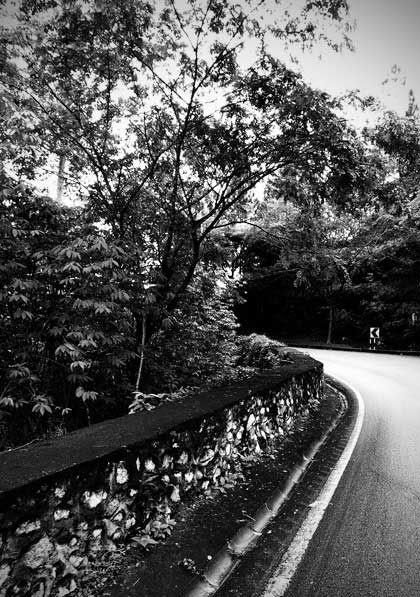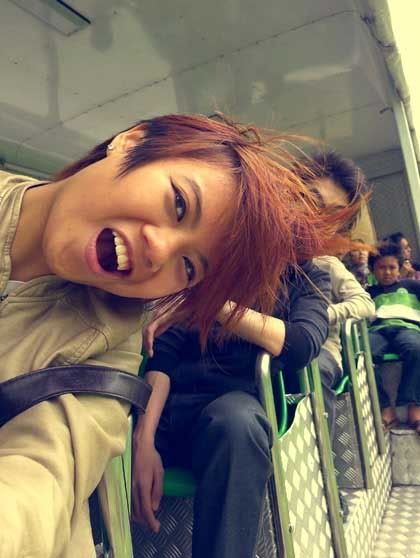 Wanted to visit the Tea Garden after that but due to time constraints, we gotta give it a miss and head back to the resort..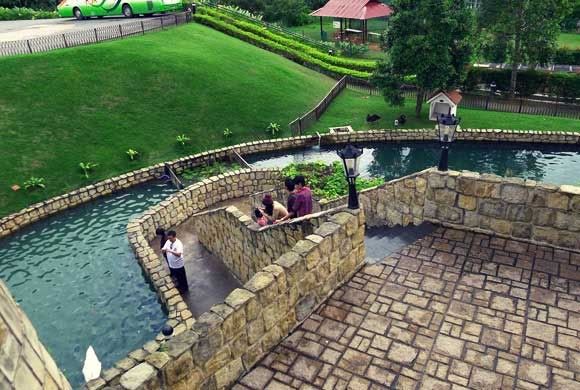 to take photos of self-contained "nature" around us.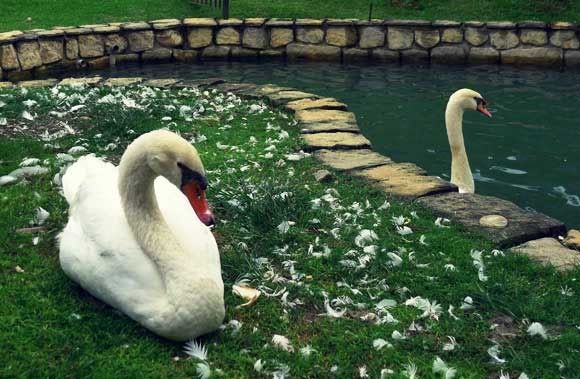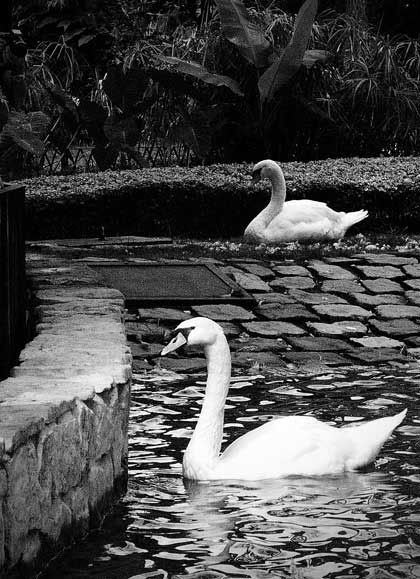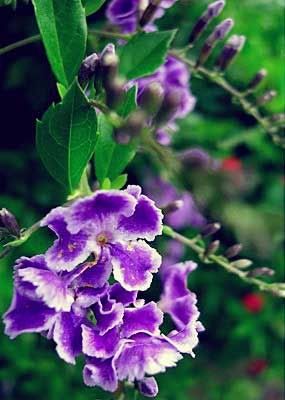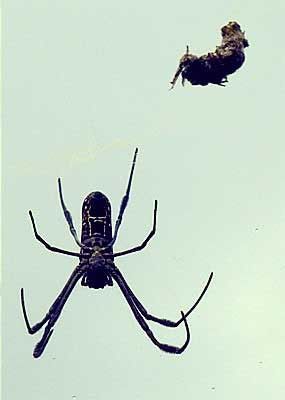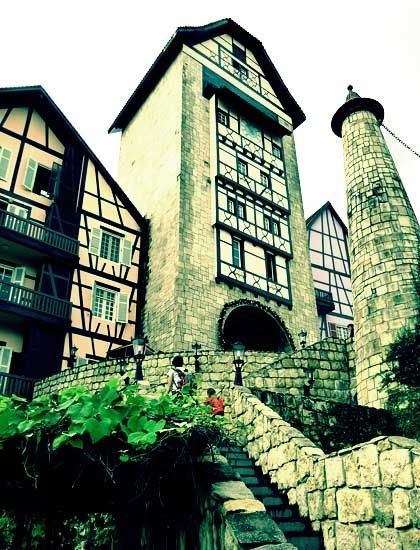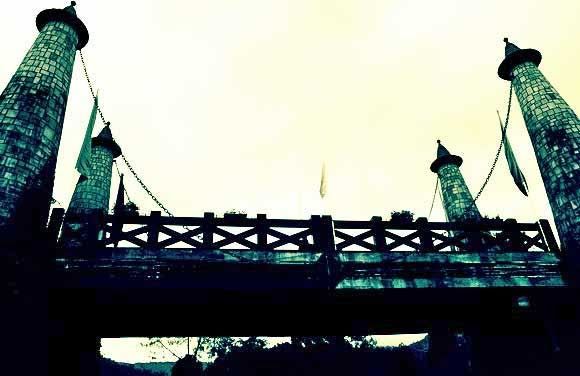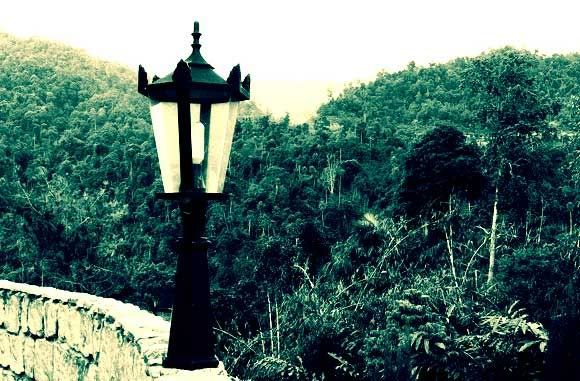 I got a thing for lamp posts dunno why.
Lunch was at this chicken rice stall that a local brought us to. Wahaha the power of chatting drivers up.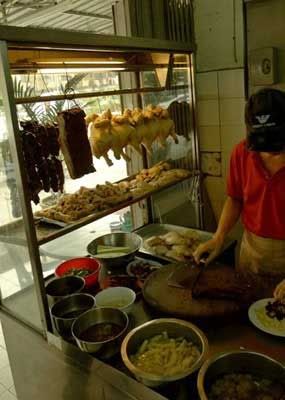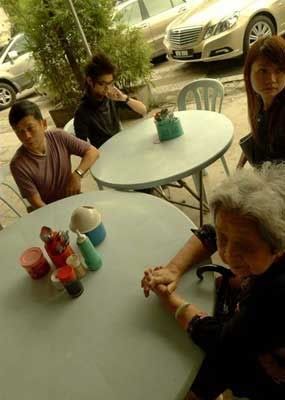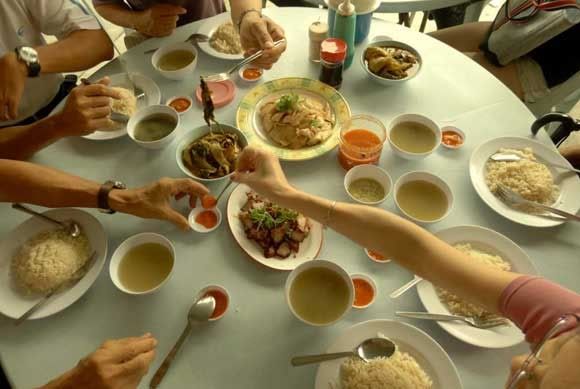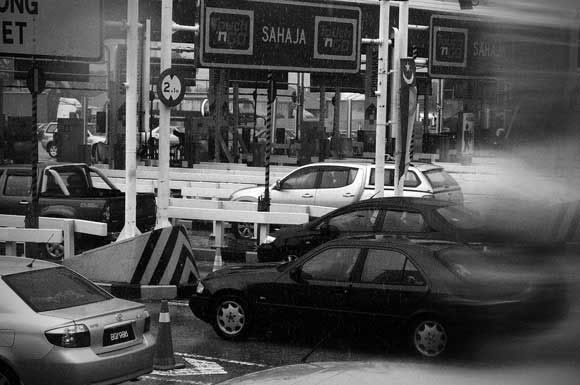 And then… time for a jam and home sweet home!