One random day Sil suggested that we should try walking from Harbourfront to Serangoon according to the NEL route, and I immediately onz her. LOL crazy one. And we got so excited naming what we could do / eat at each station.
In the end, when that plan finally happened, we only managed to do half the journey, because we dedicated a large part of our energy jumping and jumping for our Green Hornet side-kick contest video.
Day started with a hearty Toast Box breakfast at Vivo City!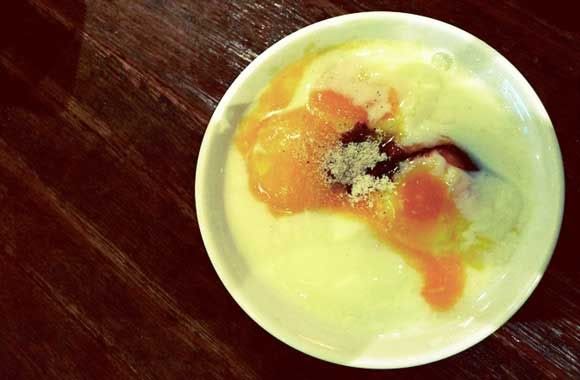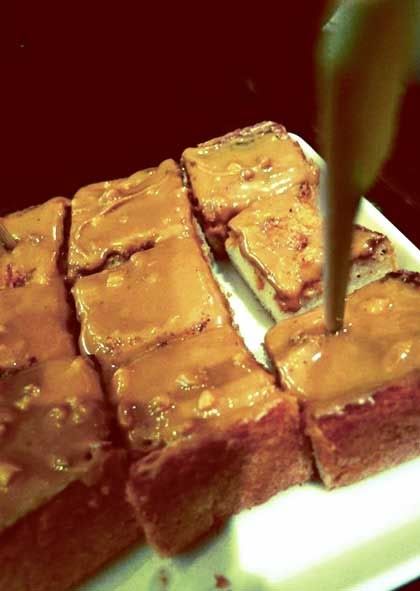 Must fill our stomachs then got energy what.
Then with Dr. Google Maps, we started venturing out, and I spotted this!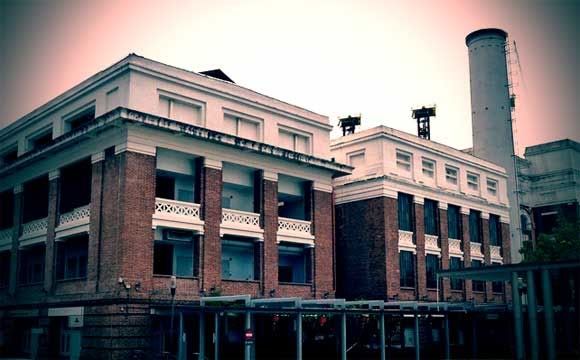 I got so excited 'cos I thought it was a train station and I nudged Silvia, "Eh? Harbourfront got train station one meh?" She replied, "Yah." So I surged forward to take a picture, and then I realised it's actually St. James Power Station -_- I never knew how it looks like in the day whatttt. LOL nvm, also station.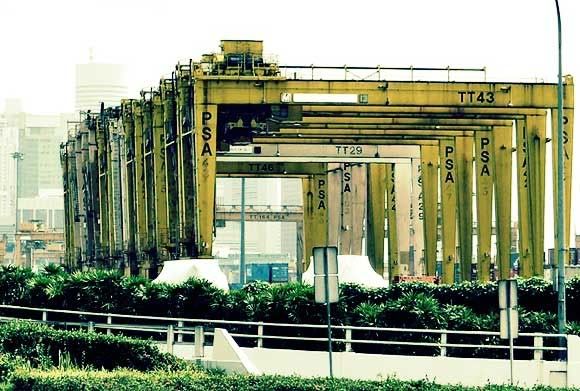 Moving on, we saw a real train station!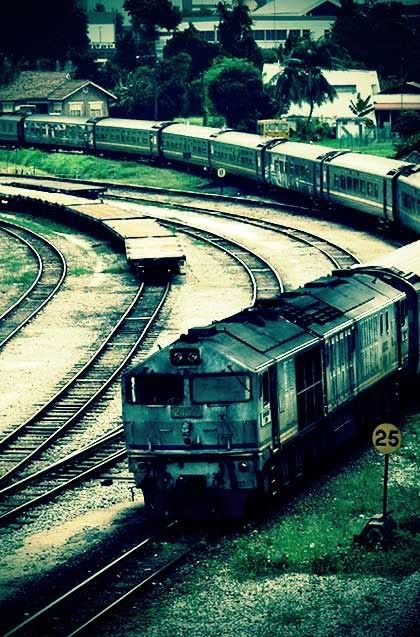 This time got train, confirm real.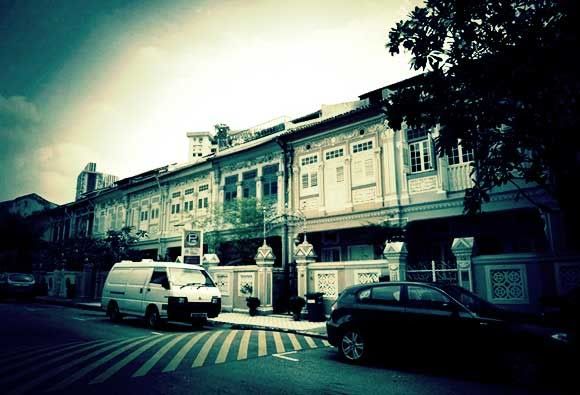 Some shophouses at Outram Park.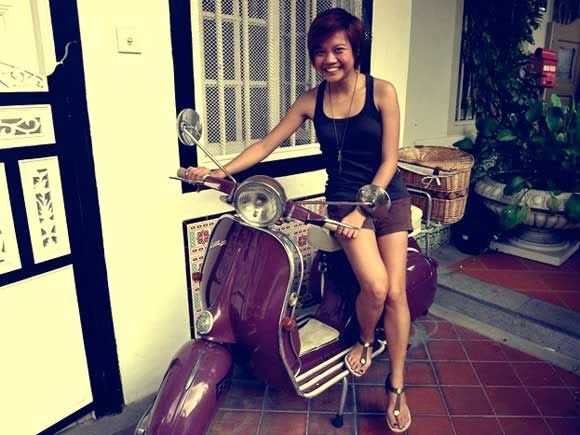 OMG vespa!!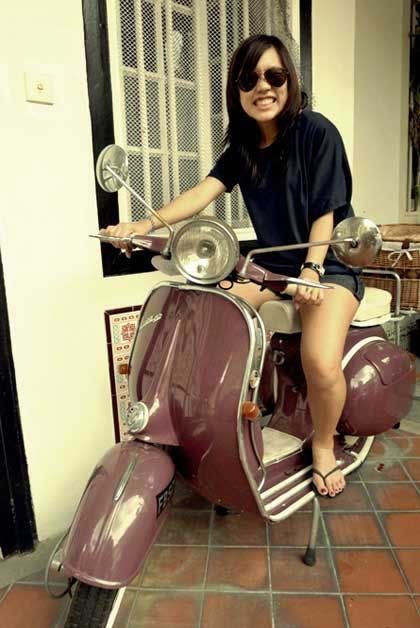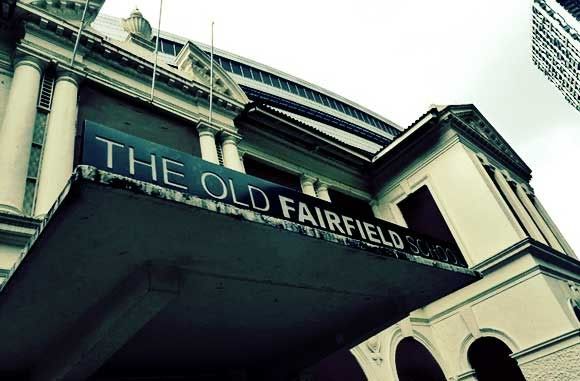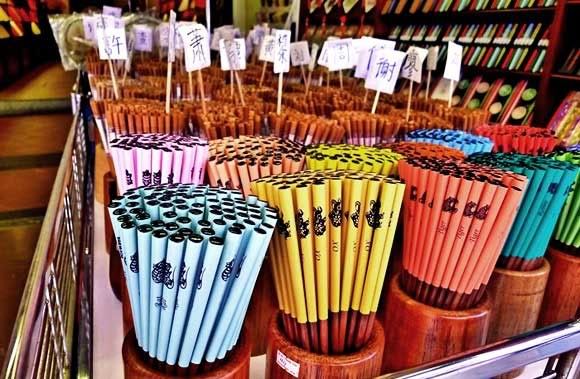 Chinatown.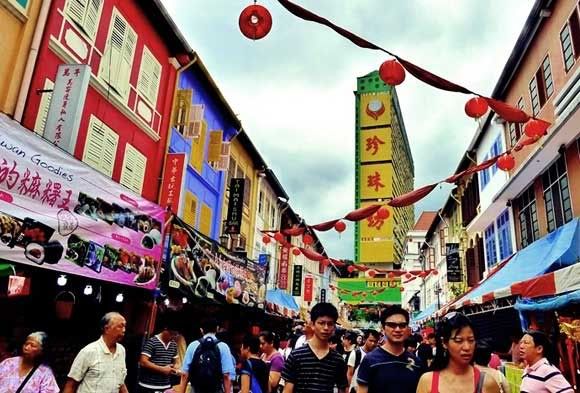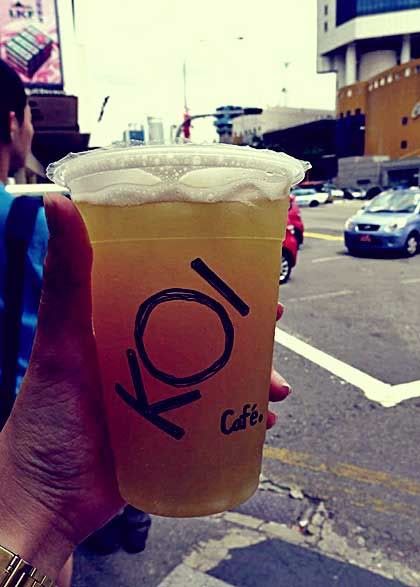 KOI 😀 I usually drink their green milk tea, but that day too tired already. Need something refreshing like passion green tea aloe to perk me up.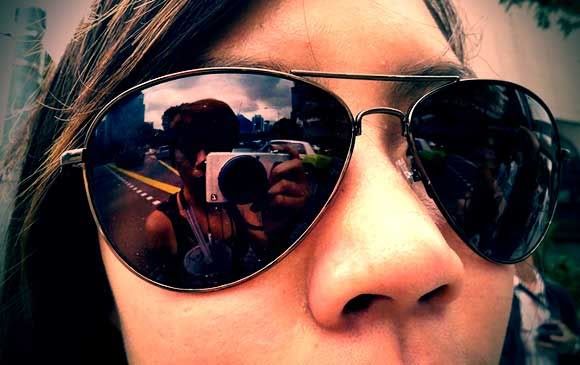 On the way to Clarke Quay. Stole a short break at The Central, and resumed our journey to Douby Ghaut.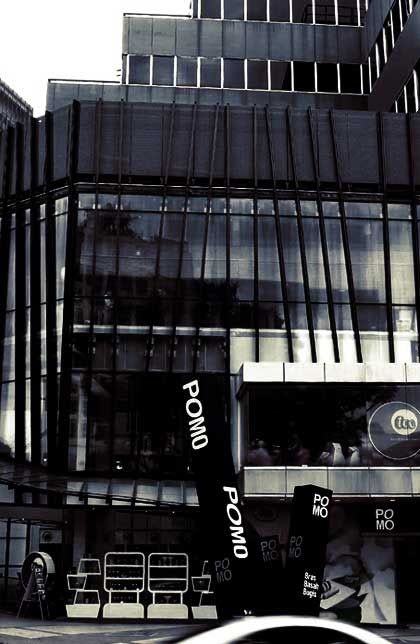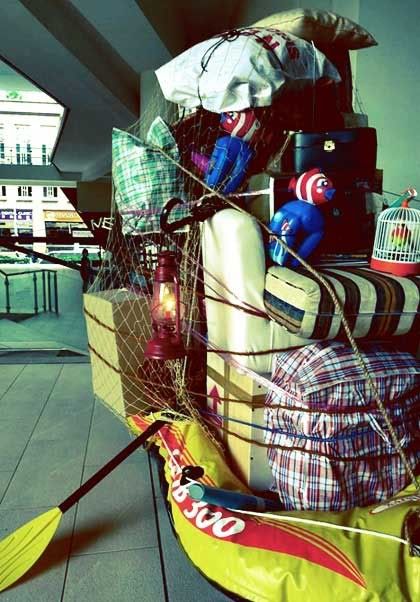 Random sculpture at LASALLE.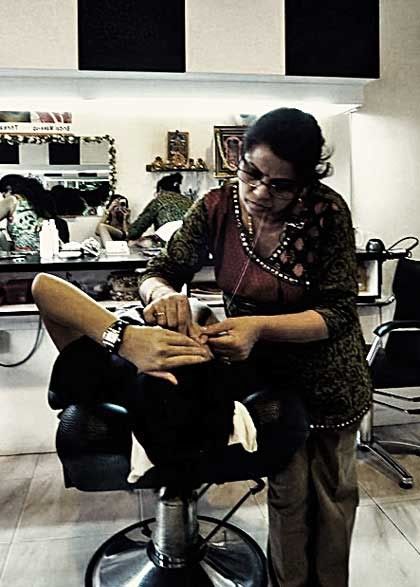 Last stop – Little India. Went for eyebrow threading and we couldn't take it already. Took the train to Hougang and walked (still walk!) to Bliss Cafe @ Punggol Park.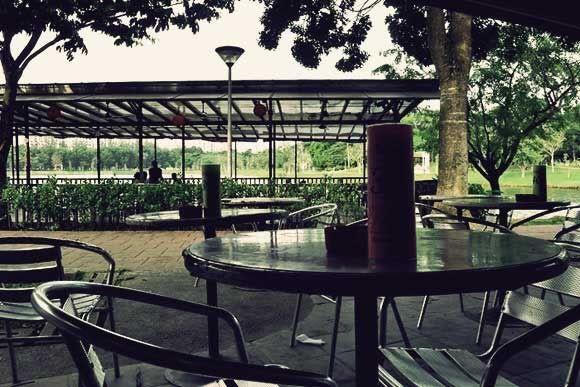 WHOA. We immediately flopped on to the chairs and didn't want to move. Mad shaggening I T E L L Y O U.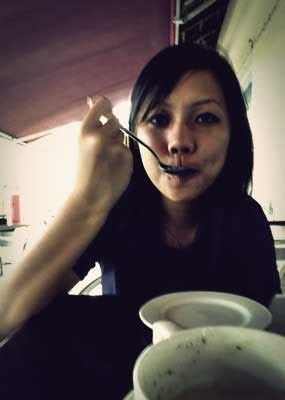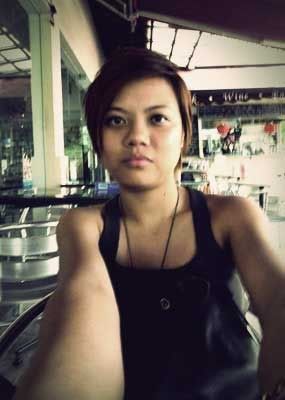 Two very very stoned photos of us just before my camera batt died. Didn't even bothered posing, and I don't even care if it's ugly. Just wanna document down the very cui state of us there and then. Haa. Quite a fun day though! Next time shall try conquering some other places minus the video taking portion!