With all that gatherings and fun, no doubt December is my favourite month of all time. I believe that this is applicable to everyone la hur!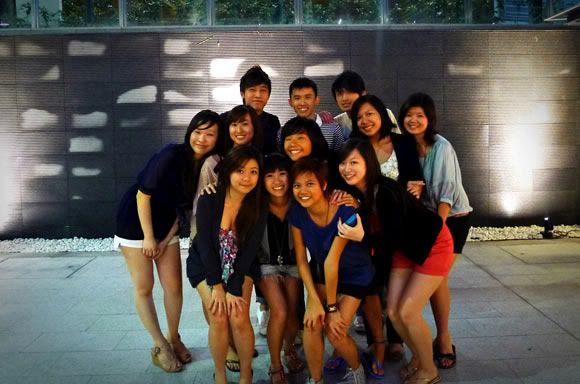 Christmas gatherings started as early as 21st with the St John's clan. The plan was almost abolished but I'm glad we were still able to come together again 🙂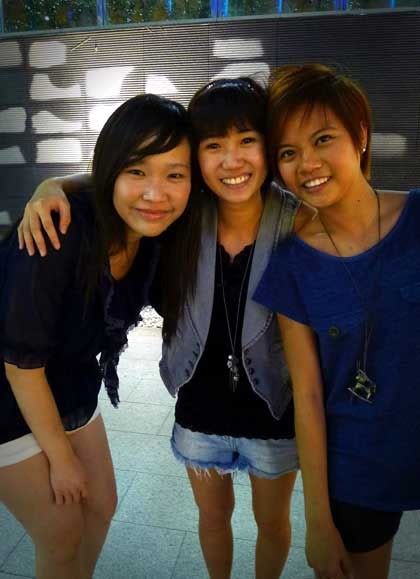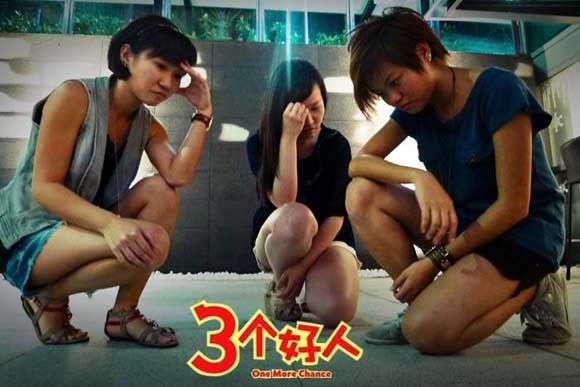 Classic shot of the night.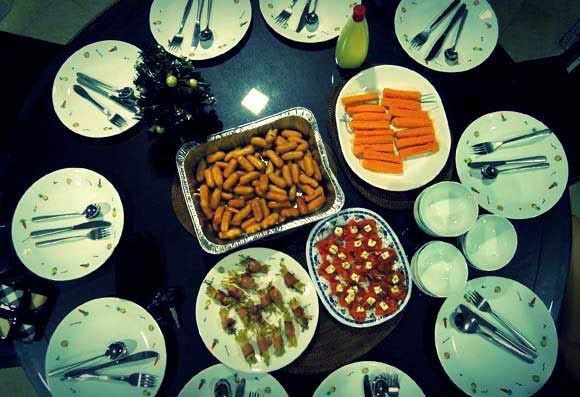 Christmas feast deliciously whipped up by Lynn and Selina! What you are seeing are just the APPETISERS only!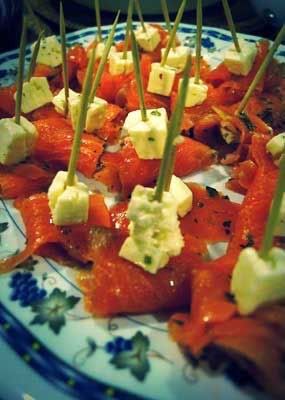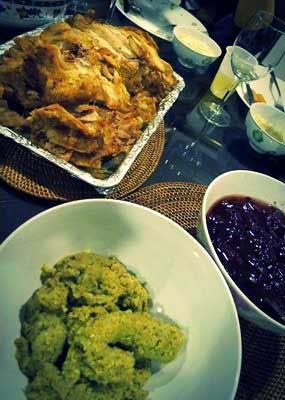 Monster turkey to the right.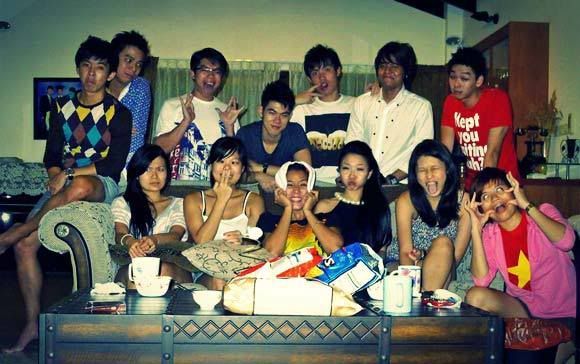 Everyone! It was a laugh-until-stomach-pain night. Met new faces and bumped into two of my sec school juniors whom happened to be friends of the host.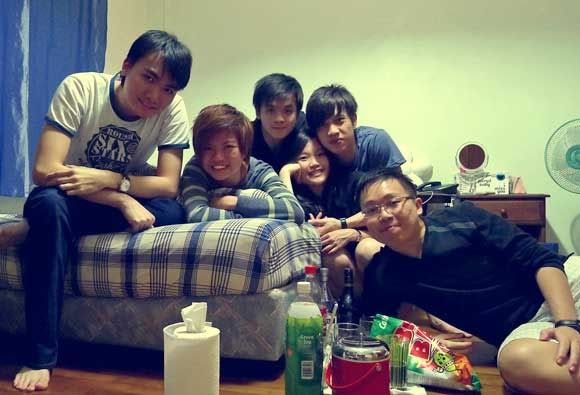 Boxing day with poly mates.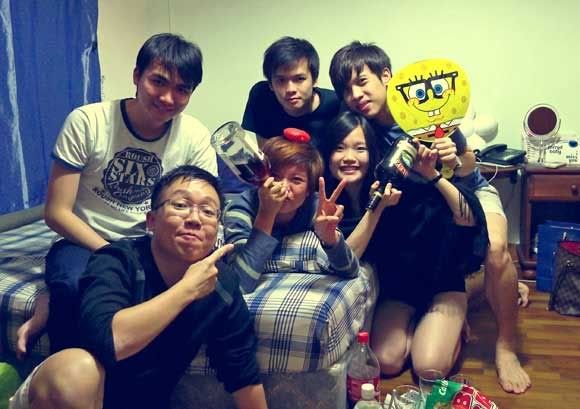 Introduced them a drinking game and I ended up downing one full cup of Bailey's. They all 没良心 one lol D:
New year's eve BBQ at Mighty Orangees chalet. Delicious food but deesgusting cockroach-infested chalet. Crazy games and yet another laugh-until-stomach-pain night. Unfortunately, no group photos.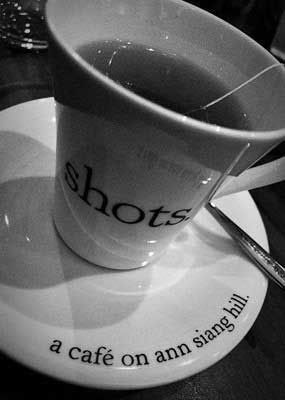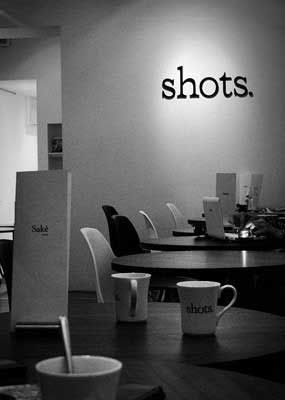 1st Jan at Shots with the IM clique! Love this place.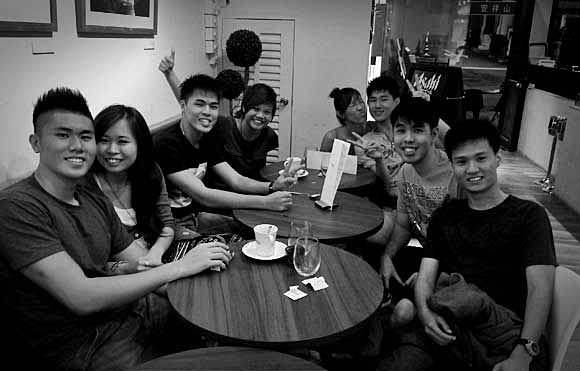 Mind-fcuking Monopoly Deal game (army style) which drove all of us bonkers hahahaha.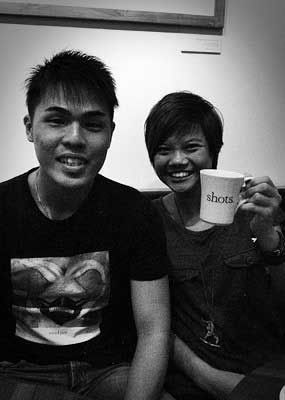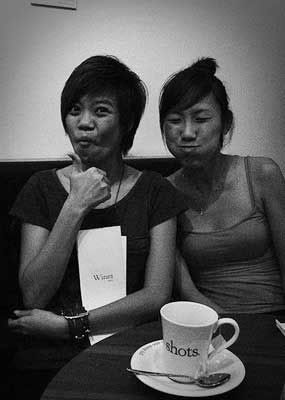 All in all, thanks to my family and friends who made my 2010 an exciting and memorable one.
Special thanks to Jan – the mother of all organisers! I know it's not easy to plan meet-ups but she always does such a fantastic job! I hope everyone enjoyed your holidays 😀
2011, BRING IT ON!