Basically this entry is just to show off the house decor that my mum had painstakingly put up. She'll do it every year without fail and this year's is one of the best 'cos we bought a super tall Christmas tree!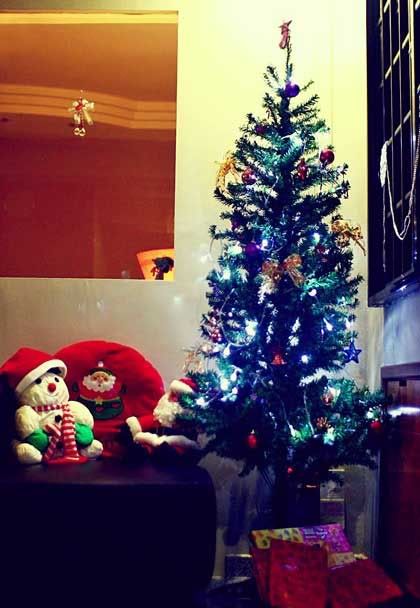 The snowman and Santa soft toys have existed for the longest time ever.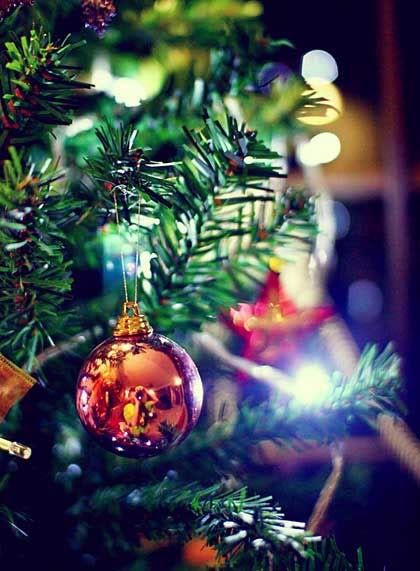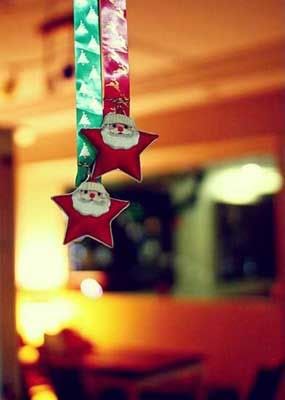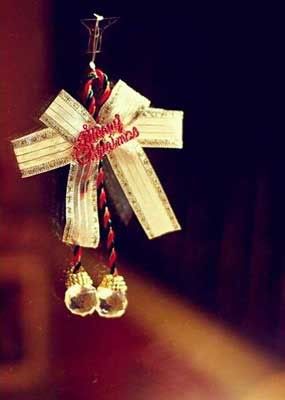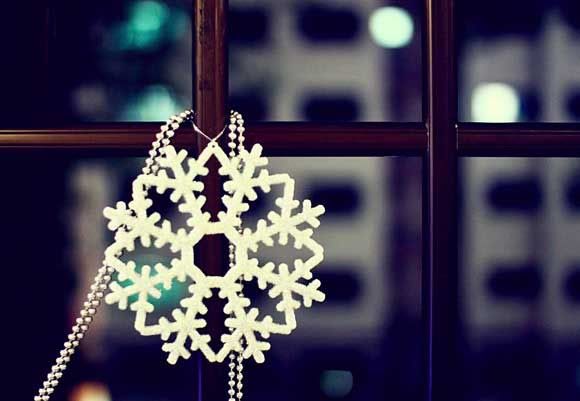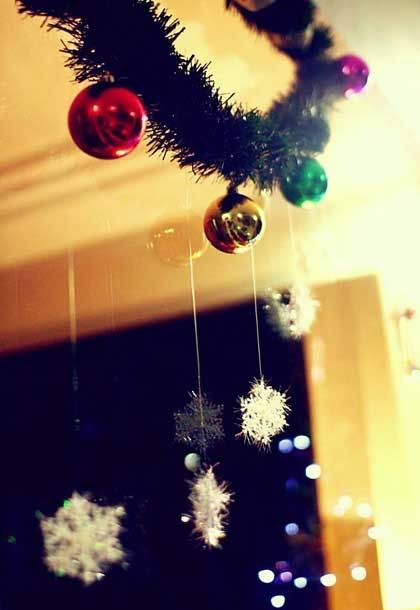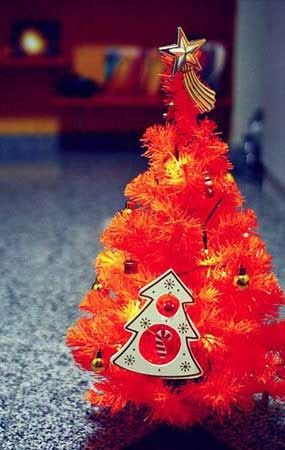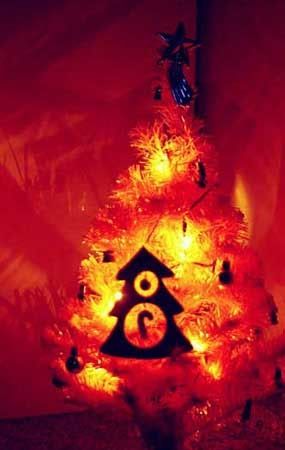 I too had my very first personal Christmas tree in my room! It's a random $10 buy (excluding the decors) in KL 'cos I thought that an orange tree looks so special! It certainly brightens up my room 🙂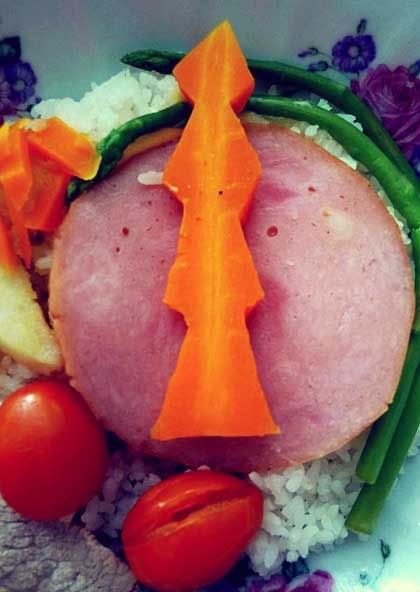 And my mum even decorates our meals. She so cute lahhhh. Always like to 搞气氛 :DD
Okay, time to snap out of the holiday mood; and my blog should stop snowing already.