It was supposedly a "car's day out" on our off-day two weeks ago, but oh wells, shit happens and so to make ourselves feel less deprived, homies and I still headed for further places via buses. Actually two places only la, but at least we finally saw some light, sunlight! (I made us sound like vampires.)
The signature photo montage wall at Island Creamery! Been craving for their ice cream since forever.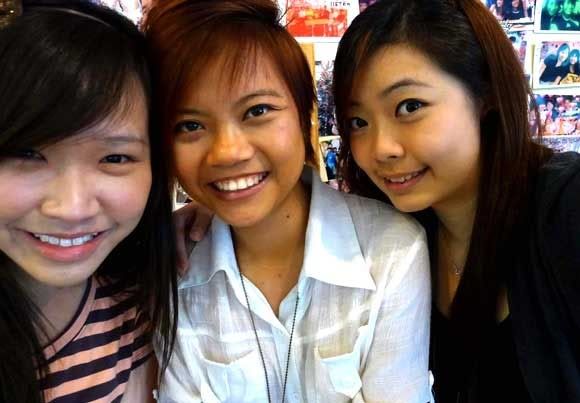 Doing the typical girls' thing. Jan and Yun tried smiling with teeth but they still didn't like it. I think not bad what!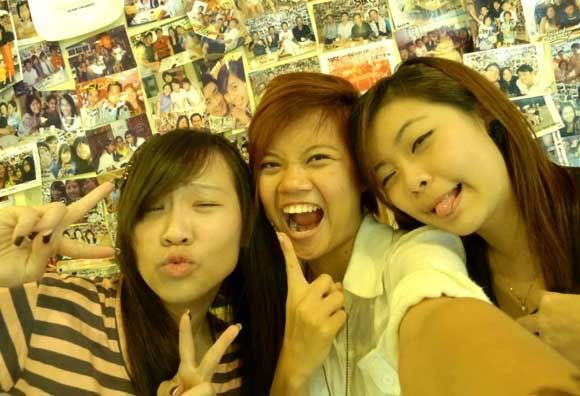 Retro mode.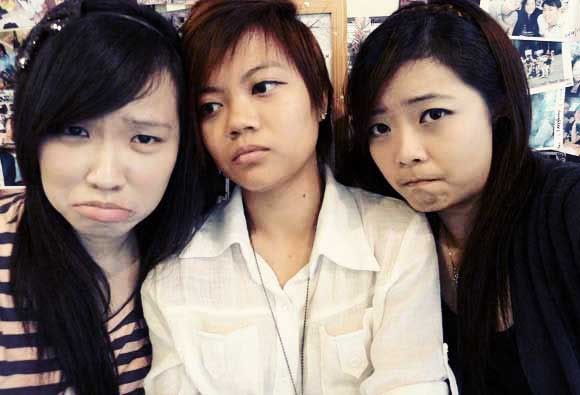 EMO.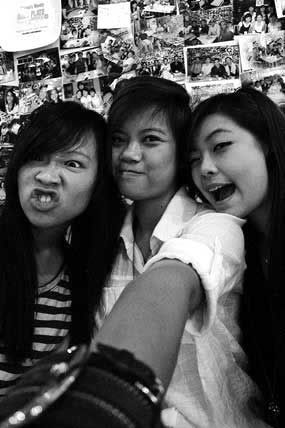 Haha check out my flipping of eyes.
Yun looks super funny here!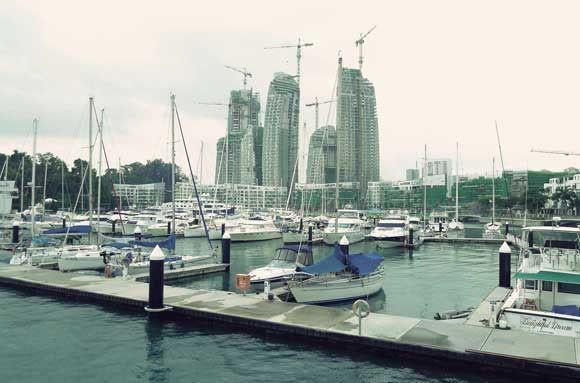 Next destination – Keppel Bay Marina.
We had self-timed multi shots, and our multi shots always end up looking super random 'cos there isn't any time to think of poses.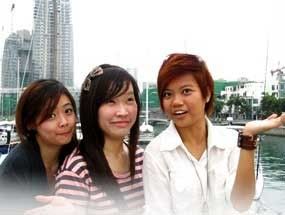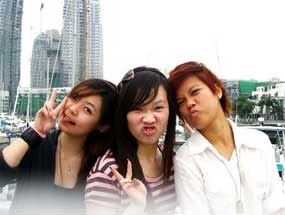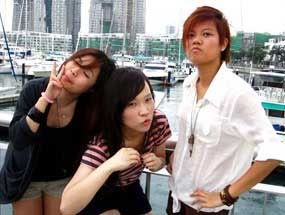 HAHHAHA!
This is my favourite! 😀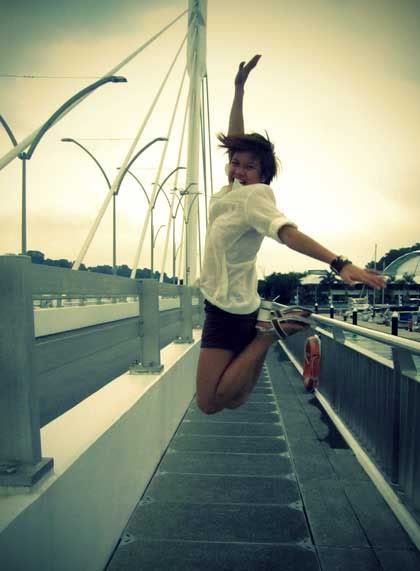 Dinner + chillout at Privé Bakery Café.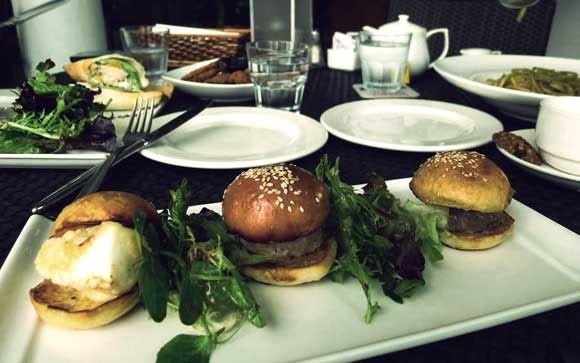 Love my burgers!