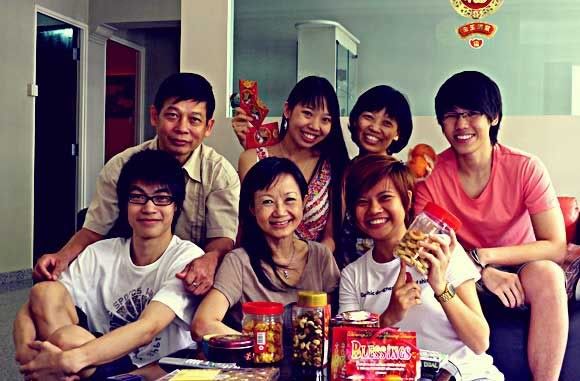 Finally, a pretty group picture with the Lee family in YEARS.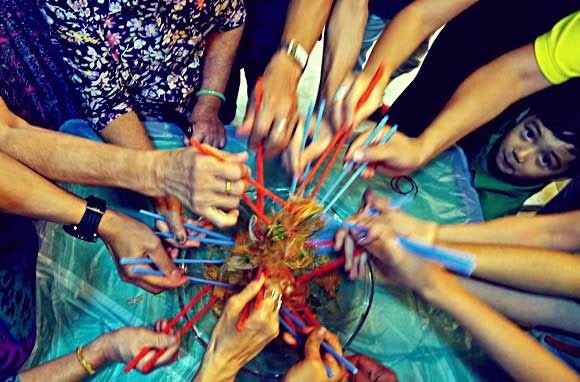 Little Zijie bathing in the limelight as usual, even in a candid shot.
Popo secretly salivating at all the food. So cute.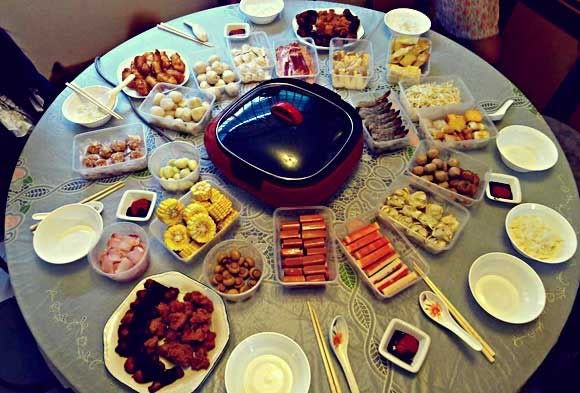 Awesome steamboat spread prepared by Vivian and mum!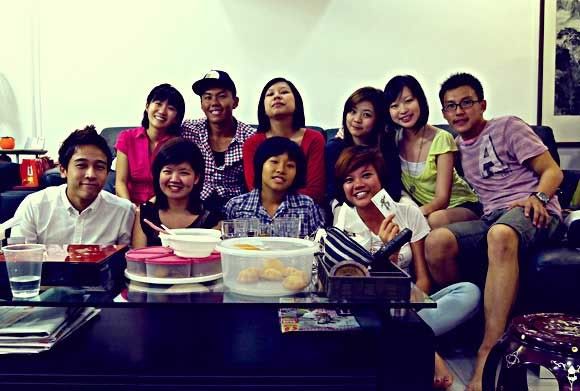 SJAB reunion.
I like the feeling of '聚' that these photos portray. I'm no Tiger Beer fan / ambassador but I like the '聚' idea in their ad.