Been looking for this particular macro lens for the longest time, and I impulsively bought it when I saw it on ClubSNAP.
Test shots.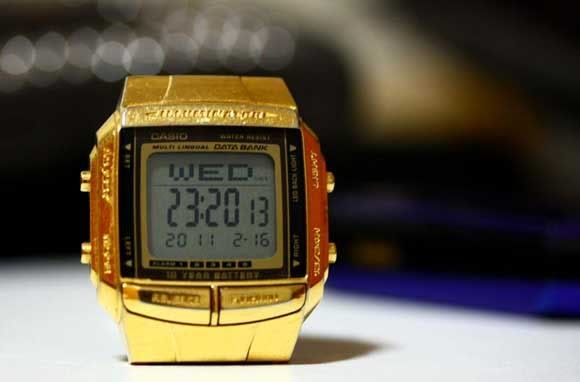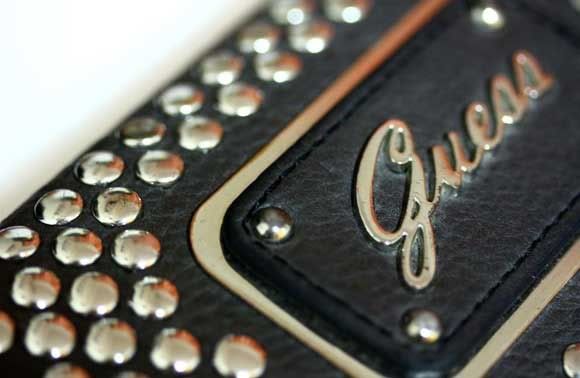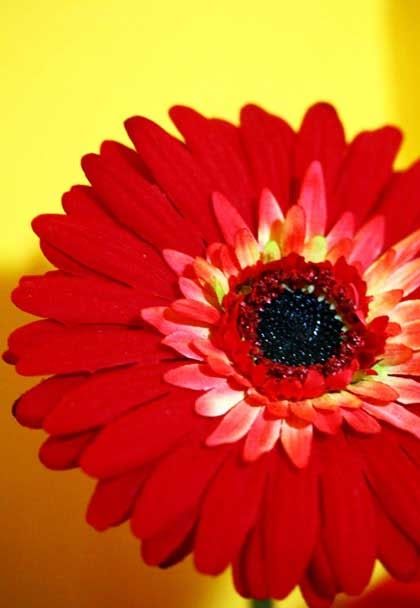 I love the sharpness of the lens and the details that it can capture, but I'm not very happy with its performance in low light. My other prime lens perform damn well in low light, but less in the details, focusing speed and distance. I only intend to keep one out of the two, but I can't decide which leiii…..
I'm using this new lens primarily for my food photography though. (View photos here.)
'Like' this entry if you like the photos and think that I should keep this lens. Thankiew!