Month: March 2011
(page 1 of 2)
Rememeber the stalk of rose that I left in Panadol solution?
This is the results two weeks later.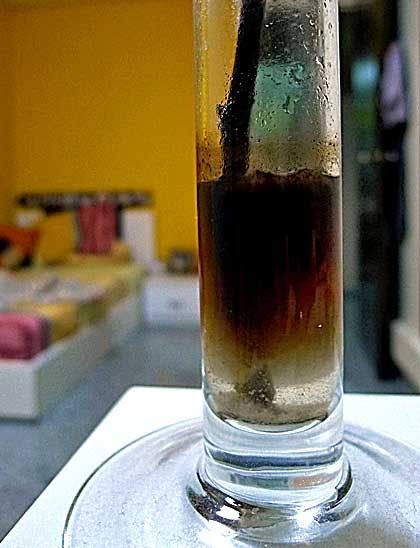 Grosssss. Reminds me of chemistry lab days – cloudy brown residue. Was it Iodine or something? Can't remember, but ewww, still gross.
The rose obviously wilted, but it turned purple!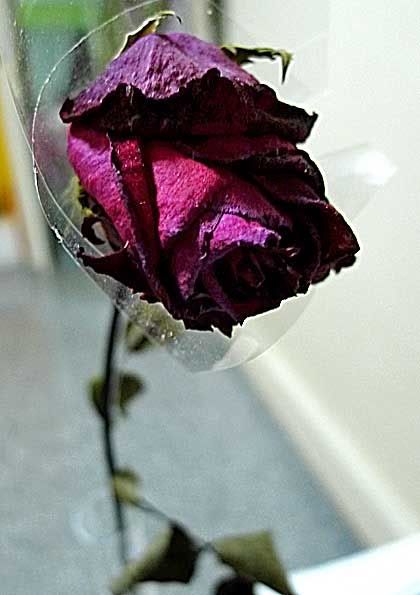 I didn't do any colour editing to the photo. Looks quite chio lehhh!