Last last Saturday, brunch lunner at Wild Honey.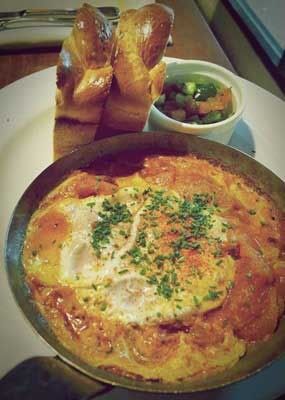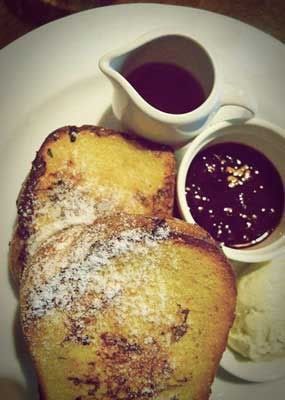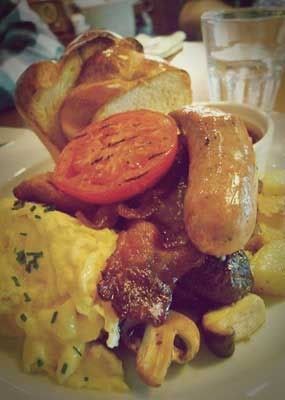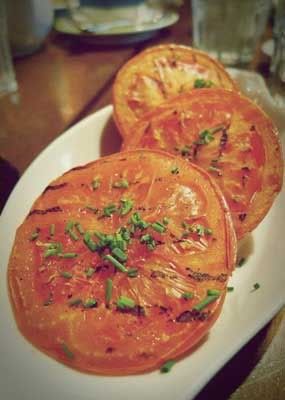 Can never get sick of this place. The breakfast is just so good! Note to self: must order 'European' the next time I come.
Drinks + chillout at Drink Culture.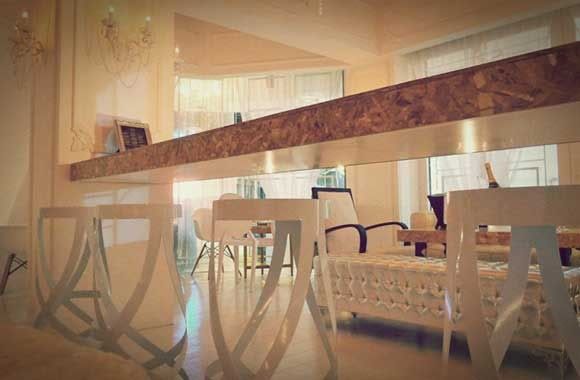 It's a newly opened bar at Chinatown.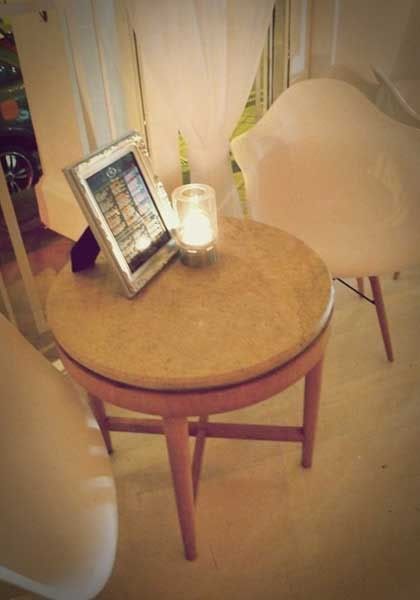 I designed their logo and some collaterals but I forgot to take photos of the logo -_- They have a Facebook page though. Please support support by liking it okay! Then you can see more photos wahaha.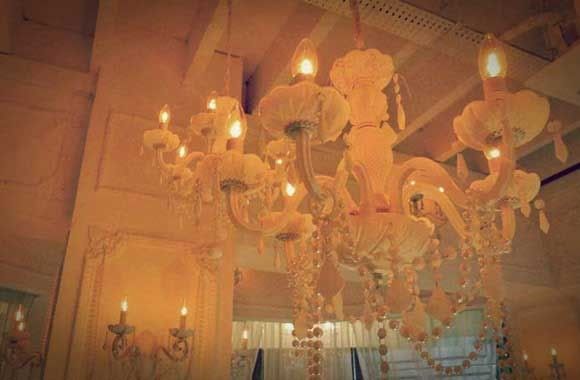 Love the classical details.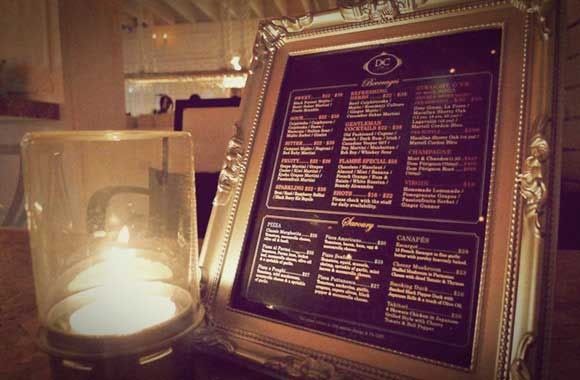 The menu proudly done by yours truly 😉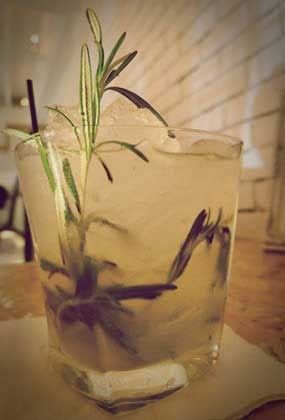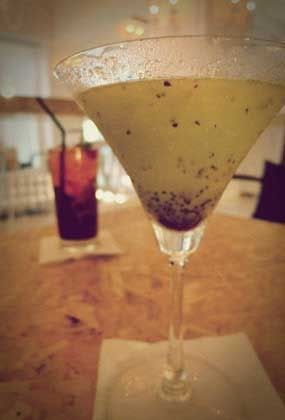 They have some very interesting cocktails. I had the Kiwi Martini.