Yes! I've been officially awake for 22 hours since 4am last night -.-
Back from KL with too many photos that I'm excited to post but I shall clear my Bintan entries first la. (I seriously drrrrreeeeaaaaaad the editing.)
So… day one! Shall start with three narcissist pictures of myself ;p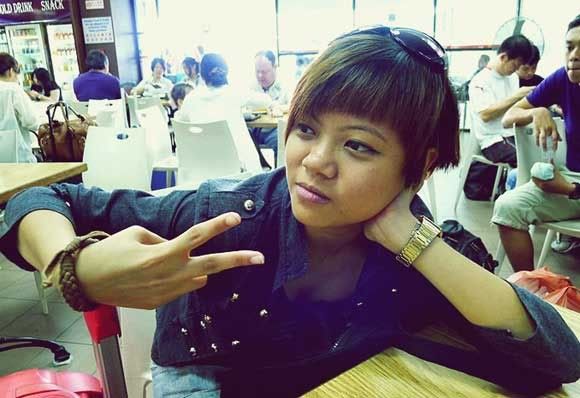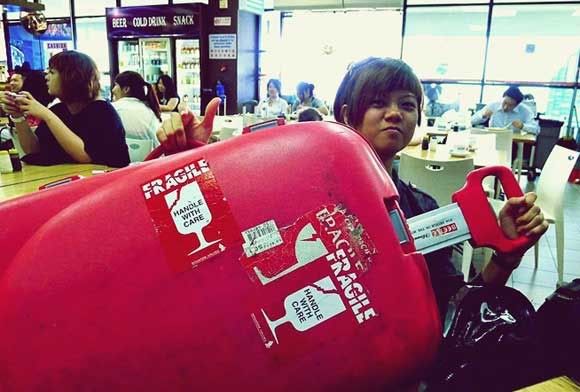 Luggage bigger than me! But not mine!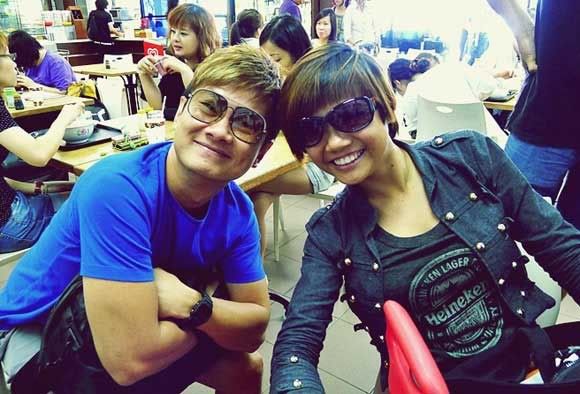 With Mr. Nice PM at Tanah Merah Ferry Terminal.
And about an hour later..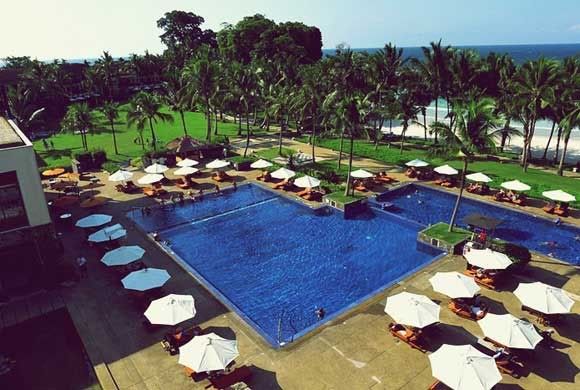 It's HELLOOOOO Club Med Bintan! Hello food buffets. Hello unlimited alcohol. Hello my first company trip!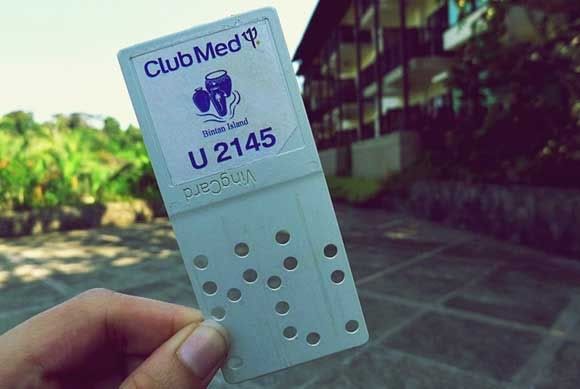 Check-in!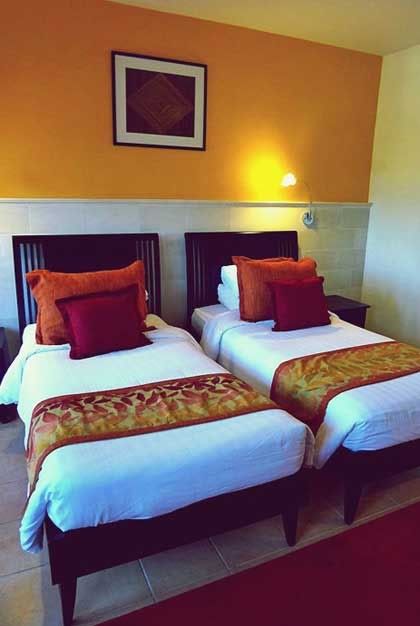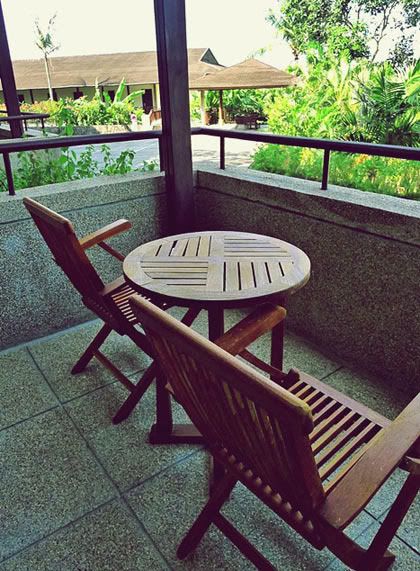 Always love balconies. Perfect chillax / emo area.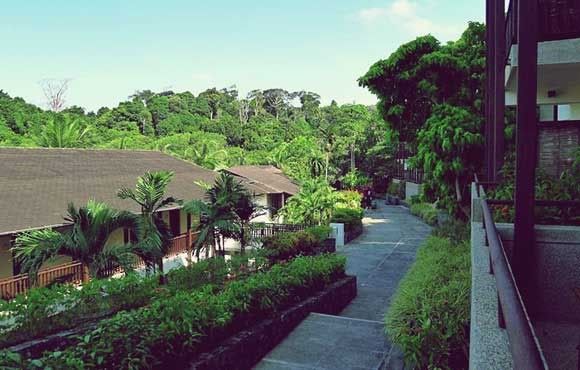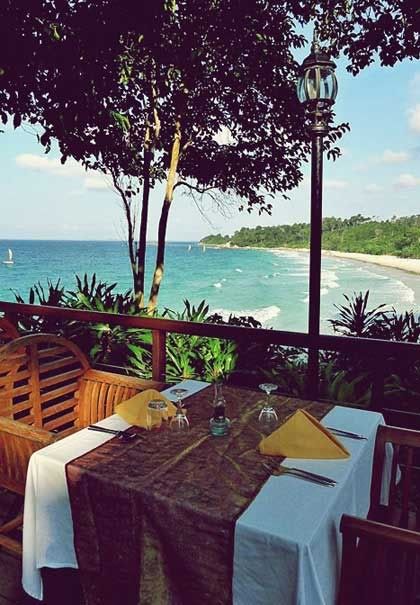 Dumped our stuffs down and went for a late lunch by the beach!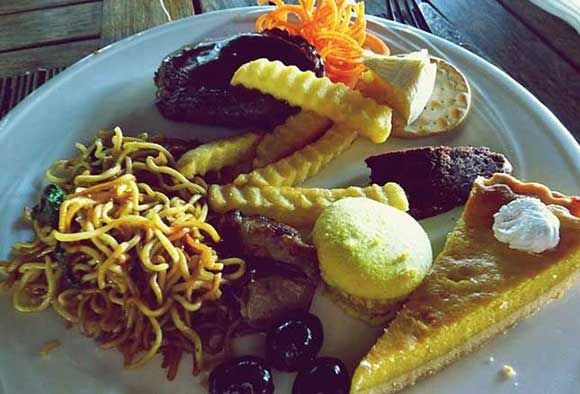 I had like 4 rounds :\ Was too happy when I saw so much food.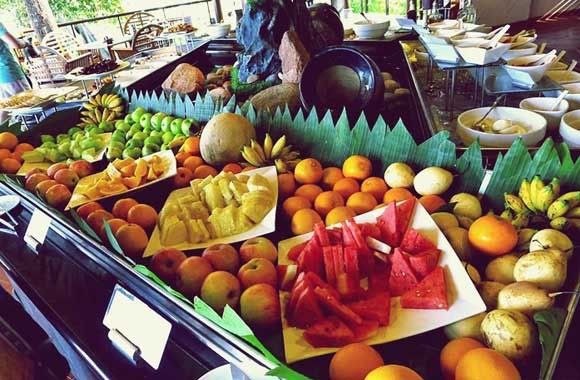 Straight after the super heavy lunch, it was time for some sand kicking and ice breaking games.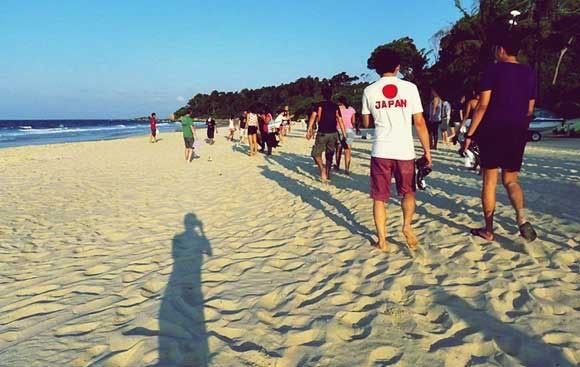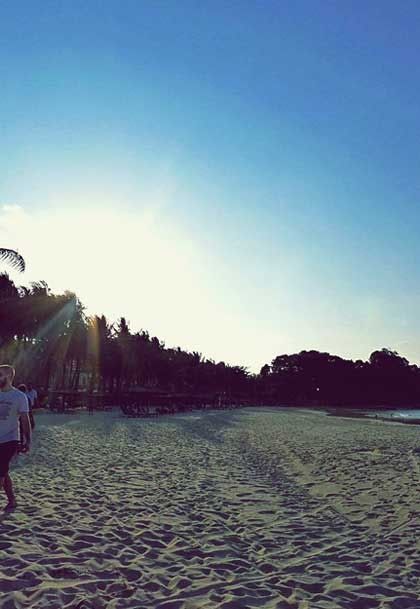 Three legged race, sandcastle building competition and all that shit. It's kinda funny to see your own colleagues (of all ages) playing those games together. Pretty fun 'cos our team won HAHAHAHAHA. (I think deep down in me I really enjoy winning.)
Then after using too much physical energy – tea time!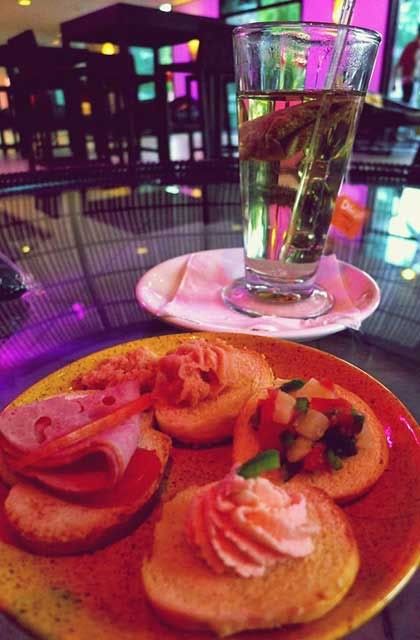 Gotta fill back the calories we burnt LOL WHO AM I KIDDING.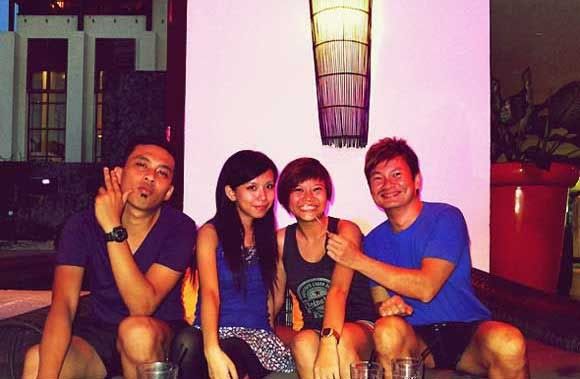 My awesome colleagues!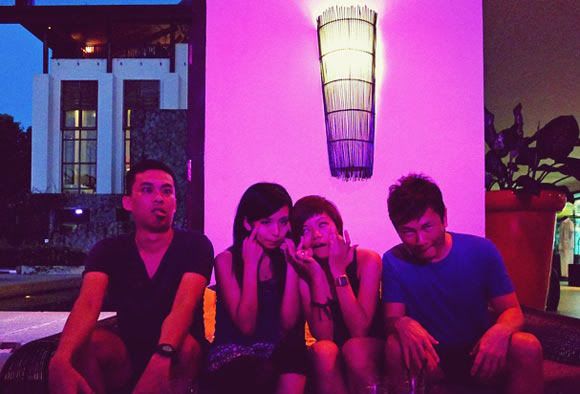 L4D3.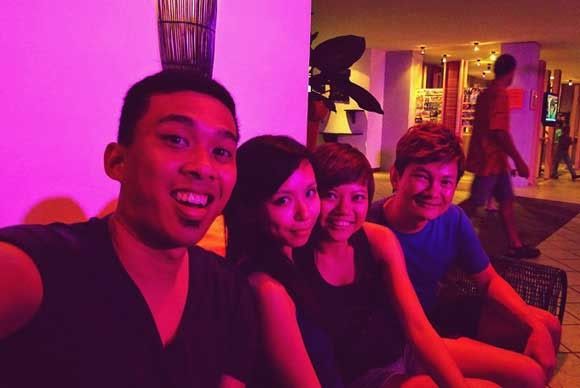 🙂
And then after canapés and fruit punches – dinner time! Food overload, really.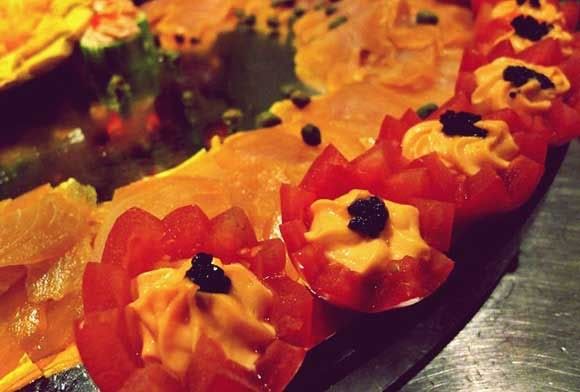 Tomatoes – my all time favourite.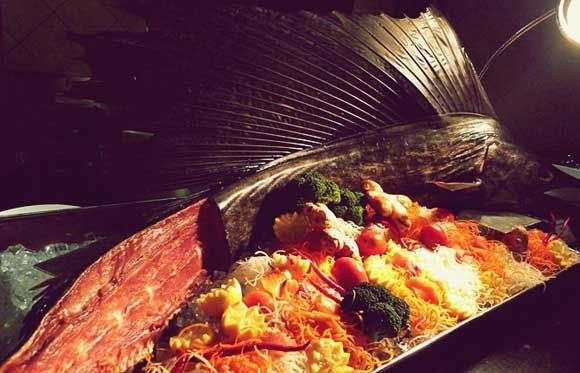 Huge ass salmon sashimi!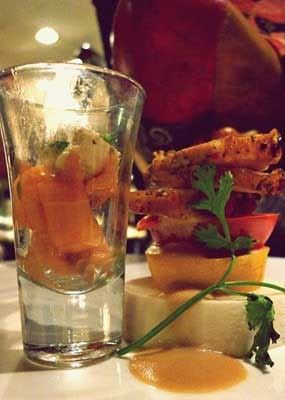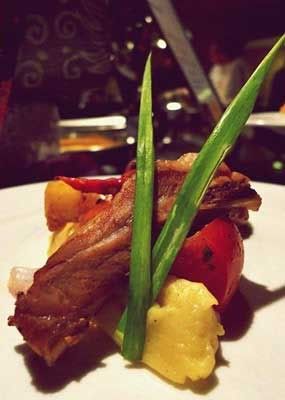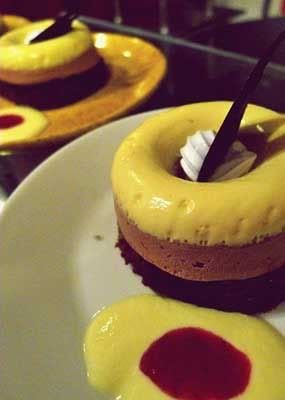 Fresh shave-it-yourself parmasan cheese. Amazing.
After dinner, it was DRINKING ALL THE WAY! We partied through the night till 4am. No photos because it was scandalous. LOL kidding. No photos because I never bring camera lah!
Yawnssss….. now 2.30am already…. Sleepy max.
Okok I'm ending this entry with SORA, my eye candy in Bintan! She's one of the service crew there – super friendly, super cute, super hawt! *MELT x 999 TIMES.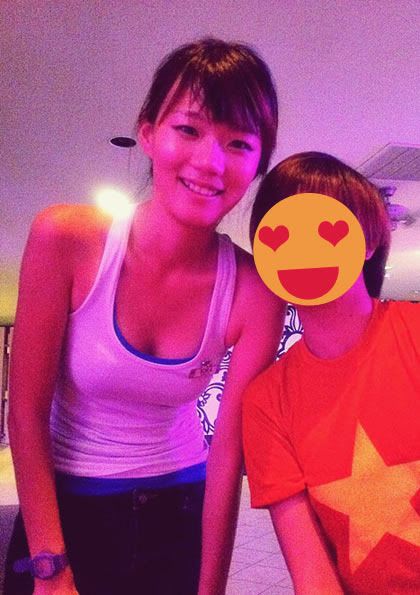 I Iook super cui beside her can. Female ego crushing ya know. (She looks even better IRL though.)
Anyway, I managed to get a photo with her because I was high from drinking and my guts shot up. I just shouted "SORA!" out loud when she walked past from afar wtf she must have thought I was some freako lesbo. Mad embarrassed when she talked to me the next day :\
Ha so here's a pretty Korean chick for you, and some rubbish self-claimed Vietnamese because of the T-shirt. Kimchi + rotten veggie wrap combo. Ahem, what irony, but only close friends will get the joke. Tee hee good night!