The second day was waking up to B4.
Breakfast.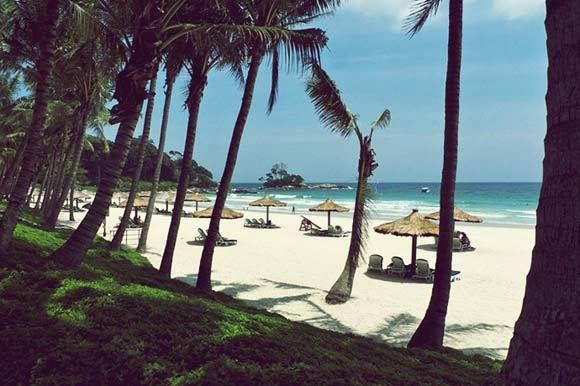 Beach.
Bar.
Brunch.

Lazed the first half of the day away doing nothing but eat eat eat, swim swim swim.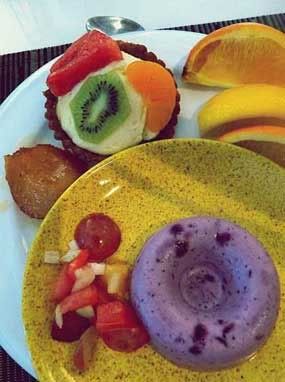 Lunch lunch lunch.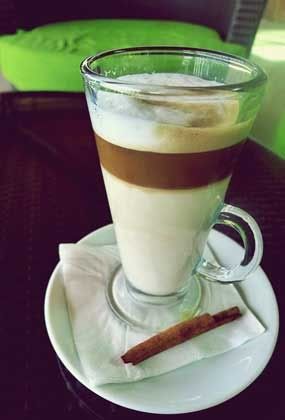 And chill chill chill.
Life totally spells S H I O K (and fattening).
Early evening came, and it was time for our "big thing" – THE Amazing Race.
The whole lot of excited us (about 15 pax I think) took the same lift, and it got stuck -_-
My first time, and it was really suffocating 'cos everyone kept talking and laughing and using up the air.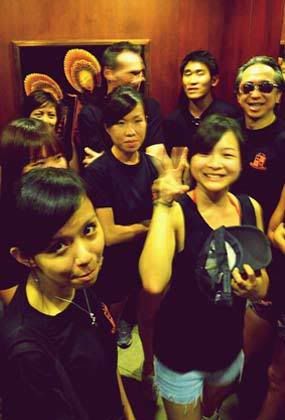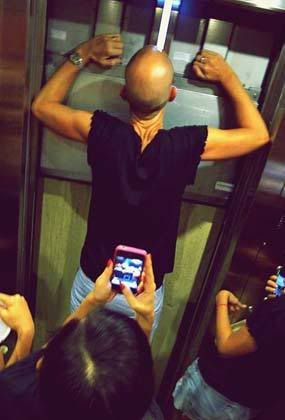 Trapped in the lift also can pose for photos. Advertising dudes, seriously.
Maybe the lift breakdown was a Amazing Race obstacle in disguise -.- (I secretly found it exciting actually.) Ok, anyways, one of the stations was Trapeze, and I ran up to volunteer because I wanted to play muahahaha!
Practicing on ground.
Then I had to repeat whatever I did high up there.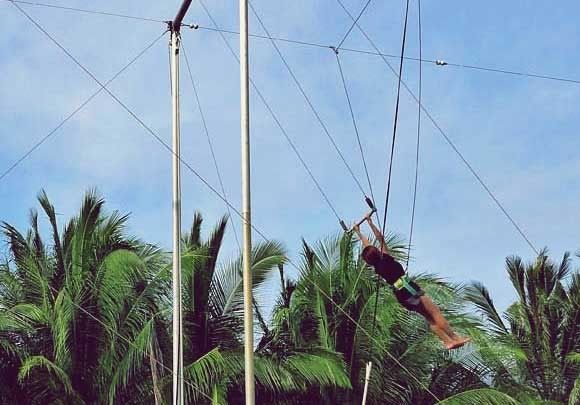 But I failed real bad. Wrong timing = no momentum = FAIL 🙁 Was damn upset that I couldn't do it, but we still clinched a perfect score. Prolly the station master was overwhelmed by my enthusiasm lol.
Stage clear!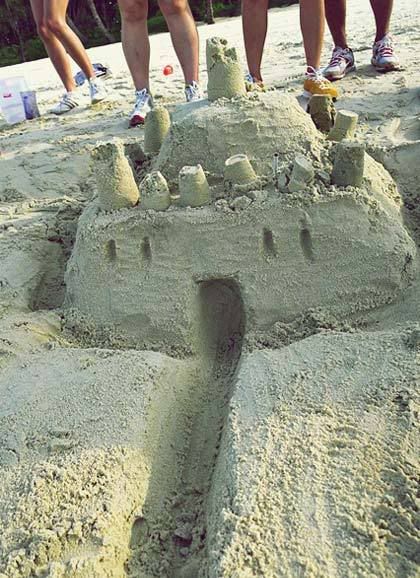 Another sandcastle game. This time it was about building the prettiest one. Not bad for a 5 minute job luh.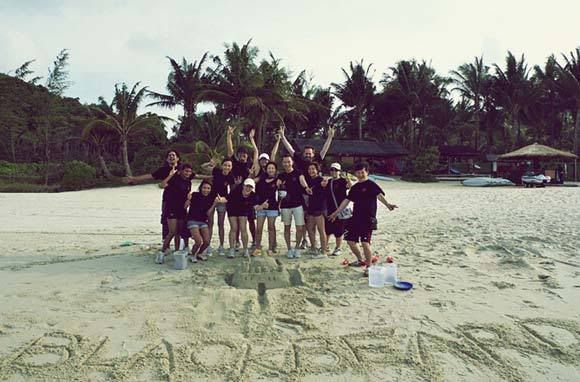 Our team – Blackbeard!
There were a total of four stations and a few questions, and yay, we were in 1st place for the Amazing Race again 😀
Y&R @ Bintan!
Then, it was back to our rooms to prepare for the themed night.
Guess what, my room key broke. Because my kuku project manager threw a beetle at me and I ran super fast and the card was in my pocket and I ate too much so my pants was too tight and it snapped into two T_T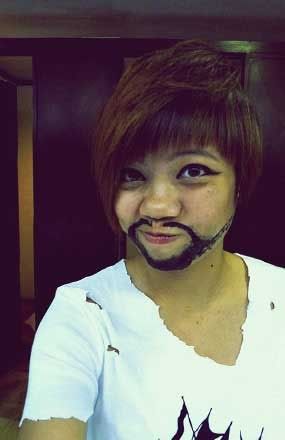 After and before shaving 🙂
Theme was 'Pirates' and our team did it the unconventional way by printing our own T-shirts with 'The Pirate Bay' logo with a tagline which says 'Peer to Beer Sharing' (pun intended). Simple and fuss-free.
There were a lot of interestingly dressed up pirates that night. Effortful ok!
The teeth rox.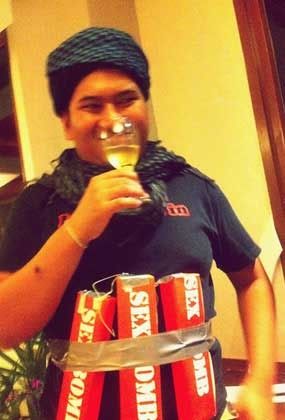 The forever full of kinky ideas copywriter. One of the sex bombs' fuse leads to his *ahem. We also have the cute ah soh from 雾锁南洋 LOL.
Best dressed male on the left, and slippery nipple on the right.
Best dressed team! We lost to them in the overall compy because of the costumes. Ha but I give it up to them lah!
Gala dinner starts.
HOW THEY DO THE CREAM PUFFS IN SWAN SHAPE ONE? WIN!
LMAO.
It was partehhhhh night again!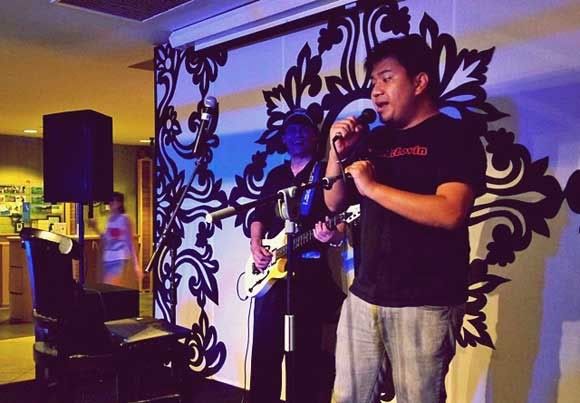 Our 'sex terrorist' singing on the stage for us.
And boy, were we delighted!
Fun fun fun!
Alcohol, cigars, music, dance. Living up the advertising life yo!