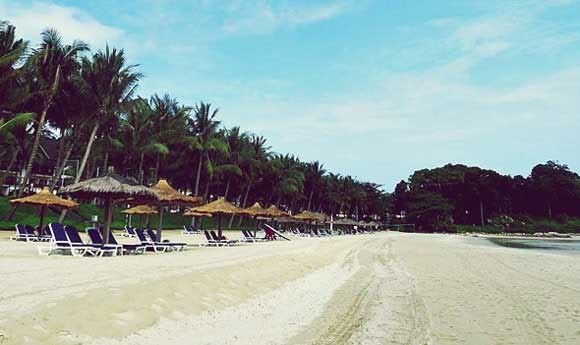 Kayaking the first thing in the morning.
Haven't done it for yearsssss and yes, it felt good. 😀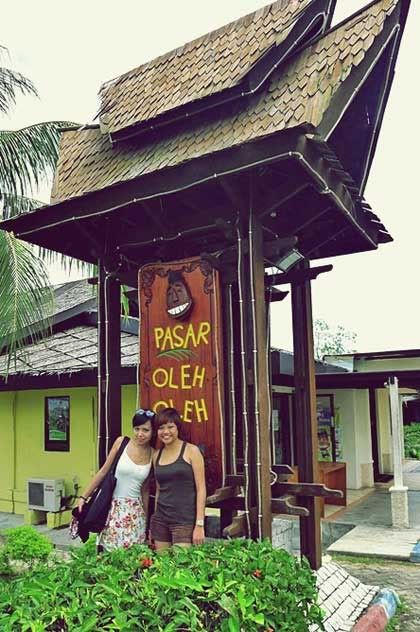 After breakfast, Phoebe and me escaped to Pasar Oleh Oleh for massage. $28 for 1 hour, pretty good deal! The one in Club Med was 4 times the price.
Chiong back for lunch!
The food never fails to excite me even after three days omg.
Just look at that. You not tempted meh? Don't bluff lor. It's not just me I know I know.
Was looking high and low for this bracelet carving(?) thingy at Pasar Oleh Oleh, then in the end, they have it at the Ferry Terminal.
Bye Bintan~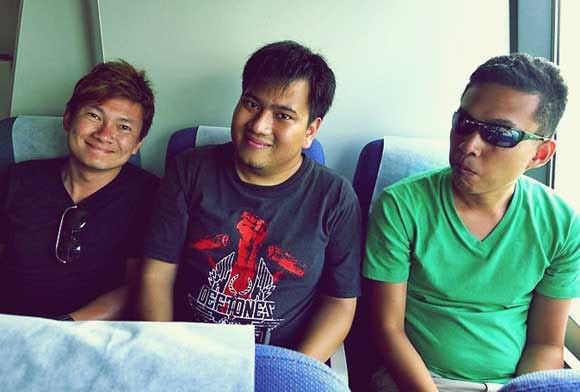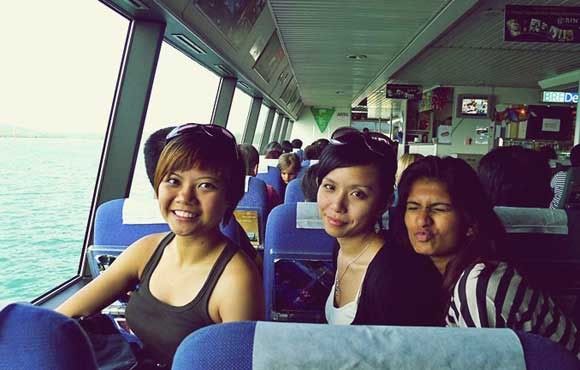 Returned to Singapore on a Sunday and then on Monday it was the same faces again. It felt a lil' weird because we saw the havoc sides of one another over the weekends, but once back to the office, everyone switched to their usual quiet serious mode lol. Nevertheless, I enjoyed the trip while it lasted la.
Then now that I'm starting to really like the people in Y&R, everyone's leaving. I detest this feeling 🙁