So. My KL trip last last weekend. Actually the title should be "Night 1" lah, 'cos Sil and I left Singapore at 11pm on a Friday.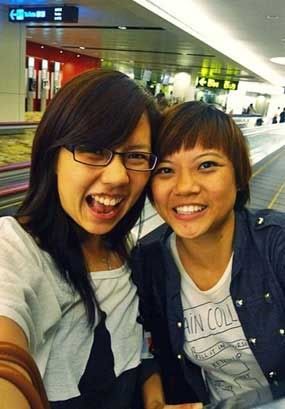 Two direction-sense-FAIL people at the airport. Luckily the signs at Changi Airport are all damn straight forward.
Arriving at KL, Ban picked us up and off we went for our first (and last) stopover at Padi House!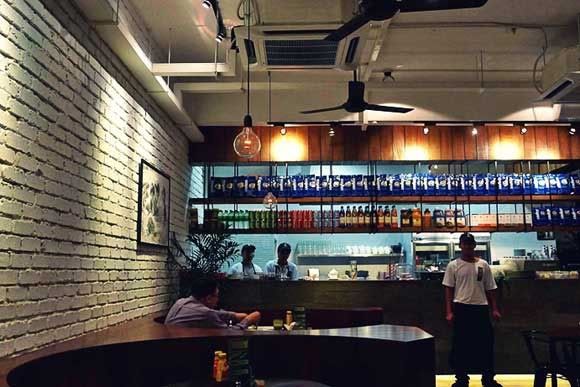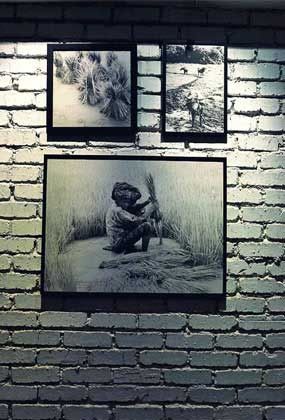 I love the ambience of this cafe. Damn chillax. Why SHINGZgapore don't have much of these quiet and pretty places. KL got LOTS lor.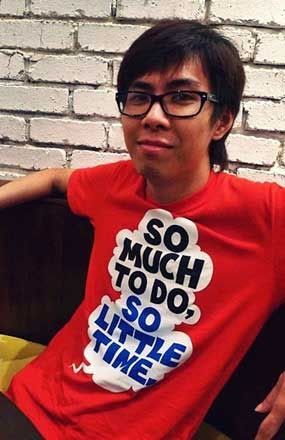 Ban, I know I've said this before, but Imma say it again. I LIKE YOUR SHIRT! Hahaha.
This gave us THE foodgasm in the middle of the night.

Crashed at Ban's place thereafter. He and his family were very very nice and welcoming just as before! Miss KL and the hospitality to the maximum please!