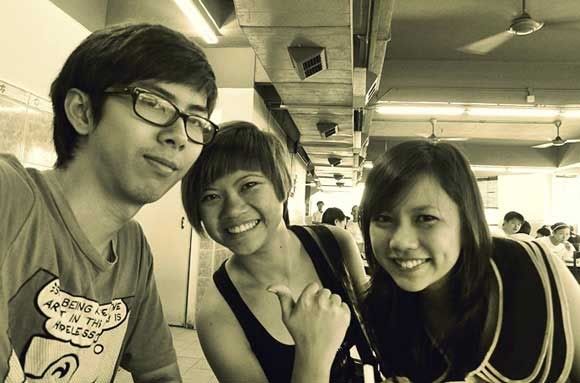 Day 2 is all about food, my friend. Well, almost lah!
Breakfast was at this coffee shop near Ban's place – New Lucky Restaurant.
Best Char Kway Teow in KL, or so I heard.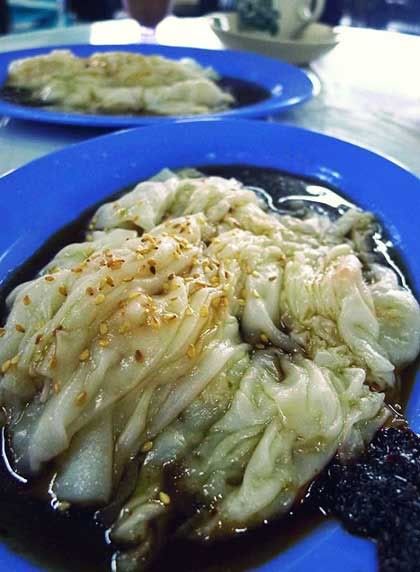 MOTHER OF ALL CHEE CHEONG FUN. Nothing can beat this seriously.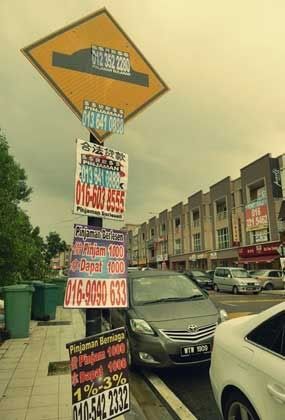 Some random roadside grass flowers looking pretty.
Next up, off to Mid Valley Megamall!
Their gold class cinema cafe. We caught 'Just Go with It' in premier class for Singapore's usual weekend movie price. The theater was damn spacious the seats were damn shiok the movie was damn funneh and Jennifer Aniston is damn hawt! I fall in love with her every time I watch her movies.
Another pretty cafe.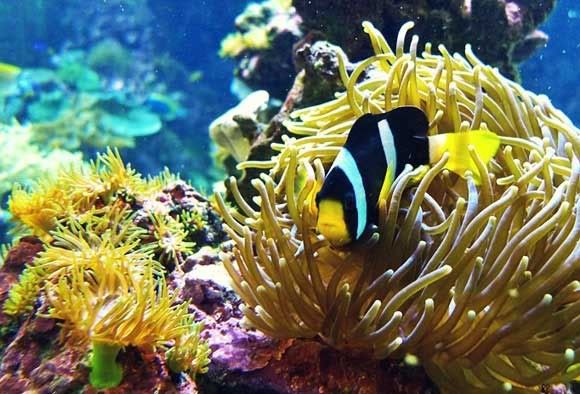 Seems like we've gone for diving already. The trip is happening in two days time, can't wait!!!
Junked like pigs. See what buy what.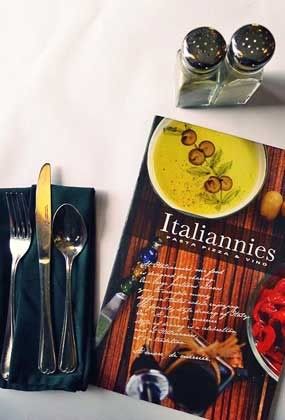 And then, tadah! Dined at Italiannies.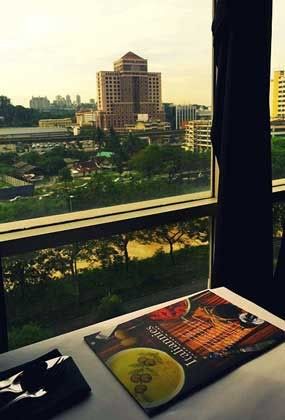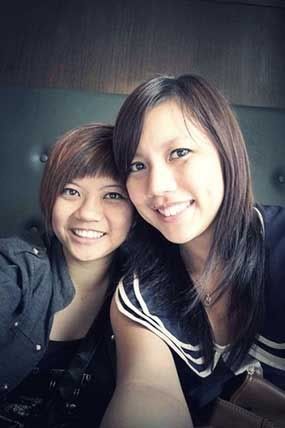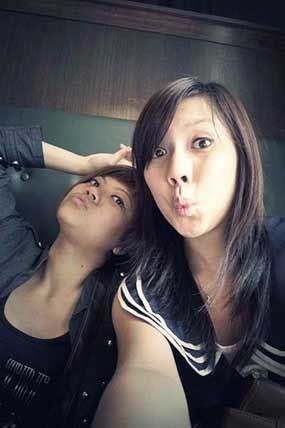 Giant pasta shared among us three.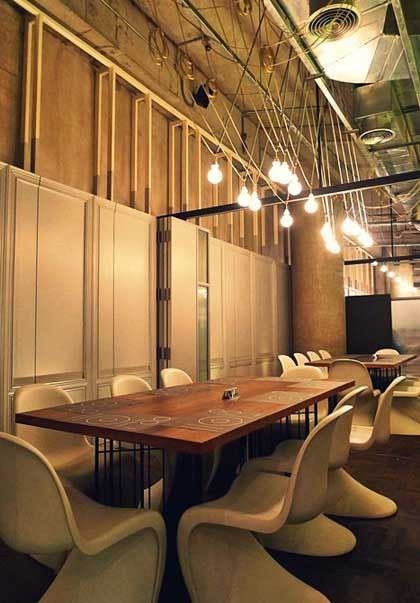 OMG guess what. Yet ANOTHER cafe – Alexis.
Takeaway this time.
Signature Tiramisu I cannot resist. Recommended by my colleague whom is also from KL.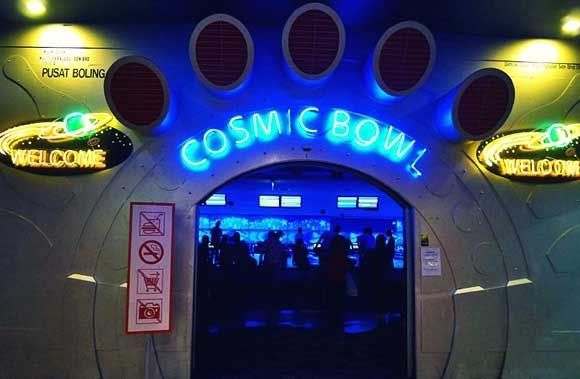 They have this damn cool bowling place.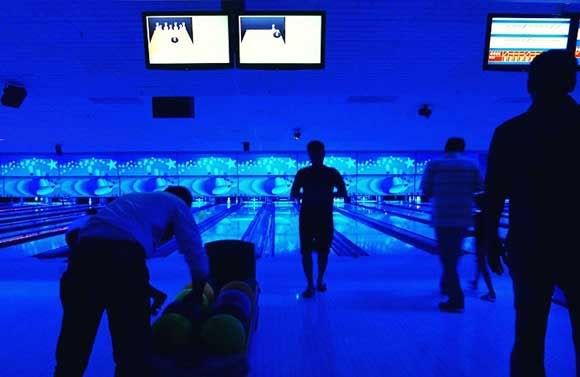 The whole place is luminous and they blast R&B and hip hop songs. Got feel sia. You know how bowling can so boring.
Night came, and we went to The Hill. Wanted to Zouk but they said that the place kena raided for the past few days so we gave it a miss, again.
The Hill was not bad also la. Atas bungalow revamped into a pub.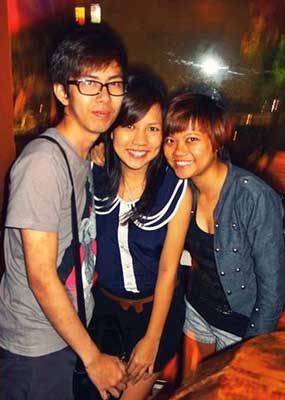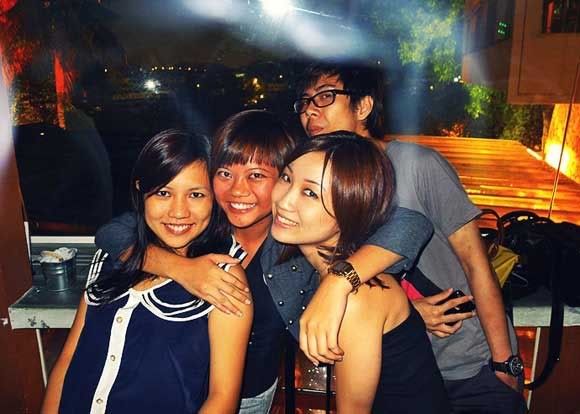 We tagged along Ban's KL friends! They are happening people.
And we warmed up with each other faster than I thought.
Soon, we were smooching each other already :3
Effects of alcohol, really. BREAKS. THE. ICE.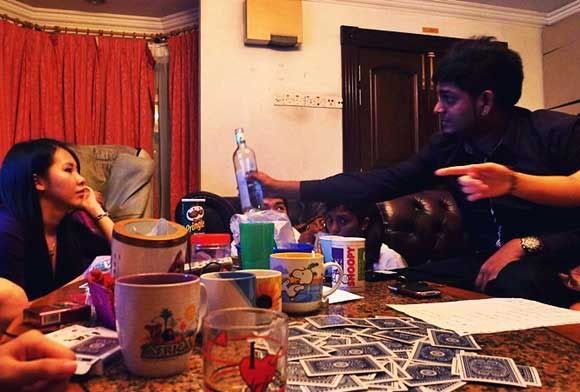 Second round: house parteh!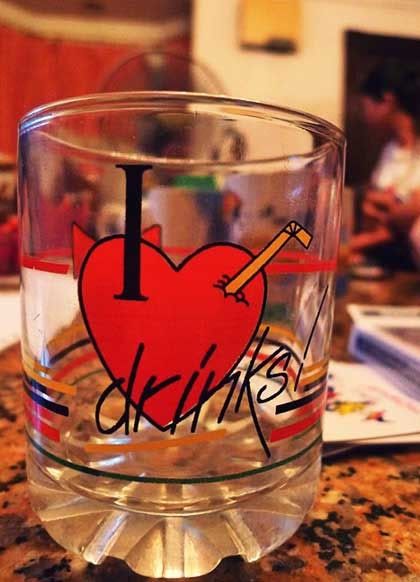 However, after one round of drinking game, I fell asleep. This happens every time when I'm drinking in a house – I'll just doze off uncontrollably. Good also la, if not I'd be gone like Silvia hahaha.
Stayed through till KFC opened for breakfast then we chionged there. OMG their breakfast was 3x better than Singapore's please! (Can't help but keep comparing.)
She's wasted lol.
The time when we finally headed home for sleeeeeeeep!