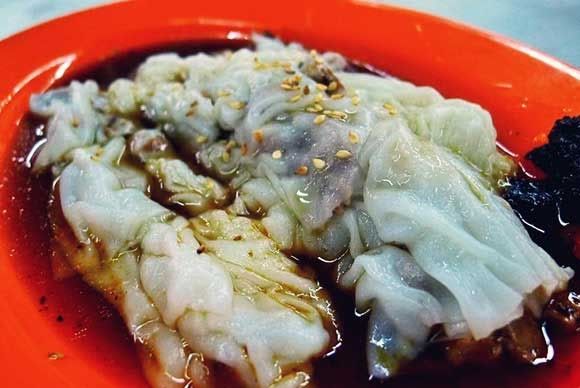 The very first thing in the morning was chee cheong fun again! It is so damn nice that I swear I might just marry the owner so I can eat this everyday! Errr.. If he's not greasy looking and doesn't cheat LOL.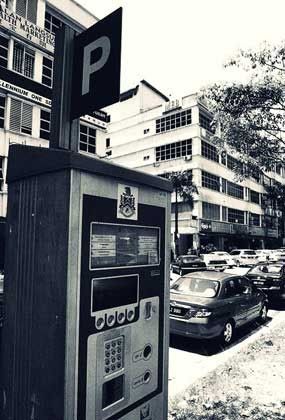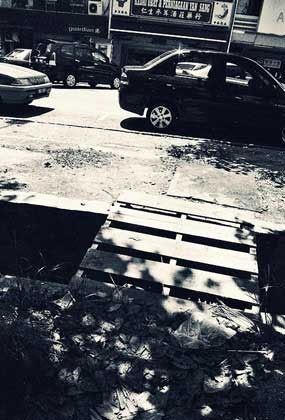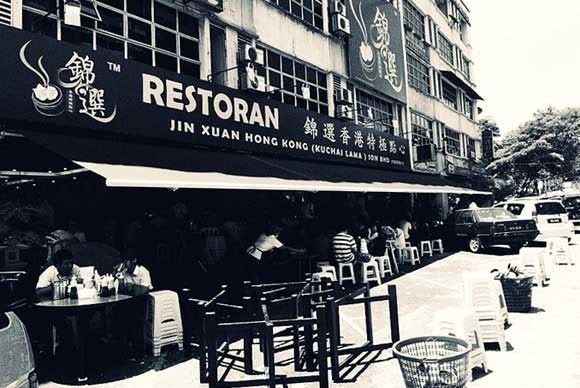 Breakfast part two: dim sum.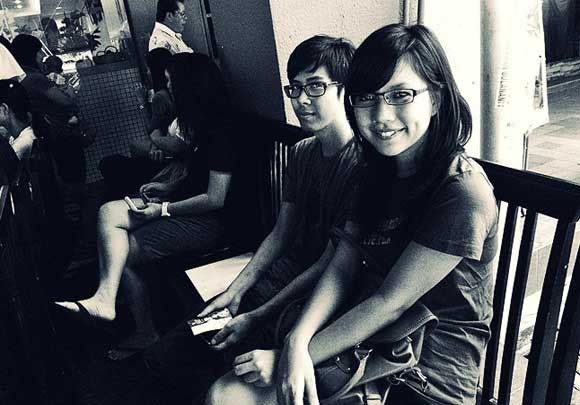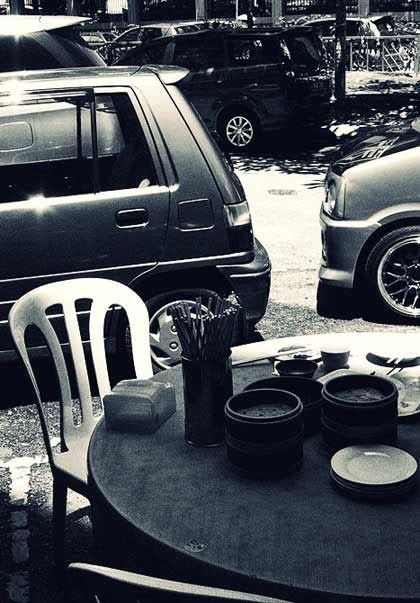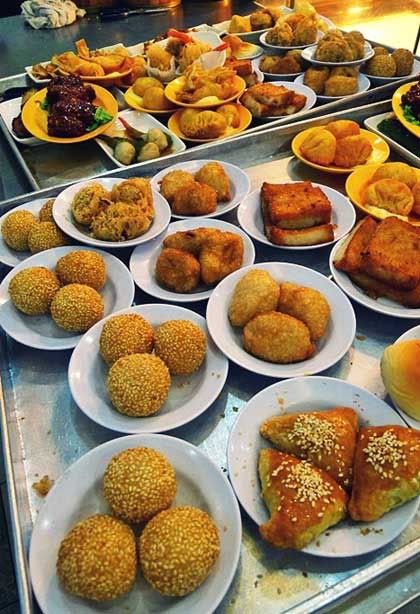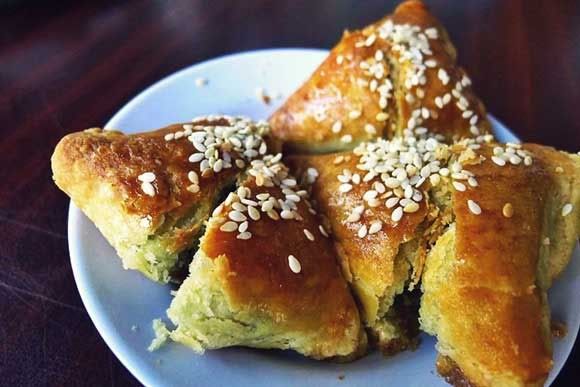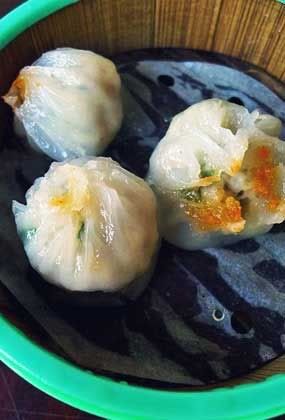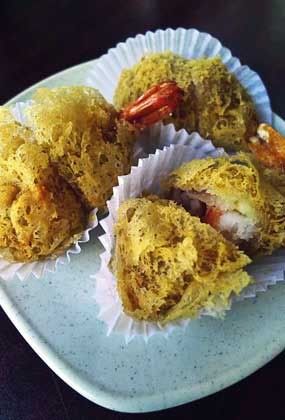 Fav! Flowy custard bun!
The overall dim sum meal was decent but not say fantastic. I would save those calories for two more plates of chee cheong fun instead!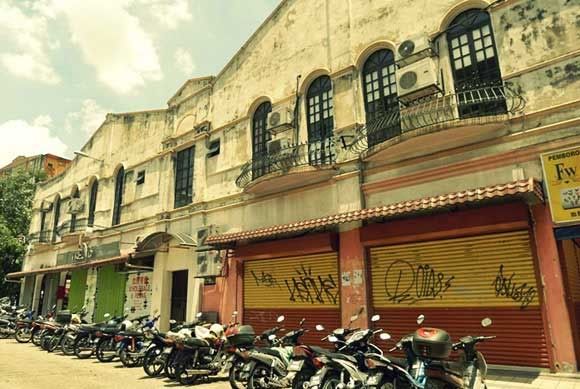 Next, chee cheong gai (chinatown)!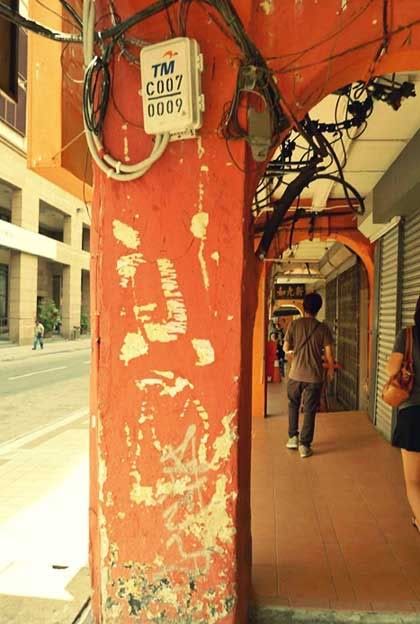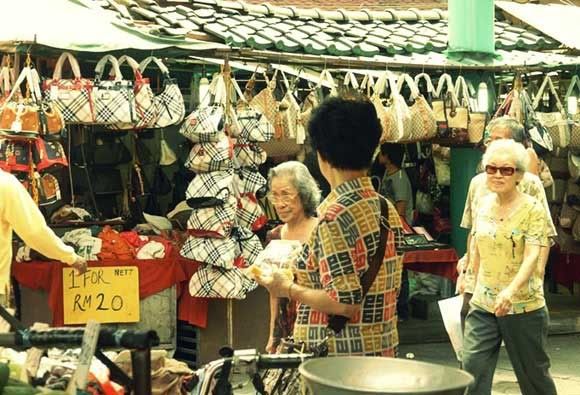 Just random shopping for local food products and nothing about buying overpriced pirated goods which look the same in every other stall.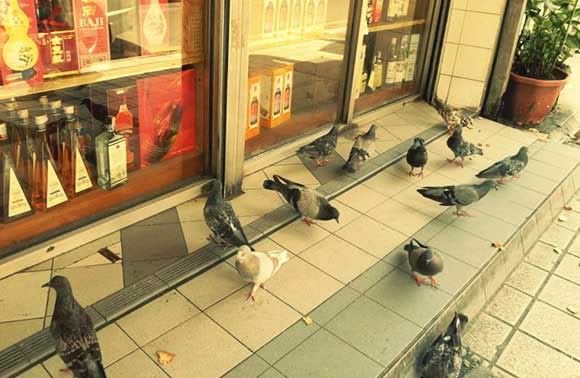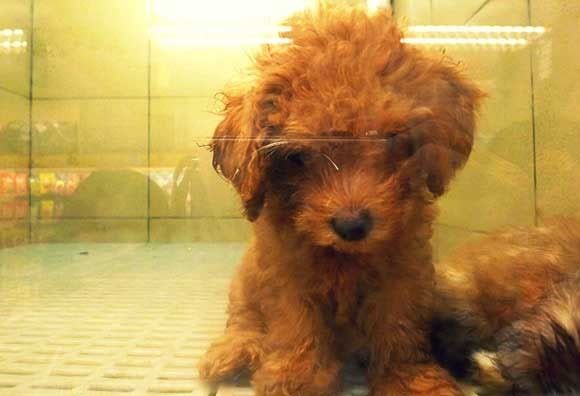 Super cute poodle spotted in a pet shop.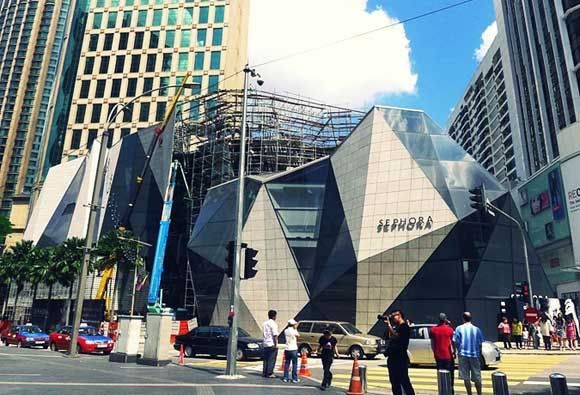 Sephora building chio max!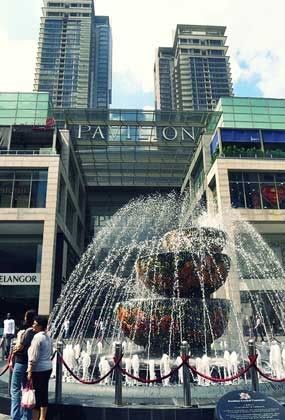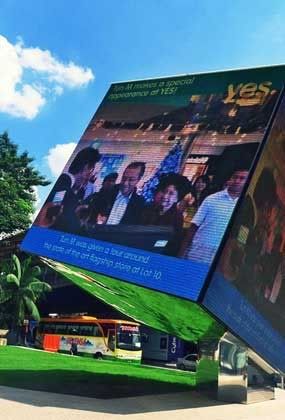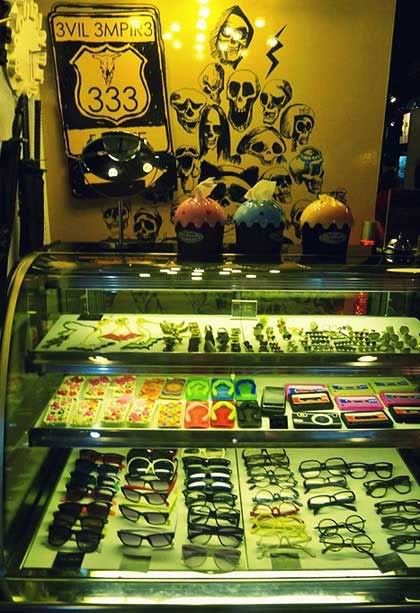 One of the interesting shop displays in Sungei Wang.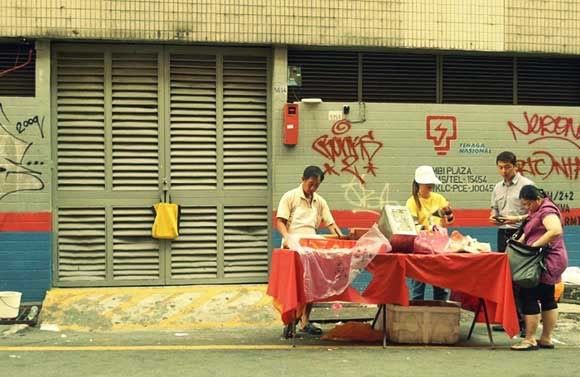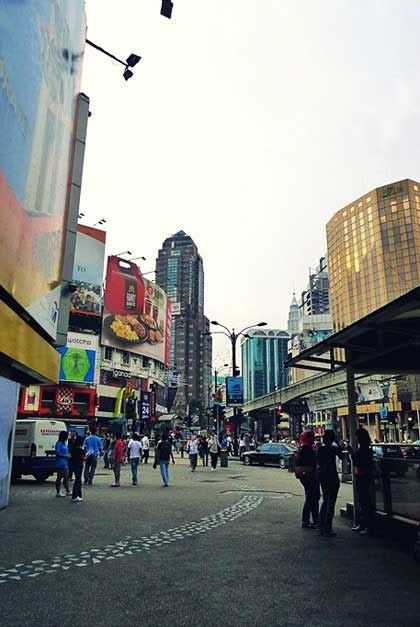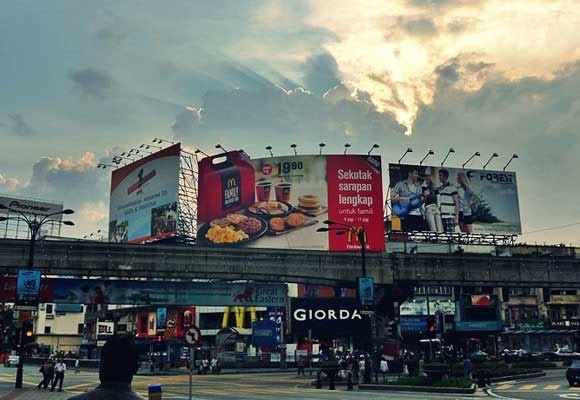 McBreakfast family pack! That's the real focus of this photo.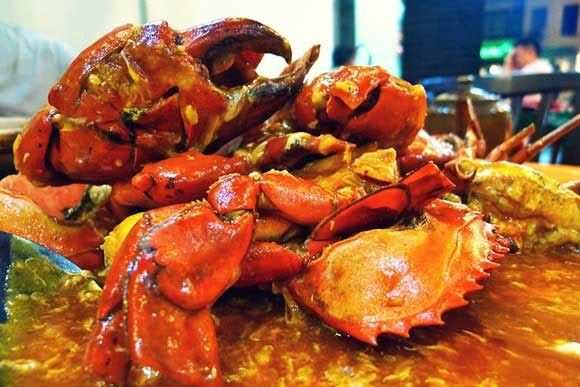 Dinnerrrrr!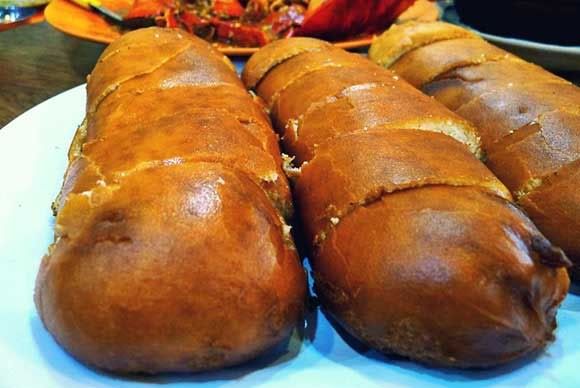 Three loaves of delicious 'man tou' were wiped out among only six of us! And that's besides already having three big crabs, three main dishes, and rice. CRAB CARB OVERLOAD.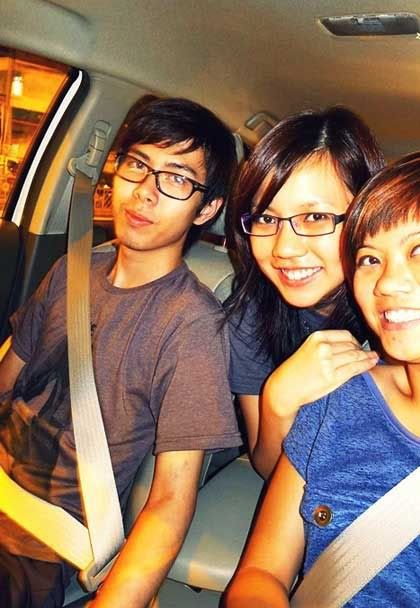 By the end of the third day, I was looking too fat so I cropped half of my fat face away. Believe it or not, I can gain weight at an insane speed – like 1kg per day.
The night ended relatively early 'cos we needa wake up at 4am the next morning to get to the airport.
And because Ban's flight was earlier than us, Sil and I had some time to kill.. errrr… so… *guilty look.. we went for KFC brekkie.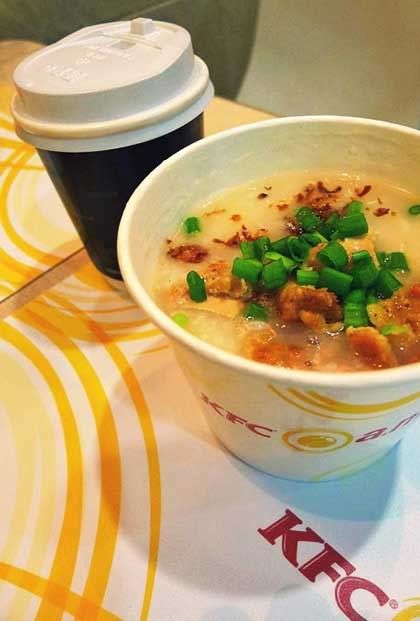 Unfortunately, the porridge at the airport wasn't as nice lei.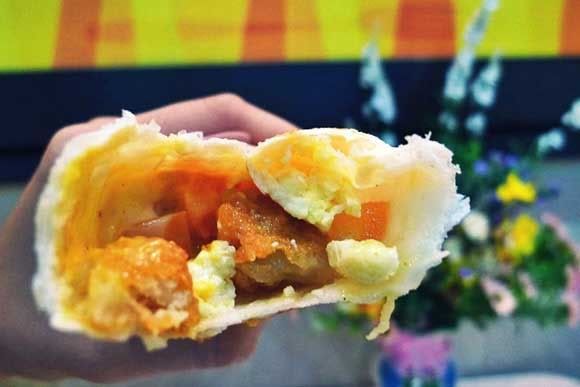 The Twister was great though.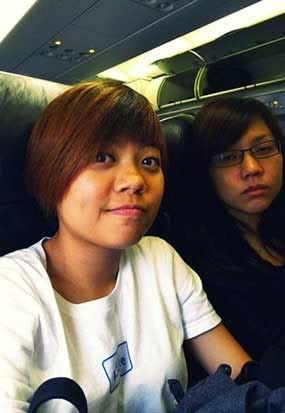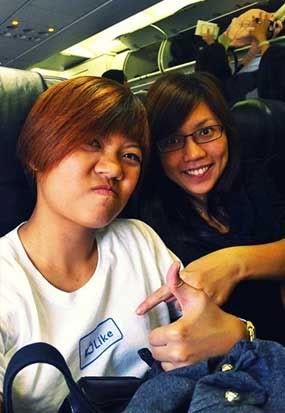 Back to KS land! Look at Sil's sleepy face.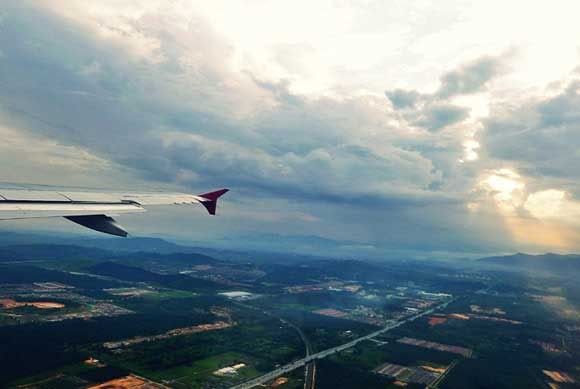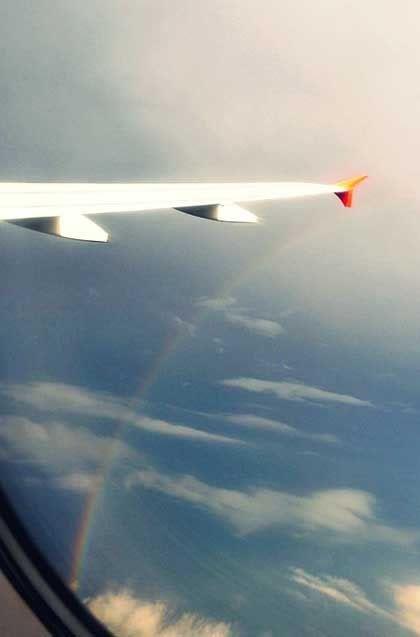 Saw a rainbow from the plane. It looks much more amazing IRL 😀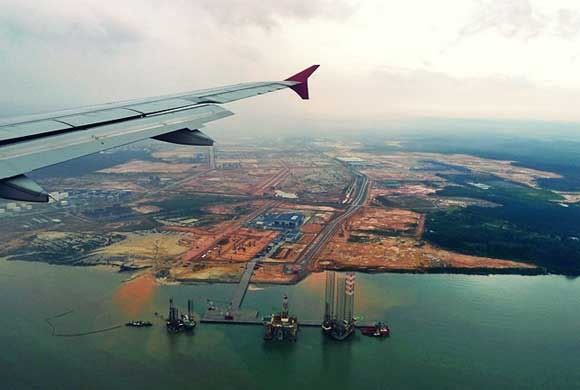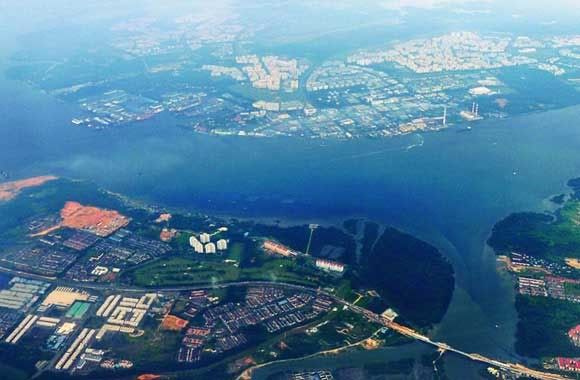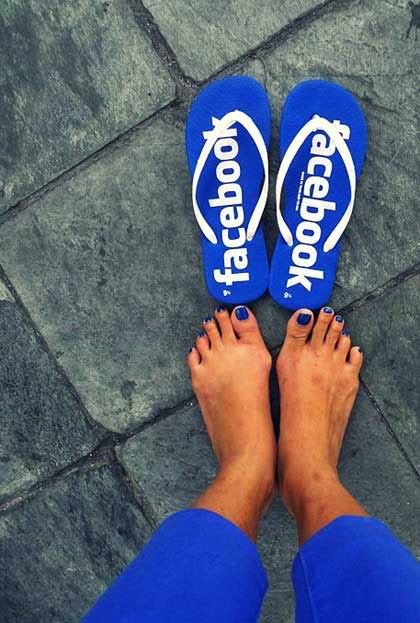 Geek wear.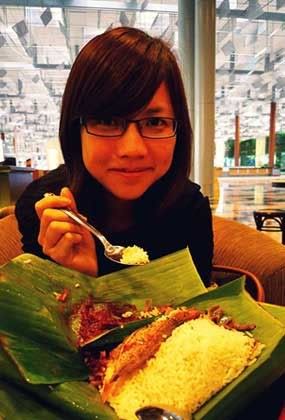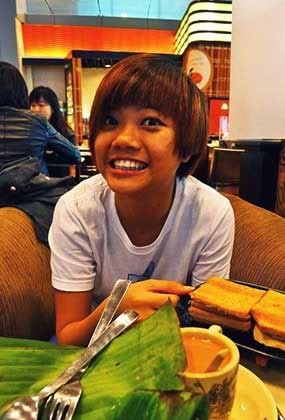 Touch down in Singapore eat only. See food happy only. (No more sleepy face.) Wtf our stomachs got holes issit. Actually I kinda wish I had one though, then I can eat non-stop without worrying about putting on weight.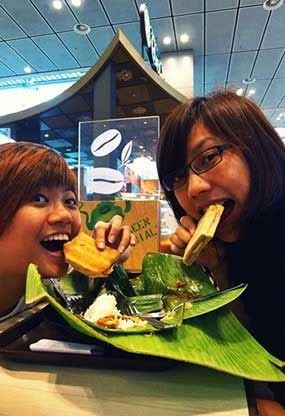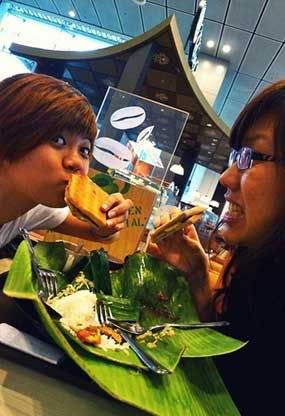 My favourite french loaf from Wang was sold out at 10am! So we shared two kaya toasts and a nasi lemak. Super heavy for a second breakfast lol.
I'M LOVIN' KL :DD