There's this thing that I like about pirates.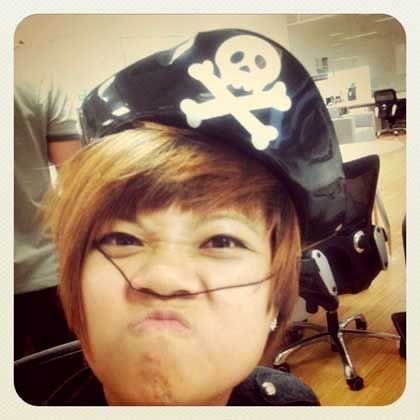 No, not the wannabe pirate like this. Not the evil terrorising kind of pirates in real life either.. but the candid rugged Jack Sparrow-ish kind of pirate. (I also like The Pirate Bay kinda pirate.)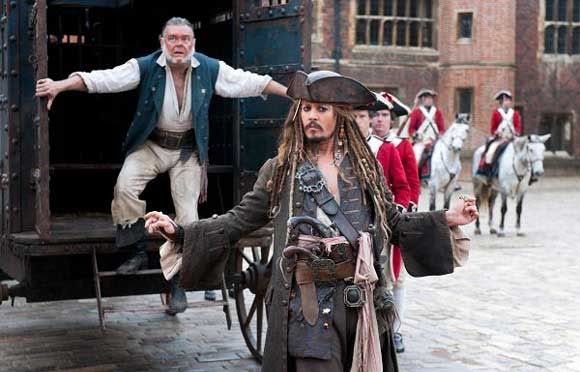 Hahaha he behaves as if he's drunk all the time. Johnny Depp is just.. brilliant.
Which leads us to the long awaited sequel of Pirates of the Carribean: On Stranger Tides.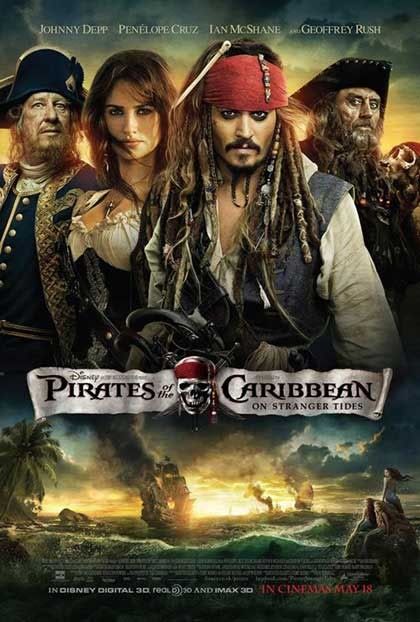 Aye I've watched all the previous three Pirates of the Carribean movies, and I must catch this!
If you're a fan too, good news!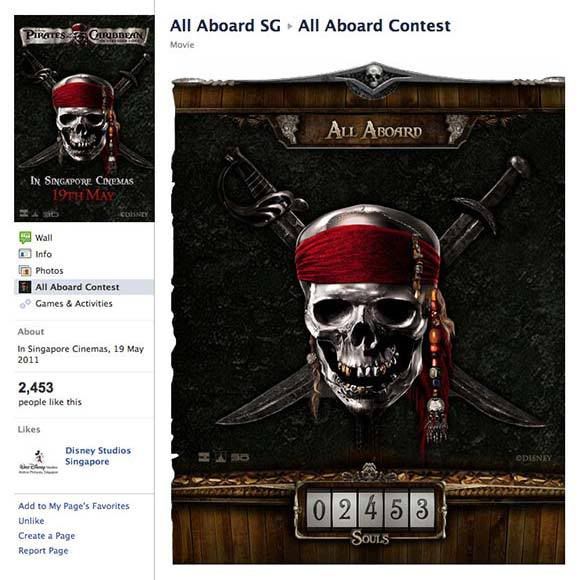 Because now you can simply jump on-board the Queen Anne's Revenge and complete the "All Aboard" contest and win Gala Premiere Tickets and movie merchandise.
Besides that, you can also watch / play / download / have fun with stuffs related to the movie.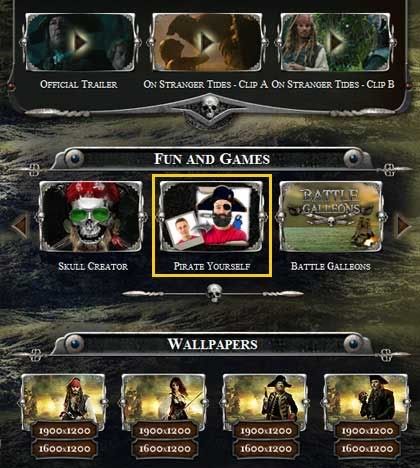 My favourite one is – Pirate Yourself.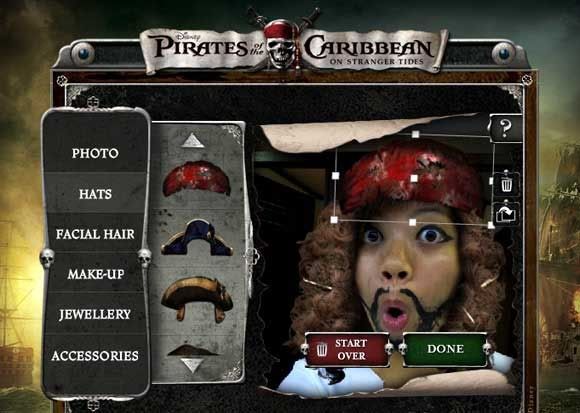 Found the perfect photo of myself dressing up in a "pirate themed dinner" during my company trip and I started to mess around a bit. You can add wigs / accessories / scars / whatever.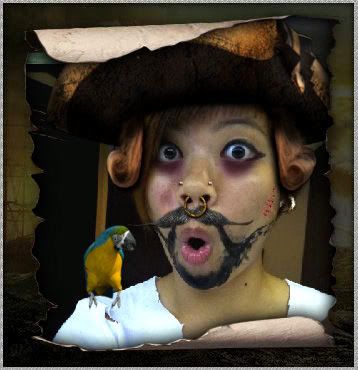 This is the final outcome and I love it! Wicked pirated Facebook app 😉
Catch Pirates of the Caribbean: On Stranger Tides movie starting from 19th May 2011 and join the official Disney Studios Singapore Facebook & Twitter page!
Else..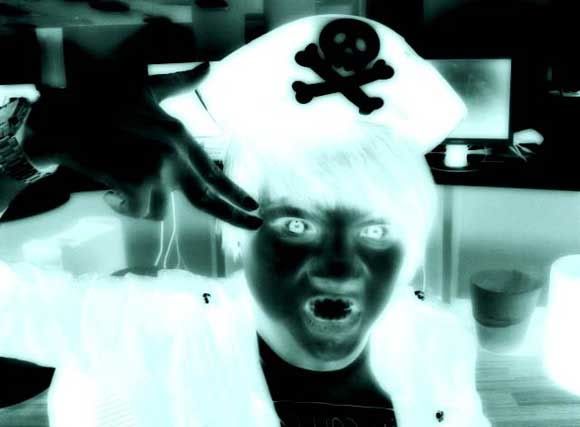 I'll put a bullet through your head.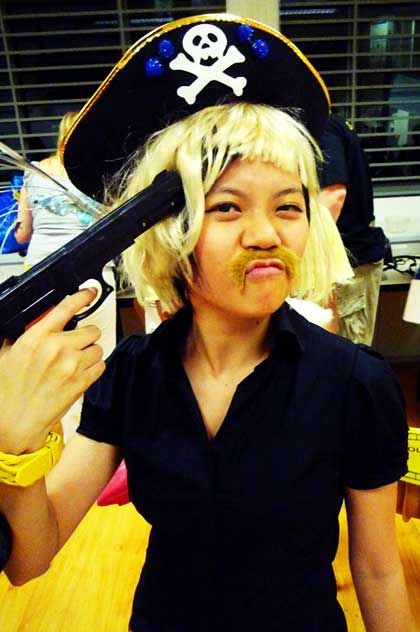 I swear.