Scream your lungs out.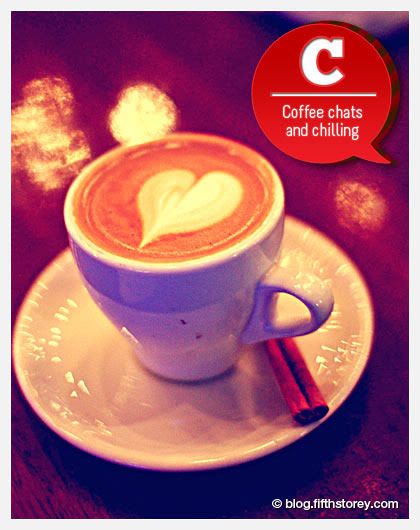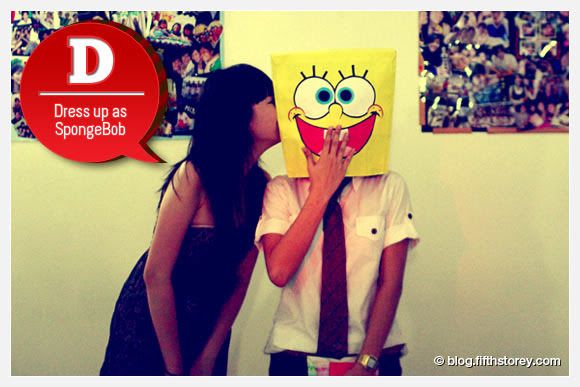 And get rewarded with a kiss.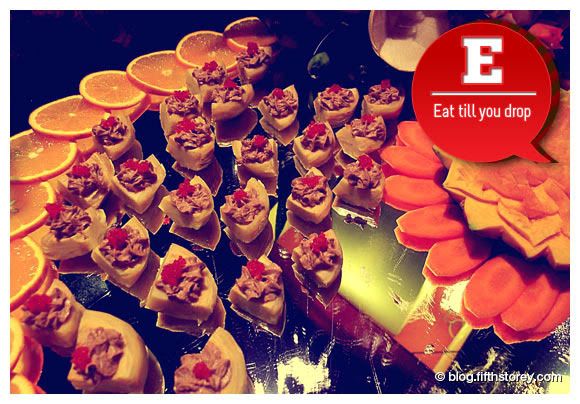 The trademark line – "Have a break, have a Kit Kat." How can anyone not know that?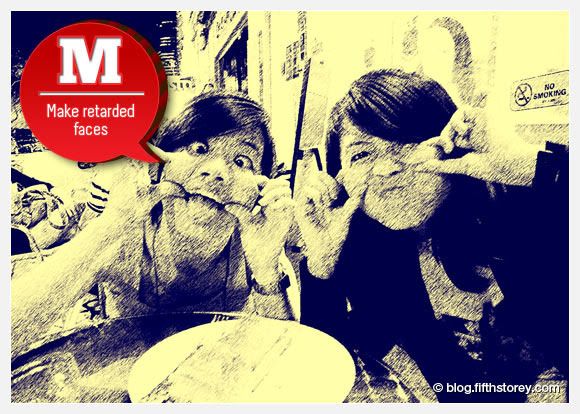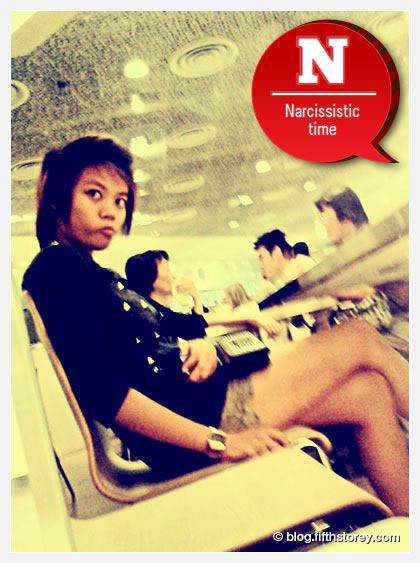 I'm sorry my friends lol.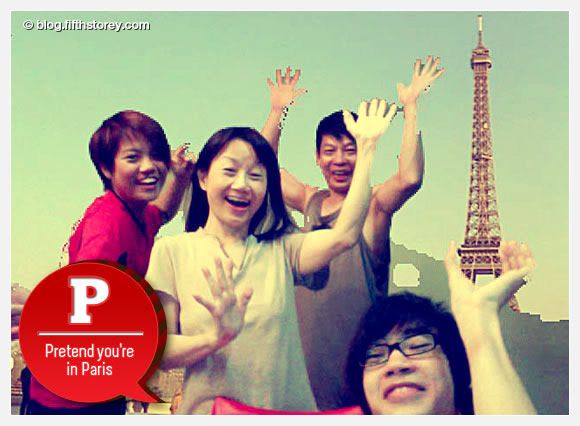 Use photo booth!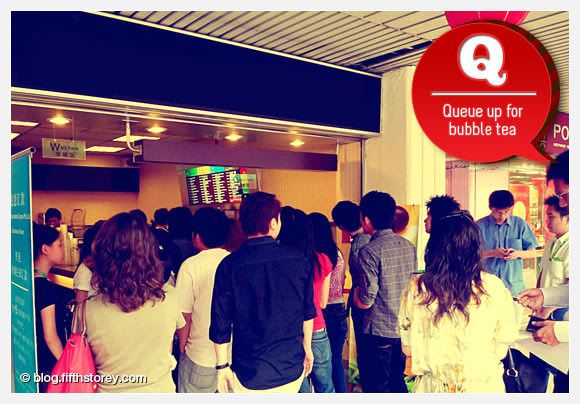 Only seen in Uniquely Singapore.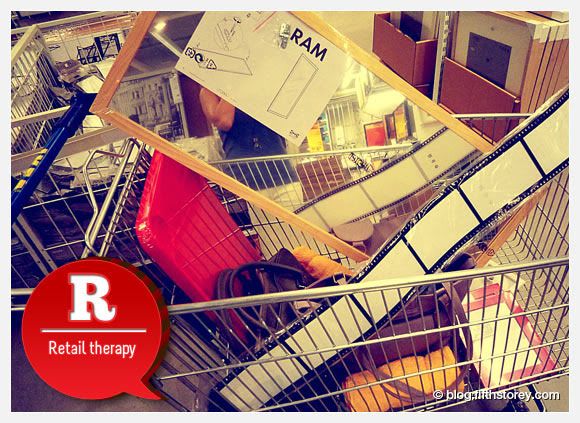 I don't usually take photos of my loots, and I know IKEA shopping is not exactly retail retail, but yeah, you get the drift.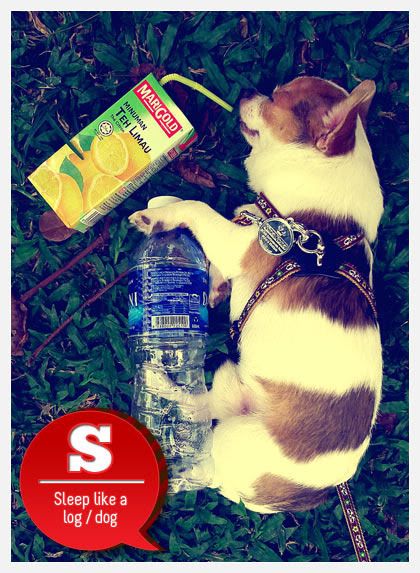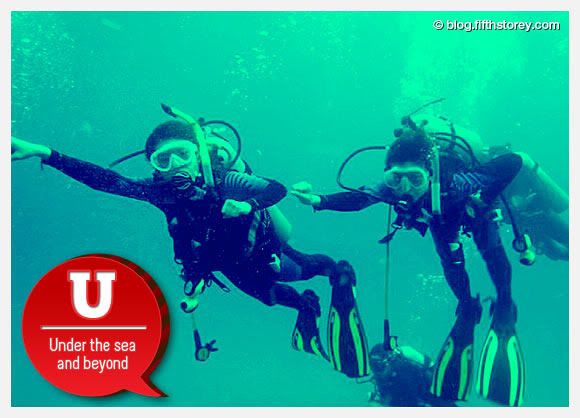 Diving is like one of the most amazing things ever.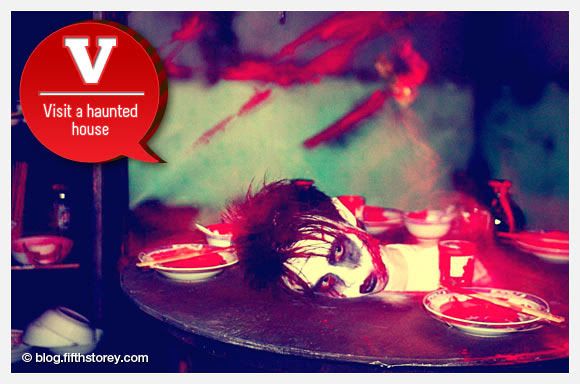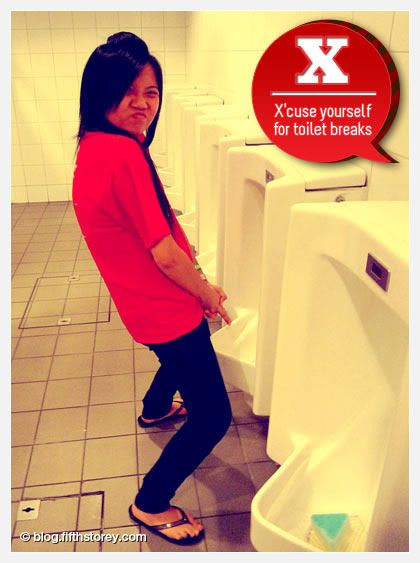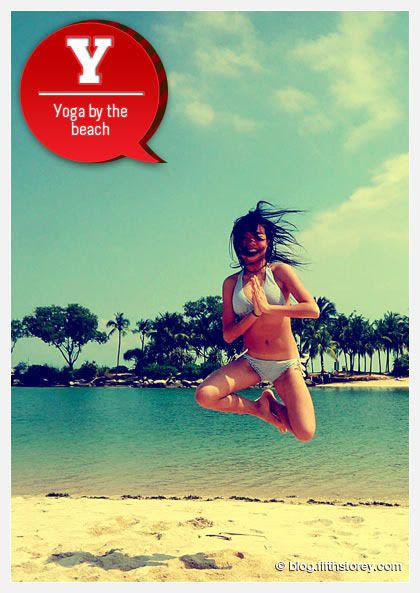 But don't get wasted like your friends.
There you go, my very own break dictionary from A to Z. (That's taking a lot of breaks haha!) So, what is YOUR definition of having a break then?
Attention to All Illustrators, Designers and Artists!
Now it's your chance to translate your thoughts into an artwork and see it ply the streets proudly on a public bus..
Like this!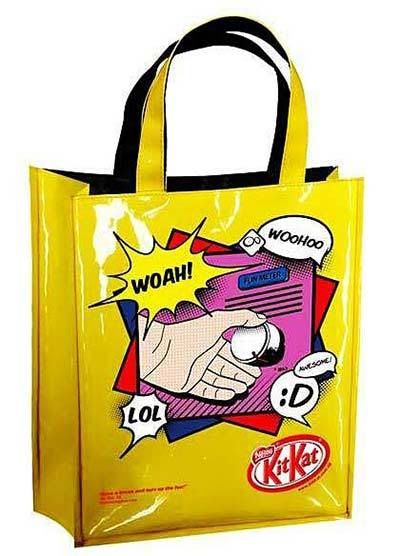 Or on a shopping bag!
---
Join Kit Kat®'s Yer Big Break!
All you have to do is create an original piece of art that is your interpretation of taking a break, and stand to win $1000 CASH, as well as a chance for your design to be exhibited, produced and distributed island-wide – including a bus-wrap showcase!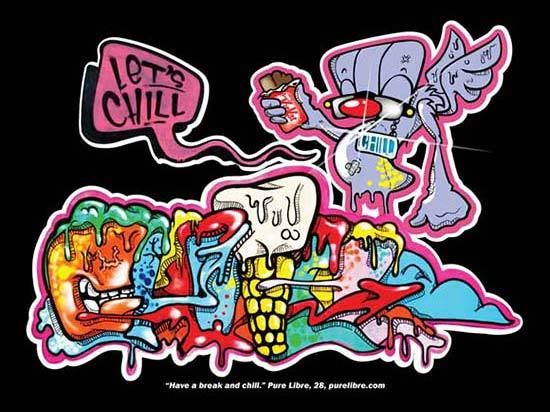 Your piece can be an illustration, a photographic collage, a typography design or anything you can imagine, as long as it is two-dimensional and features a significant amount of Kit Kat® red.
Flex your creative muscles as individuals or teams of 3 or less!
---
Key Guidelines
Original artwork should be done in at least A3 size, 300dpi, and must feature a significant amount of Kit Kat® red.
Submissions must be made in pdf format no larger than 2MB in size (low-res preview).
Submissions must include:

Artwork
Minimum 30 word description of how the artwork represents 'taking a break'
Your full name, IC no, email address and mobile number
Email submissions to yerbigbreak@gmail.com before 20 June 2011
Shortlisted finalists will be informed via phone and email, by July 2011.
---
Judging Criteria
70% Creativity/Originality/Aesthetic Value –
Are your design ideas beautiful, smart, unique and downright cool?
Does it make us go WOW and wish we'd thought of that first?
30% Theme Fulfillment –
How well does the artwork reflect the theme of 'taking a break'?
Does it feature the Kit Kat® red?
---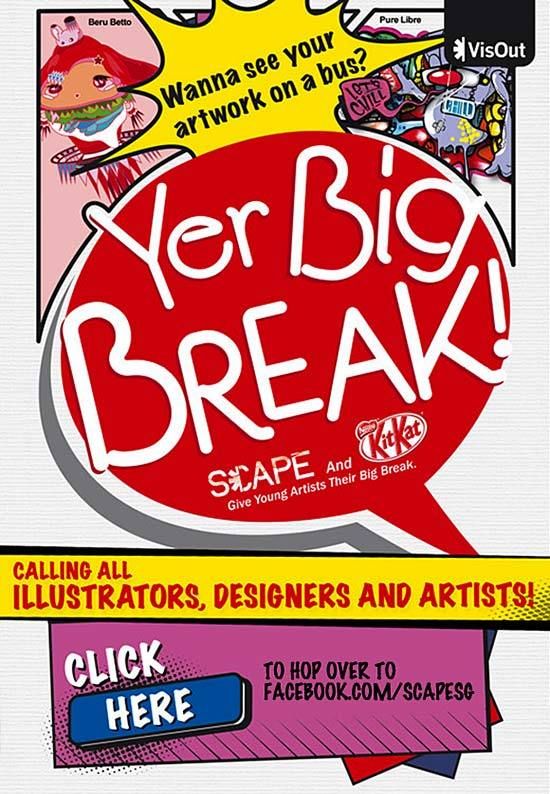 More information on Yer Big Break! contest is available on Facebook.
Kit Kat®'s Yer Big Break! Blog Challenge is brought to you by my childhood best friend, Kit Kat®, and omy.