Ok, this is like a random update that's all over the place, but I can't help it man. No time!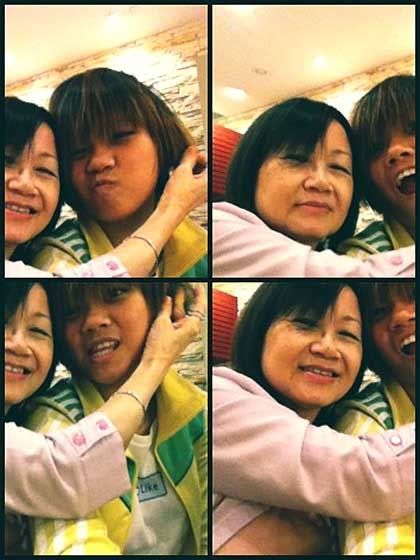 Dig this photo with my mum. Taken while I met her for an after work dinner / chillax some time back.
Dream car. I've got a thing for vintage / stupid looking vehicles.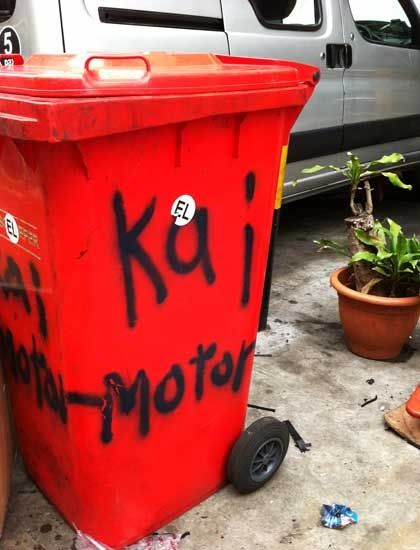 My nickname on a dustbin.
AND HOW I LOVE MATCHA SO MUCH!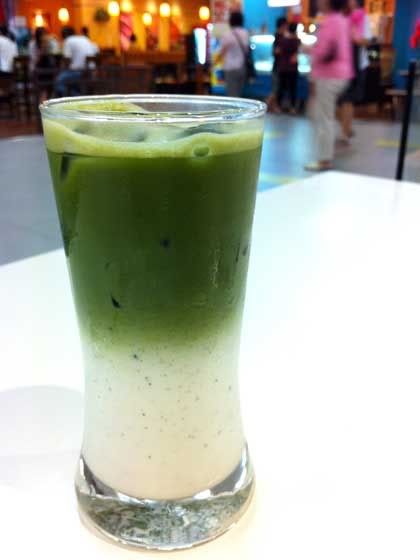 From Teadot.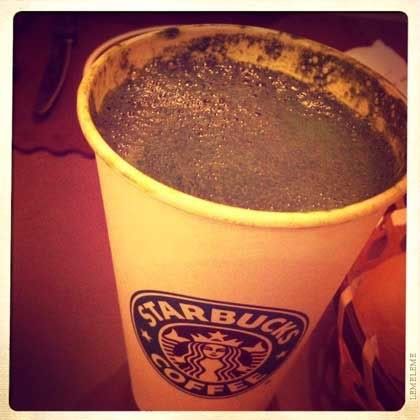 Starbucks.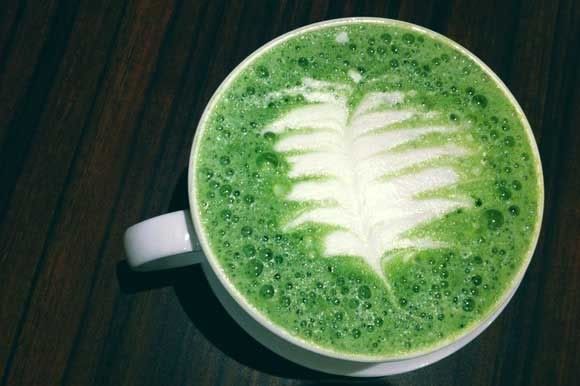 Tully's Coffee. All three were damn good.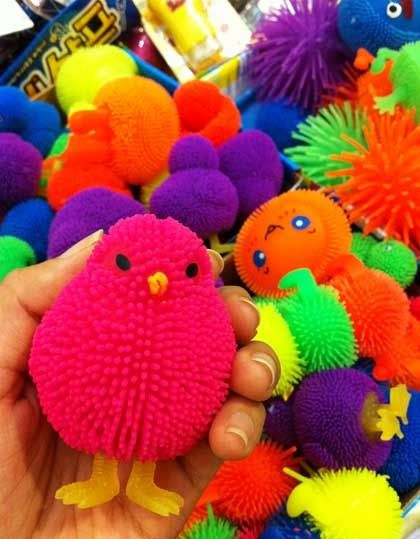 Ok, don't say don't have. Here's a photo of a chick for you! 😉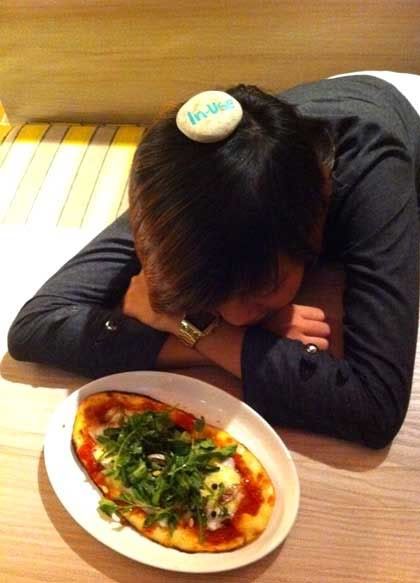 My colleague made me pose this and commented, "Your brain is only in use when it comes to food." LOL. Thanks ah, but in actual fact, it's more of the other way round lei. Only when I'm eating, I don't have to think. That's why I enjoy eating so much – it's my distress zone.
I reckon that there'll be more of such in the near future, so I decided to make this 'Rojak Entry' into a series. Look forward to #2 and Monday blues!