Saw some food trail thingy organised by omy a while ago, and I was like, damn, I wanna go too! Just when can I not get excited about food! So, I think omy heard my cries and organised this Let the Feast Begin series and I successfully RSVP-ed to the Waterfront Feast one 😀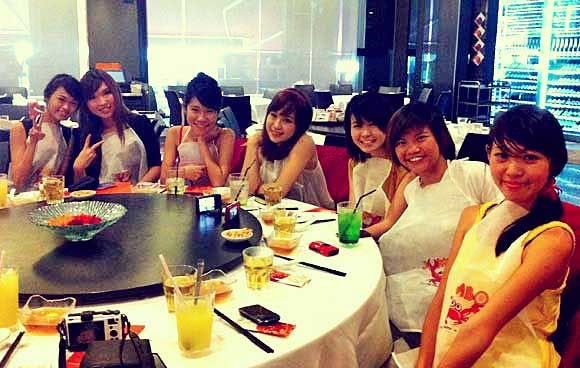 It all started at Jumbo Seafood with the rest of omy bloggers looking happy (and hungry). I was trying to show the crab on my bib but failed. Ended up looking the fattest and most out of place lol.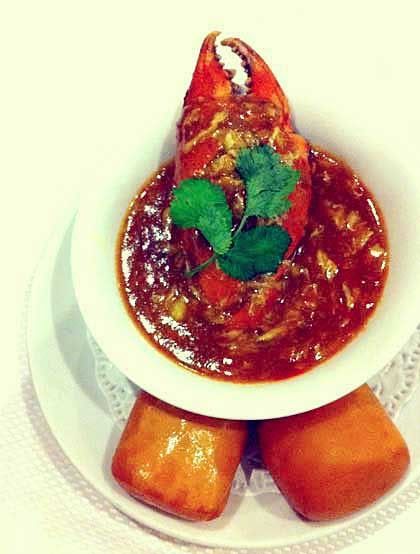 Favourite chili crab with fried 'man tou'! BEST COMBI EVER.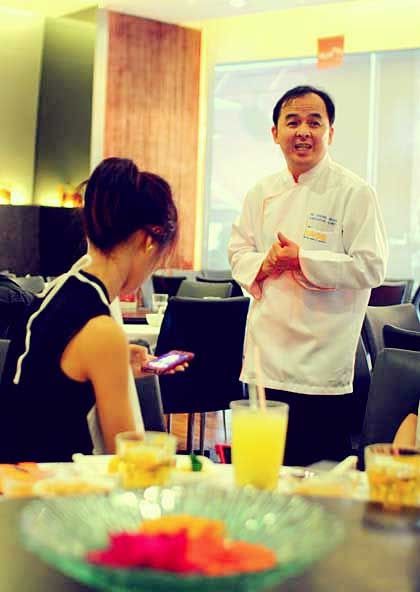 Executive Chef Ng sharing with us the success of his award winning dishes, and the chili crab sauce is actually whipped up with 13 different ingredients. No wonder so tasty!
But sorry, I only know how to eat.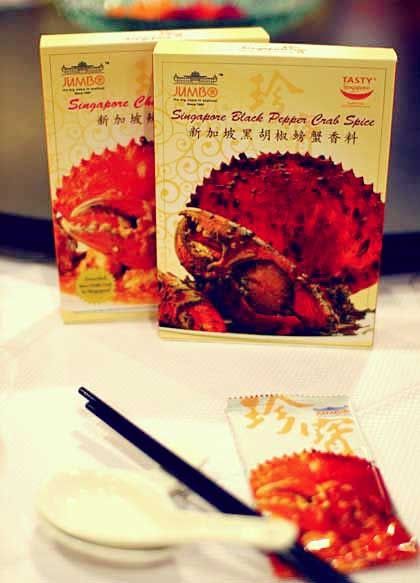 Knowing that most people are like me too, Jumbo has worked out a brilliant solution – selling their signature crab sauces in idiot-proof packs for easy cooking at home!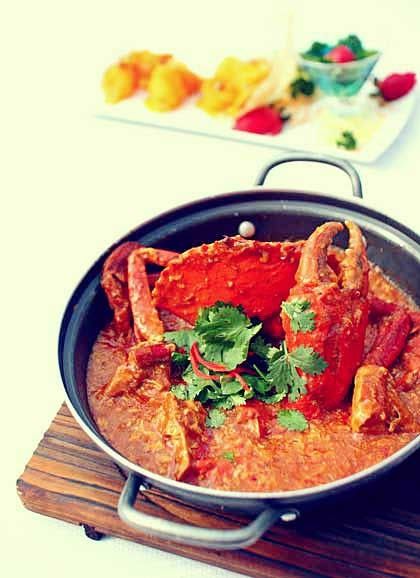 Stock photo-ish hur hur.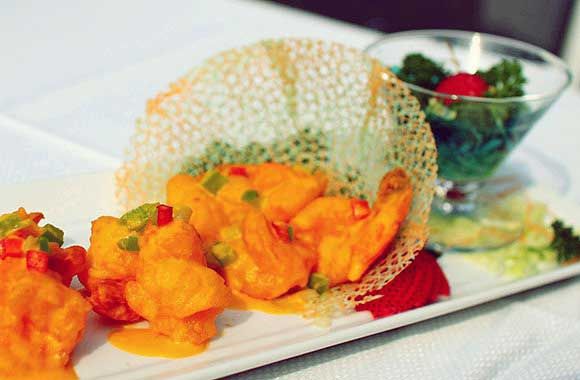 This 'Salted Egg Golden Prawns' has won Chef Ng the "Best Seafood Dish" at the 2007 Tasty Chef RAS competition, and it definitely lived up its expectations.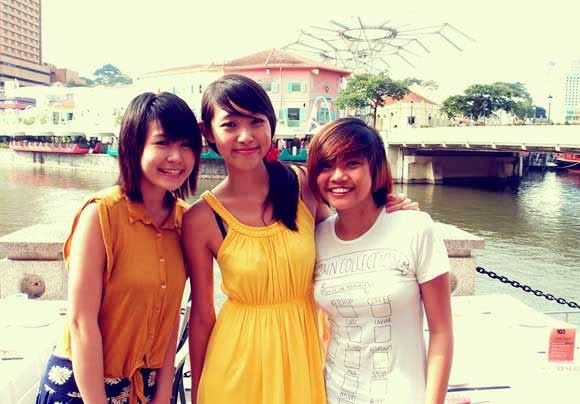 After the seafoodlicious kick start, us girls were already warming up and cam whoring by the Singapore river before moving off to our next stop – Café Iguana.
My friend left a tip on foursquare saying that they serve the best nachos, and viola! Here it is, complete with homemade salsa.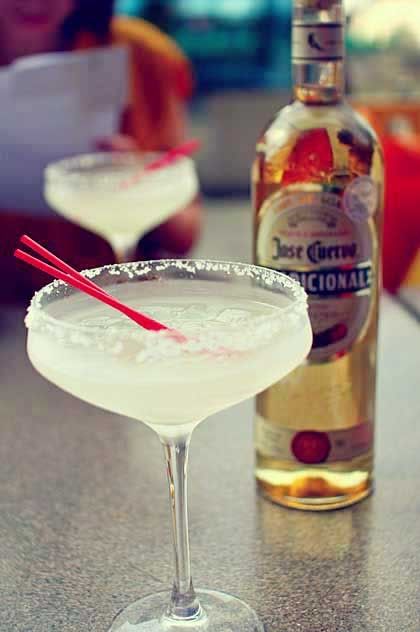 With different monthly featured premium tequilas, the Margarita of this month that's concocted with fresh lime and triple sec has a nice sour twist to it.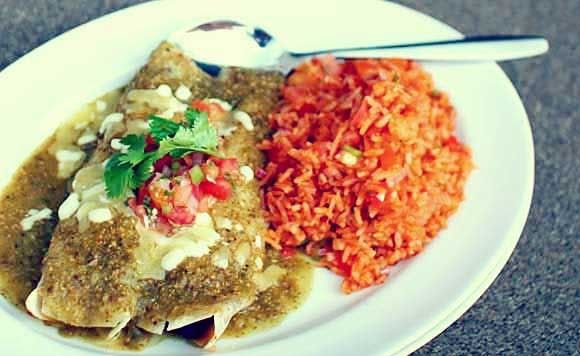 Red snapper wrapped with homemade tortillas topped with tomatillo sauce and melted cheese, this dish was pretty much to my liking except that it lacked some spice.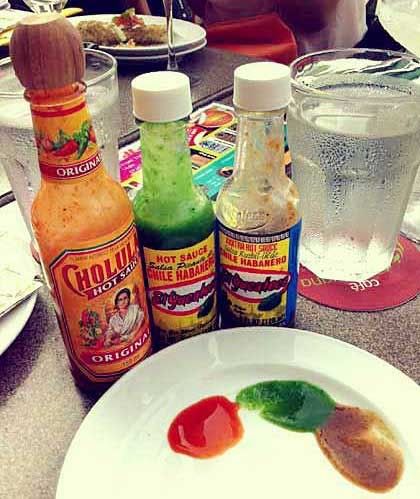 So added a bit of these hot sauces, and trust the Mexicans when they mean hot.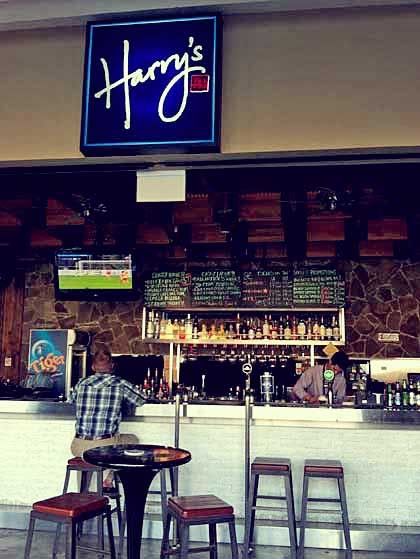 Third stop – Harry's Bar.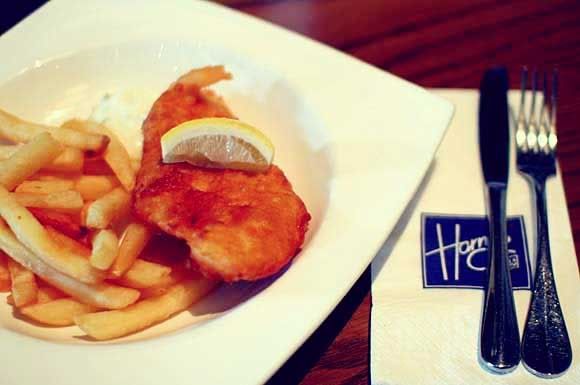 I'm very skeptical and selective when it comes to 'Fish & Chips', but this was one of the few that I actually enjoyed. The batter wasn't too thick or doughy, and you could taste the freshness of the soft white meat that lies within.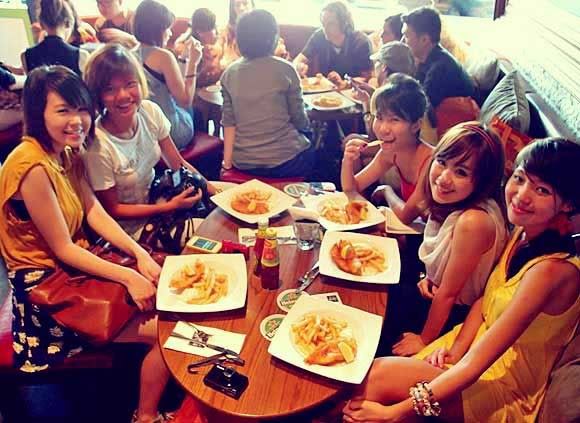 From left to right: Yuting, me, Sharon, Celeste, and Becky. Another glass of alcohol + a chillax environment = more warming up. (Group photos courtesy of Becky.)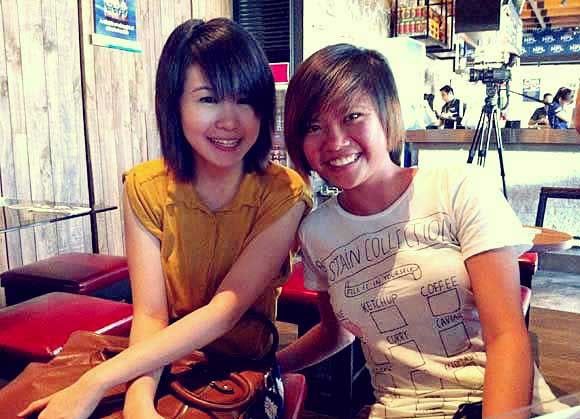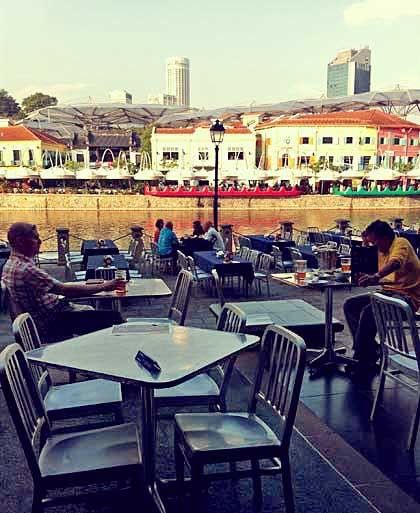 Last stop – Brewerkz. True blue beer place, and tell me, how to escape drinking?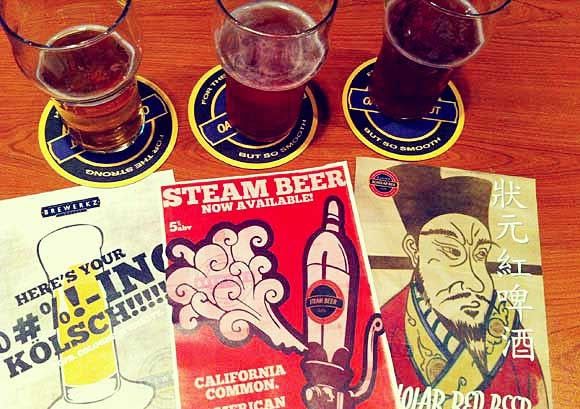 Three handcrafted beers from left to right – Kölsch, Steam Beer, and the new Scholar Red. I'm not a big beer fan so I shan't comment much. I can only make merry out of fruit beers which I know Brewerkz serves but didn't get a chance to try! Well, I shall come back another time for that because I know I got a lil' high already.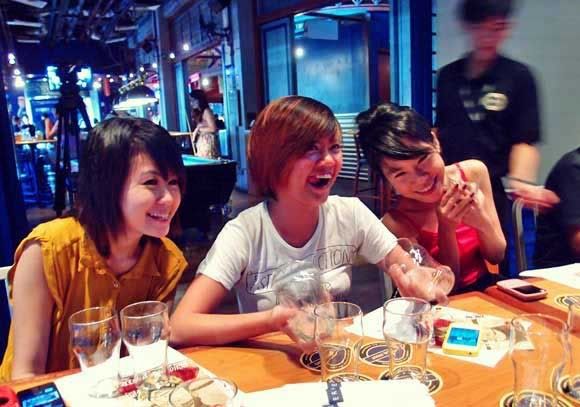 I started doing the silliest things which I was extremely aware of but I just couldn't be bothered. All the other bloggers were laughing at me and honestly, it was embarrassing for a first impression but whatever la! That was the real Kaiyi muahaha.
Alcohol really breaks the ice, even as early as 4pm in the evening.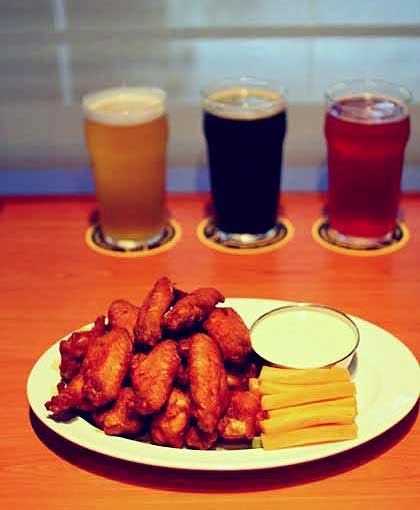 And what is beer without Buffalo wings?
From mild, hot, to suicide, I had a go at all three but the suicide wasn't suicidal lei. My tolerance level for spiciness is quite high (and so are most of the Singaporeans), so I guess this was no kick to me. The taste was alright though.
The feast ended at about 6pm, but I stayed on to chat / bitch with Sharon and Celeste till about 7pm+ as though we were girlfriends hanging out after a meal. This was one of the very rare events that I attended alone and could be myself, and I seriously give credit to the alcohol, plus the awesome company of course 😉
Last but not least, check out all the feasting promos here!