One fine Saturday afternoon one month ago, I celebrated the belated birthdays for two sweet little girls over at Kith Café.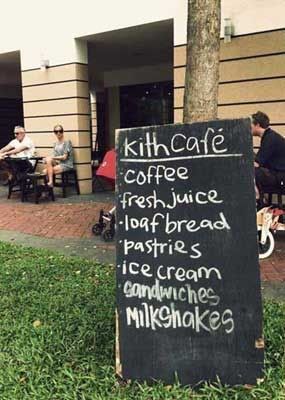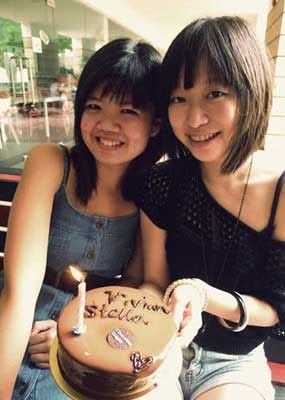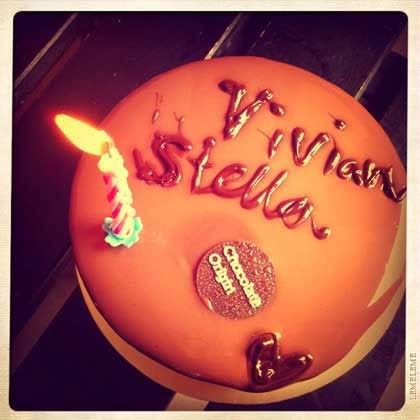 I wrote their names using chocolate sauce on a chocolate cake from Chocolate Origin and they loved it!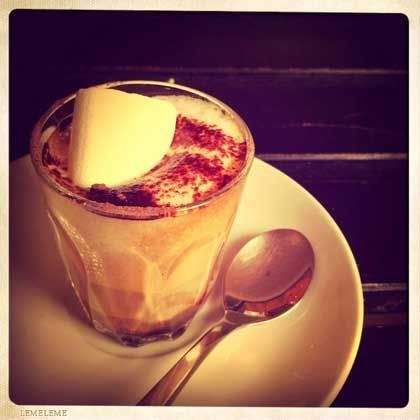 We ordered some drinks and a sandwich to share but I don't know where the sandwich photo disappear to.
While cafe hopping to the next place, we ran into a dog and cat situation.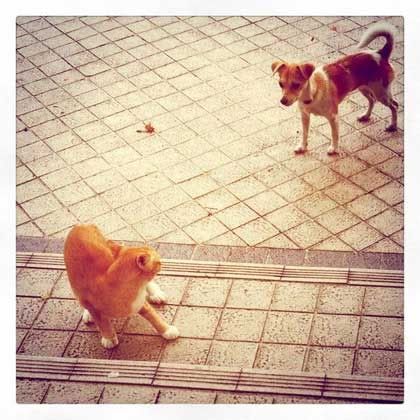 It was hilarious.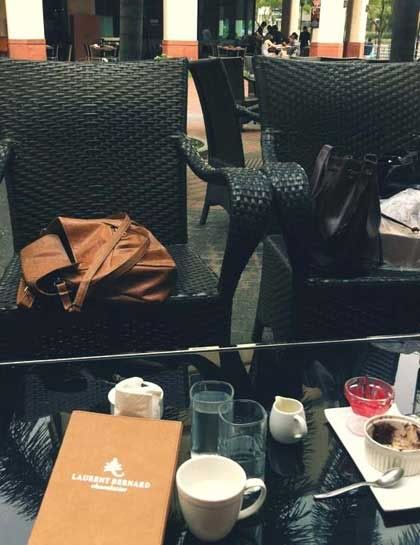 Then, we arrived at Laurent Bernard.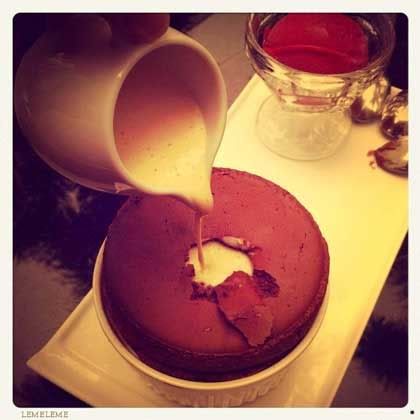 I treated them to my favourite chocolate soufflé of all times.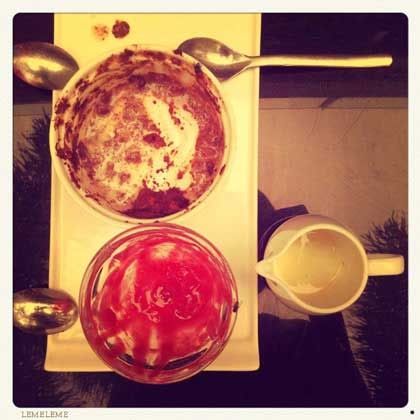 And it was wiped clean. They love it like I do.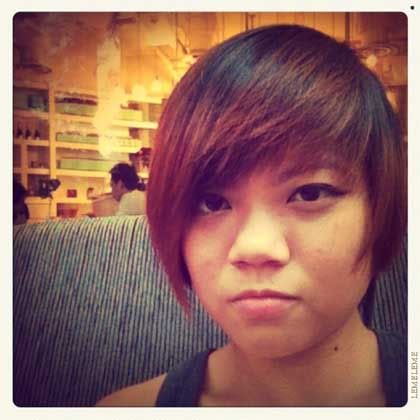 I cam whored.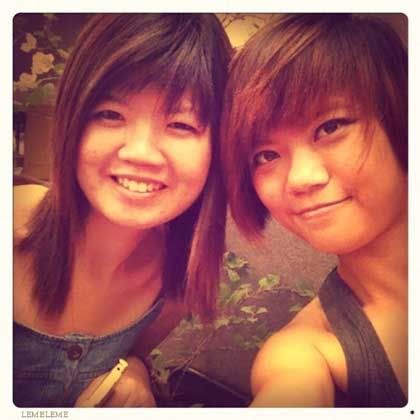 With Vivian.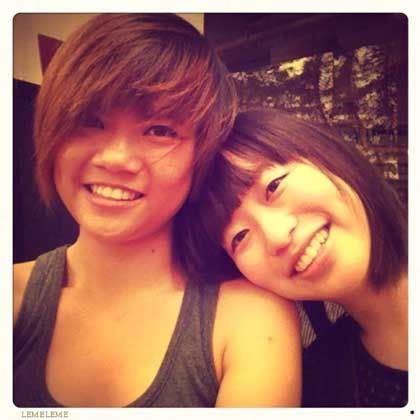 With Stella.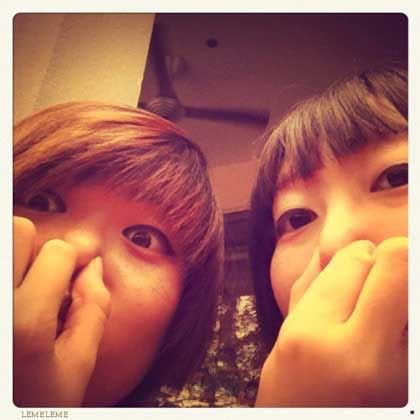 And with Stella again, pinching our nostrils because we thought they were too big.
It was a great weekend spent.