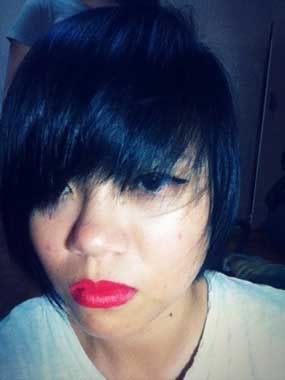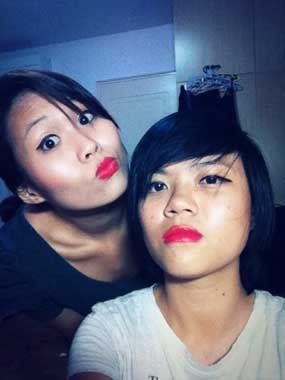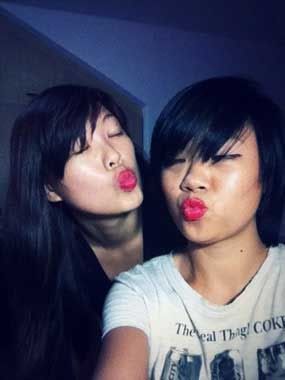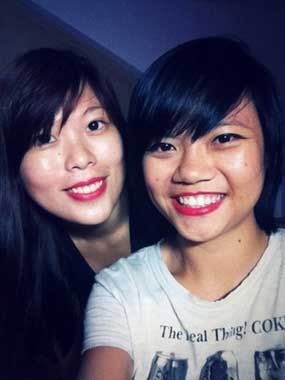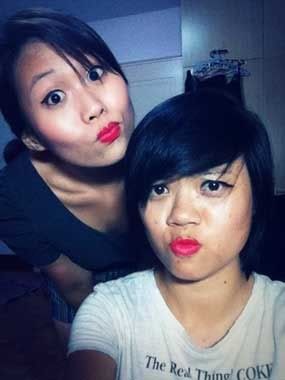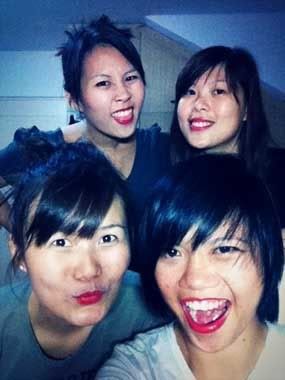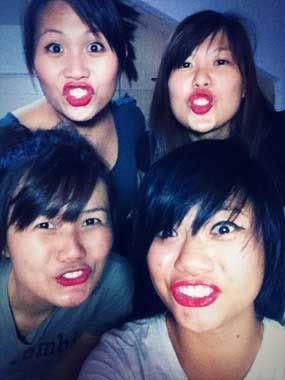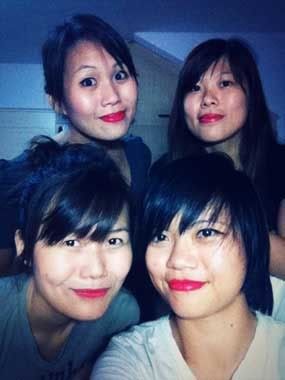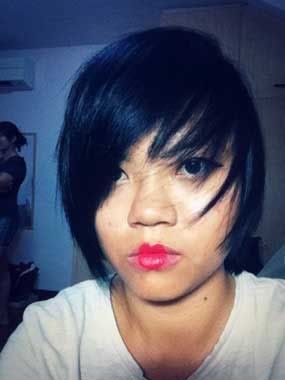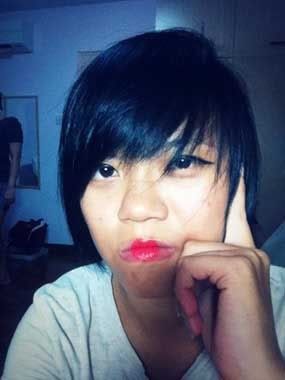 I love love LOVE this set of photos, and how can I not love the company and fun at Lynn's place ytd!?
It was a girly date filled with Kinect dances, makeup talks, wardrobe ransacking, food, desserts, chilling, and thanks to Lynn, I now have a couple of new additions to my closet, including three dresses which the girls will make me wear the next time we go out LOL. They are all trying to make me more feminine :\
Oh ya, I really dyed my hair blue black. A hair cut I need next!