This year's Formula Drift was way boring compared to the one I went two years ago. The whole event just felt too "organised" (like law and order you know) that there's almost zero suspense and excitement.
Okay, some boring photos of the boring event to bore you if you're feeling bored anyways.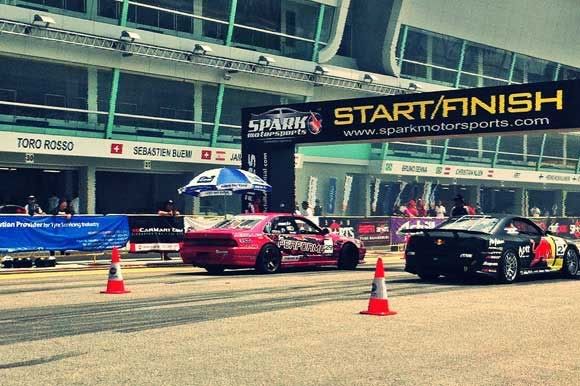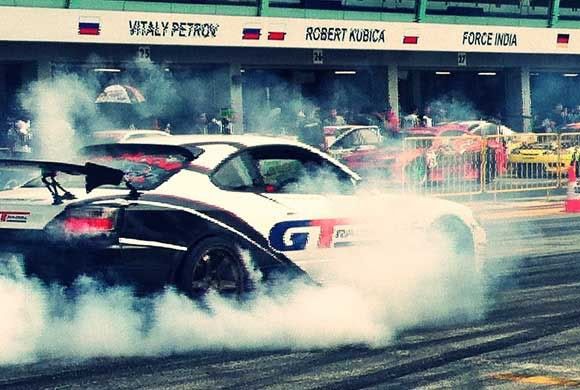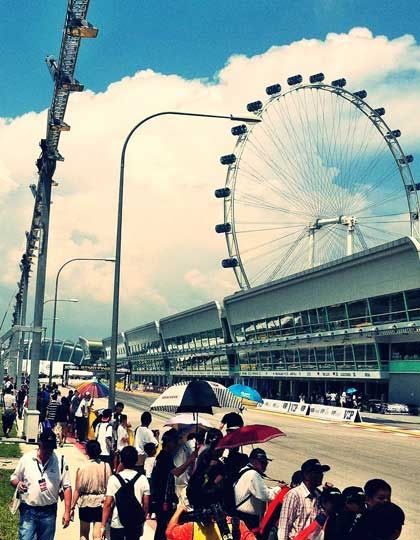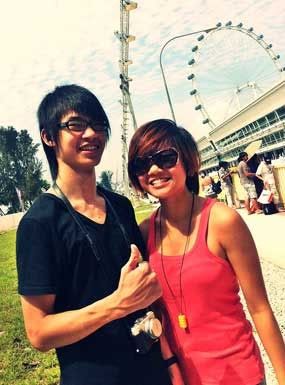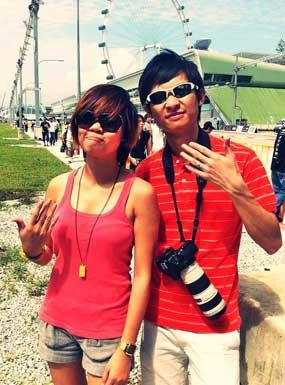 With bro and cousin Alan. Kudos to coussie for treating us there!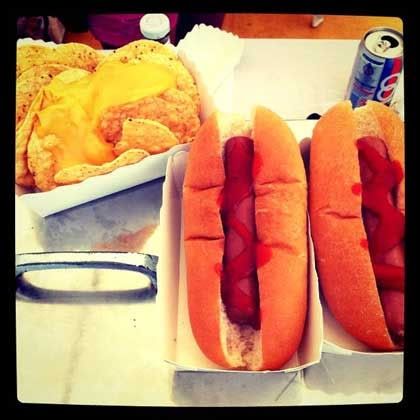 As a gesture of appreciation, I treated them to ridiculously expensive and disgustingly dry hotdog buns at $4 each, and pathetic nachos with cheese at $5. Daylight robbery indeed, and I fell for it 'cos they didn't display any price.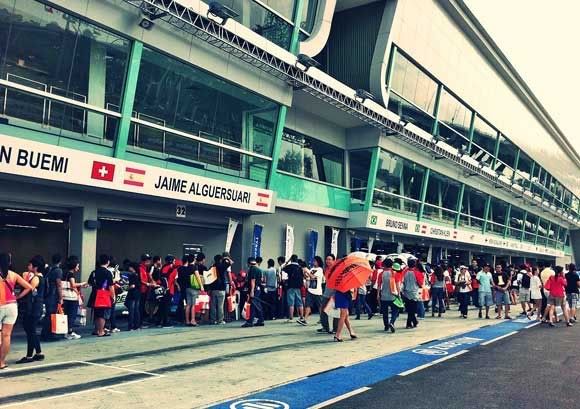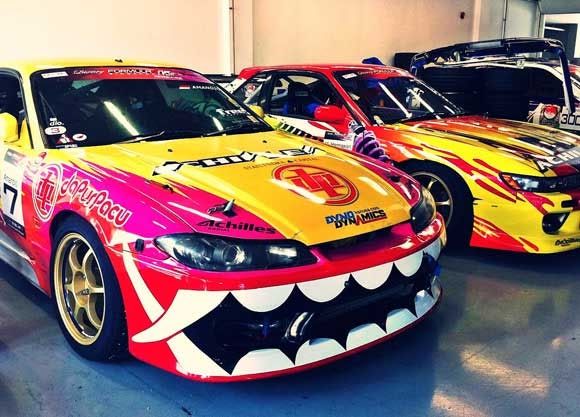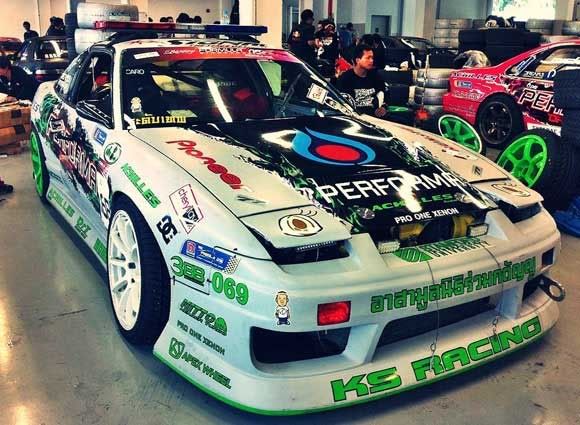 Of only police cars look that awesome.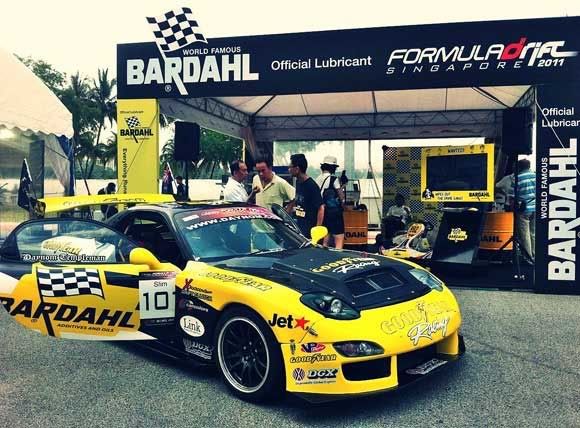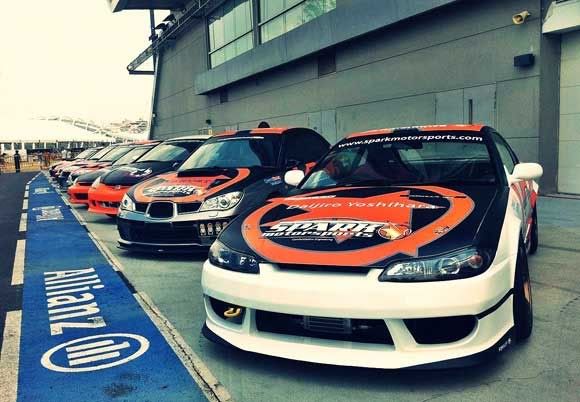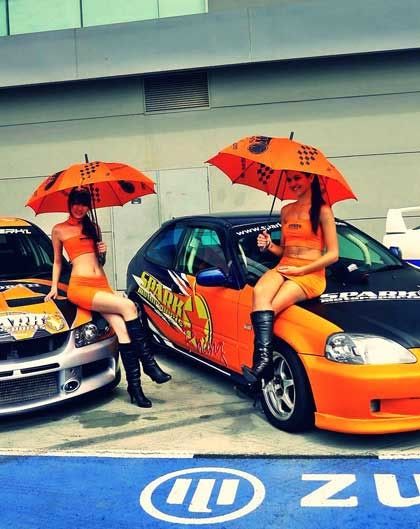 When Formula Drift announced their lunch break, we left and went for a gratifying and cheap lunch at City Square.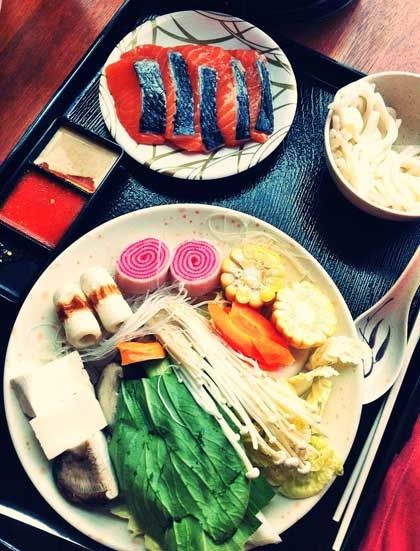 $6 for a decent salmon shabu shabu set with many many "liao"!